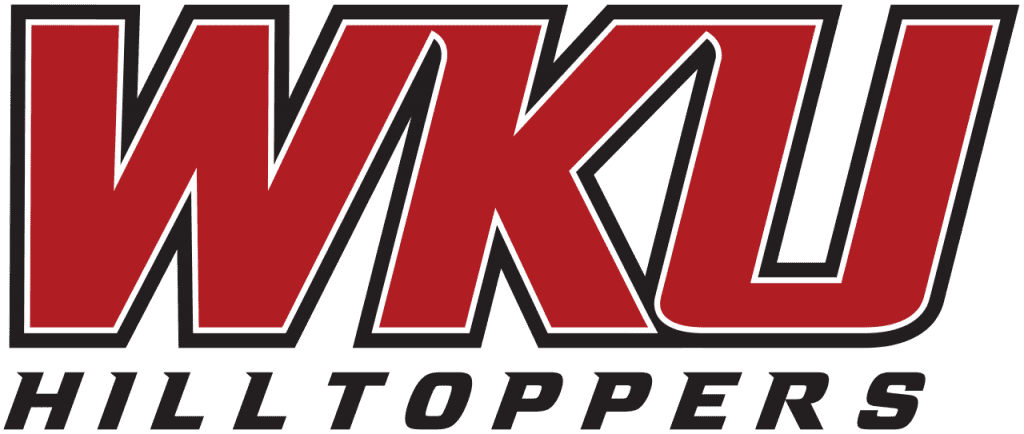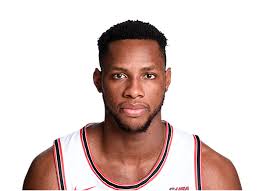 INDIANAPOLIS — WKU Basketball junior center Charles Bassey became the first Hilltopper to make a traditional All-America team in 50 years Wednesday when he was selected to the USBWA All-America Third Team.
 
The Hilltoppers have had honorable mention All-American selections since – including Bassey on Tuesday by The Associated Press – but the last player chosen for All-America team honors was Jim McDaniels in 1971, when he was a First Team pick by the AP, NABC, Sporting News and USBWA among others.
 
The USBWA has named an annual All-America team since its founding season in 1956-57 and a national player of the year since the 1958-59 season.
 
It's the most prestigious individual honor of Bassey's career in a season that's been filled with accolades.
 
In addition to being named honorable mention All-American on Tuesday by the AP, Bassey is also on the Wooden Award National Ballot, which consists of 15 student-athletes who are candidates for the Wooden Award All American Team and Wooden Award Trophy as the most outstanding college basketball player in the United States.
 
In addition to the Wooden Award, Bassey made the watch lists for the Naismith Trophy and Lute Olson Award National Player of the Year.
 
He is also a semifinalist for Naismith Defensive Player of the Year and a top-five finalist for the Kareem Abdul-Jabbar Center of the Year award.
 
As of Monday, Bassey ranked second in the country in double-doubles and dunks, fourth in blocks per game, sixth in rebounds per game and ninth in field-goal percentage. He's the only player in the nation to even rank in the top 20 in both blocks and rebounds per game.
 
The 6-foot-11 native of Lagos, Nigeria, is averaging 17.7 points, 11.5 rebounds and 3.2 blocks per contest while shooting 60.2% from the field. He's the only player in the nation since at least 2010 with four games in a season of at least 20 points, 14 rebounds and five blocks.
 
This year, Bassey became the fourth player in Conference USA history to win the league's Player of the Year and Defensive Player of the Year honors in the same season.
 
Bassey and the Hilltoppers continue their season tonight against Saint Mary's in the first round of the NIT at 8 p.m. CT in Frisco, Texas. The game will air on ESPN2.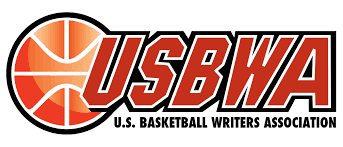 COURTESY WESTERN KENTUCKY ATHLETIC COMMUNICATIONS