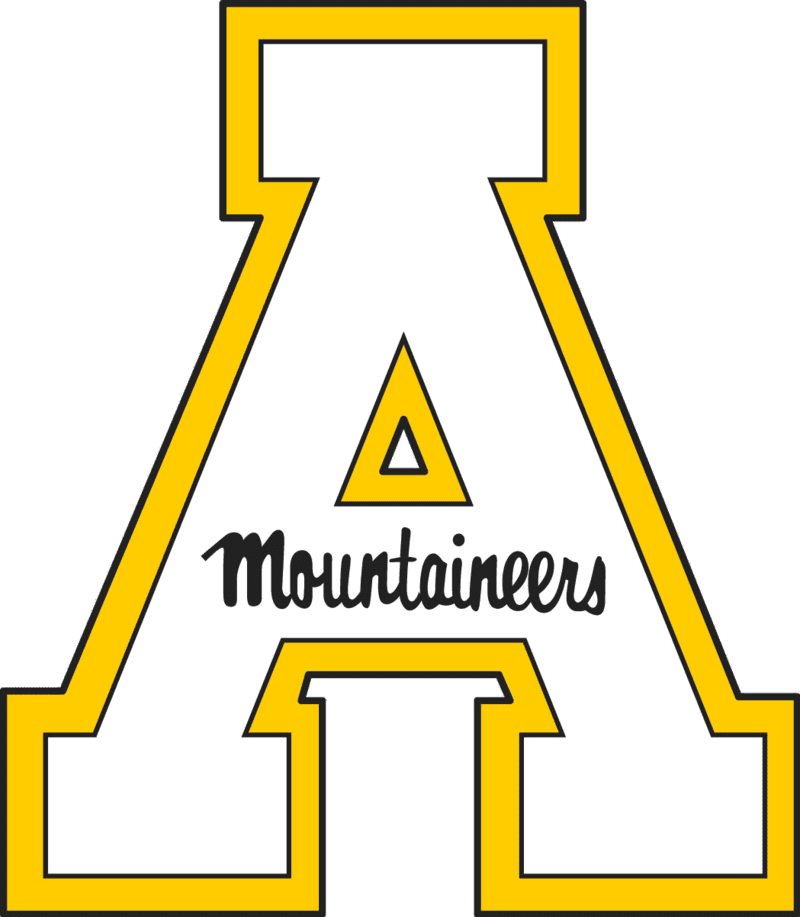 3/17/2021
BLOOMINGTON, Ind. — App State men's basketball will make its first appearance in the NCAA Tournament since 2000 on Thursday evening against Norfolk State in the First Four. Tip is set for 8:40 p.m. at Assembly Hall on the campus of Indiana University.
MEDIA COVERAGE
The game will be broadcast on truTV and can also be seen on the March Madness Live app. The contest will be broadcast on the airwaves by Westwood One and SiriusXM channel 85. The local broadcast can be heard on the Appalachian Sports Network from Learfield IMG College (97.3 WKBC).
THE SERIES
This will be the first meeting between the two schools.
APP STATE IN THE NCAA TOURNAMENT
The Mountaineers are making the third appearance in the NCAA Tournament in program history.
In 1979, App State fell to LSU in the First Round. The game was also played at Assembly Hall, which is the same site at Thursday night's contest.
In 2000, the Mountaineers fell in the opening round to Ohio State.
HOW THEY GOT HERE
App State won the program's first Sun Belt Tournament title by winning four games in four days. The Mountaineers defeated Little Rock 67-60 in the opening round, top seed Texas State 76-73 in overtime in the quarterfinals, Coastal Carolina 64-61 in overtime in the semifinals and Georgia State 80-73 to punch its ticket to the tournament. It marked the first time the program had won four conference tournament games in a single tournament.
Norfolk State captured the MEAC Tournament title with a pair of victories. The Spartans topped North Carolina Central in the quarterfinals and advanced to the finals due to a withdrawal from North Carolina A&T. Norfolk State then defeated Morgan State 71-63 to clinch its NCAA Tournament berth.
SCOUTING THE MOUNTAINEERS
App State stands at 17-11 on the season and have clinched its second consecutive winning season. It marks the first time the Mountaineers have posted back-to-back winning seasons since 2009-10 (20-11) and 2010-11 (15-14).
At the Sun Belt Tournament, Michael Almonacy was named Most Outstanding Player after a strong four days. He averaged 21.8 points, 3.8 assists and 6.5 rebounds in four games. In addition, he knocked down a tournament record 20 3-pointers, including five or more in three games. In the Sun Belt Tournament title game, he finished with a career-high 32 points, knocking down six 3-pointers, and seven rebounds to help App State punch its ticket to the NCAA Tournament. He became the fourth player in program history to be named Most Outstanding Player of a conference tournament, joining Darryl Robinson (1979), Marshall Phillips (1999) and Tyson Patterson (2000).
For his efforts at the Sun Belt Tournament, Justin Forrest was named to the All-Tournament Team. He averaged 20.0 points and 3.4 rebounds in four games. He scored over 20 points in two games, including a season-high 28 points in the Mountaineers victory over Texas State in the quarterfinals.
App State saw three players earn All-Sun Belt honors. Justin Forrest was named Second Team All-Sun Belt (second all-conference selection of career), while Michael Almonacy and Adrian Delph were named Third Team All-Sun Belt. It marks the first time since joining the Sun Belt that App State had three players earn all-conference honors and is just the fourth time in program history. The Mountaineers also had a trio of all-conference players in 1984 (David Lawrence, Wade Capehart and Dale Roberts in the Southern Conference), 1979 (Mel Hubbard, Darryl Robinson and Renaldo Lawrence in the Southern Conference) and in 1948 (Leslie Wey, Ron Craven and Tom Beach in the Carolinas Conference).
Four players are averaging double figures for the Mountaineers in Adrian Delph (13.2 ppg), Justin Forrest (13.0 ppg), Michael Almonacy (12.9 ppg) and Donovan Gregory (10.7 ppg).
SCOUTING THE SPARTANS
Norfolk State defeated North Carolina Central and Morgan State en route to the MEAC Tournament title. The Spartans stand at 16-7 on the season and enter Thursday's game on a six-game winning steak.
Devante Carter leads the team in scoring (15.5 ppg), rebounding (5.3 rpg), assists (93) and steals (26).
Joe Bryant Jr. is also averaging double figures for the Spartans at 11.6 points, while shooting a team-best 86.5 percent from the free throw line.
The Spartans are limiting opponents to 40.4 percent shooting, which ranks 29th nationally, and forcing teams into 15.1 turnovers, which ranks 38th.
Norfolk State currently stands 44th in the nation and first in the MEAC in 3-point shooting at 36.8 percent, a pace that is ahead of the school's D-I record of 36.6 percent set in 2018-19. The top four 3-point scorers are shooting better than 38 percent in Daryl Anderson (26-of-57, 45.6 percent), Jalen Hawkins (23-of-56, 41.1 percent), Kashaun Hicks (34-of-86, 39.5 percent) and Joe Bryant Jr. (34-of-87, 39.1 percent). Anderson ranks first in the MEAC in 3-point shooting.
UP NEXT
The winner of Thursday's contest advances to play No. 1 seed Gonzaga on Saturday evening at 9:20 p.m. in Bankers Life Fieldhouse on TBS.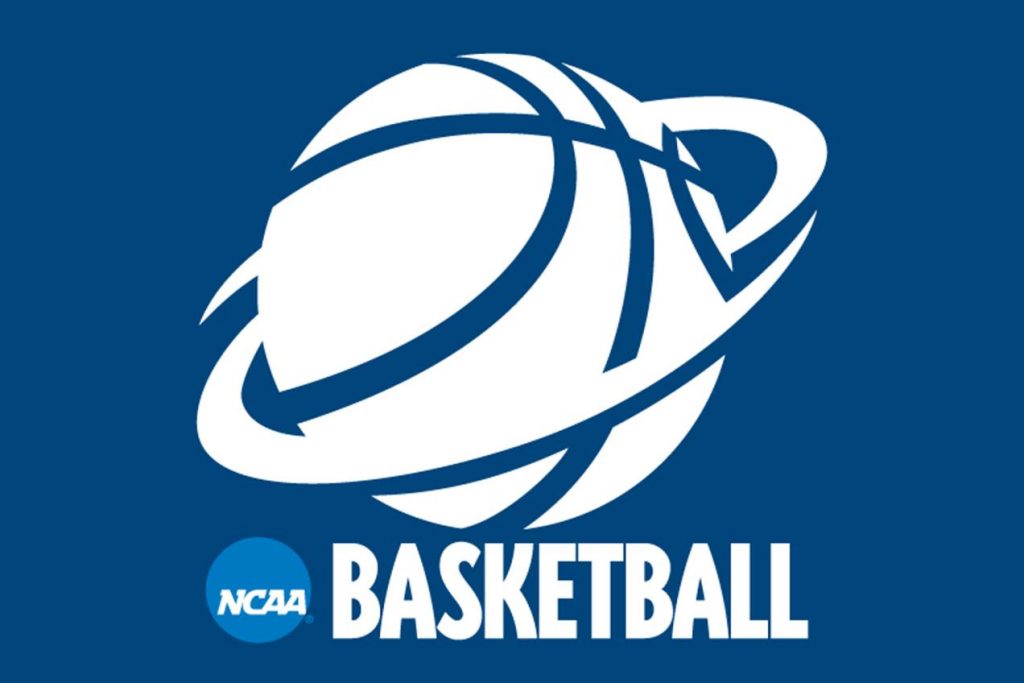 COURTESY APPALACHIAN STATE ATHLETIC COMMUNICATIONS