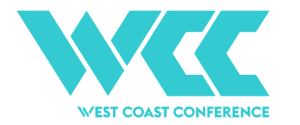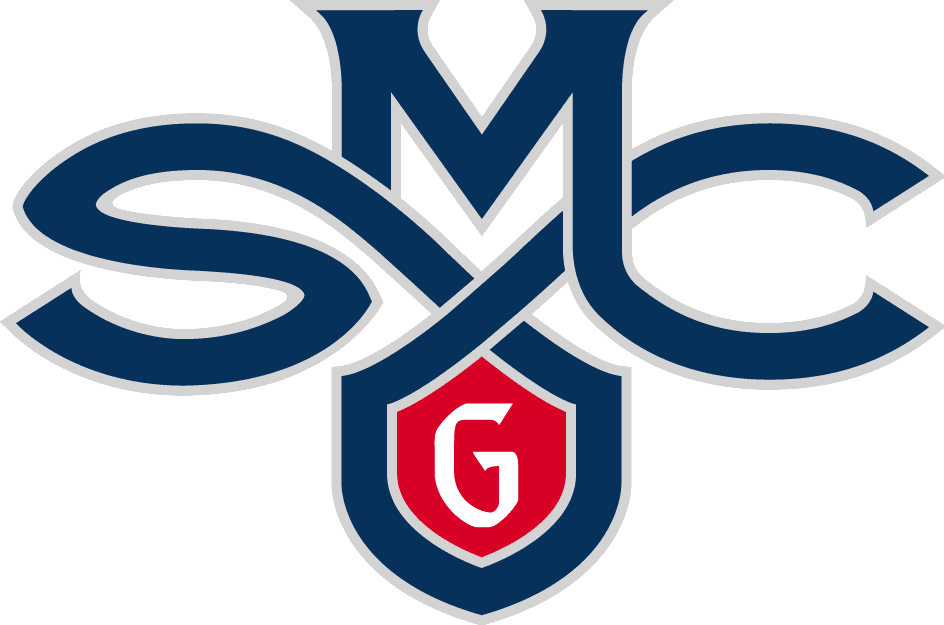 3/14/2021
https://wccsports.com/documents/2021/3/14//21MBB_NIT_Bracket_3_14.jpeg
MORAGA, Calif. — Saint Mary's season will continue deep into March once again as the team was selected to compete in the National Invitation Tournament (NIT) as announced today by the selection committee. SMC was named as a 2-seed in the field.
It is the 14th straight season the Gaels have (or would have) made the postseason and this year will mark the seventh time the team has played in the NIT during that stretch. Only 16 teams were chosen for this year's tournament as opposed to the traditional 32-team format.
Saint Mary's will play Western Kentucky in the Round of 16 on Wednesday at 6 p.m. Pacific on ESPN2. Should SMC advance past the Hilltoppers, they will face the winner of Ole Miss and Louisiana Tech on March 25th in the quarterfinals.
All games during the NIT will be broadcasted on the ESPN family of networks and be played in either Frisco or Denton, Texas. The tournament is normally hosted at the higher-seeded team's home arena for the first three rounds before moving to Madison Square Garden in New York City for the finals and semifinals but was altered this season due to the pandemic.
Tickets for the game can be purchased by clicking HERE.
The last time Saint Mary's played in the NIT was in 2018 as a 1-seed after narrowly missing the NCAA Tournament. SMC would go on to beat Southeastern and Washington inside UCU Pavilion before falling in overtime to Utah in the quarterfinals. The Gaels are 7-6 all-time at the NIT.
Saint Mary's is 1-1 all-time against Western Kentucky with both games being played in the last five seasons. In 2016, the Gaels beat WKU by 22 in Moraga before falling to the Hilltoppers in their home gym by three points in 2018.
The other teams competing in the tournament are Boise State, Buffalo, Colorado State, Davidson, Dayton, Memphis, Mississippi State, NC State, Richmond, SMU, Saint Louis, and Toledo.
More information on the NIT can be found by clicking here. 
#GaelsRise 
COURTESY WEST COAST CONFERENCE & ST. MARY'S COLLEGE ATHLETIC COMMUNICATIONS