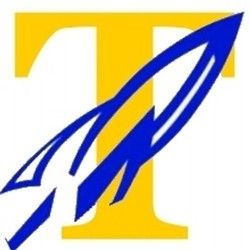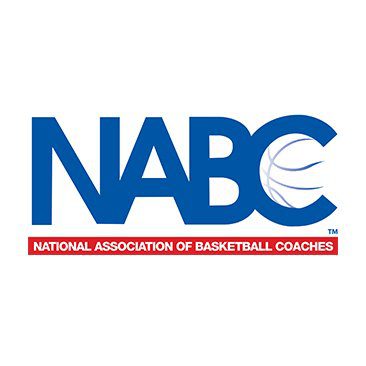 3/16/2021
TOLEDO, Ohio – Senior guards Marreon Jackson and Spencer Littleson as well as Head Coach Tod Kowalczyk earned additional postseason honors on Tuesday. Jackson and Littleson were named to the National Basketball Coaches Association's First- and Second-Team All-District 14 squads, while Kowalczyk was tabbed as District 14 Coach of the Year.

Jackson's and Littleson's honor marks the 10th straight year at least one Rocket has been included on the all-district squad. The NABC divides the nation into 25 districts and honors 10 players from each district, signifying a five-player first team and a five-player second team.
Jackson leads Toledo with 18.4 ppg, 6.1 apg (No. 12 nationally), 1.9 spg (No. 3 in MAC) and a 91.4 FT% (No. 6 nationally) and is the only player in the nation averaging 17.0 ppg, 6.0 rpg and 6.0 apg. He raised his level of play down the stretch, registering a pair of triple-doubles and six double-doubles in his last 11 games. He ranks fifth on Toledo's all-time scoring list with 1,807 career points and is in second with 306 three-point FGs and third with 570 assists on the Rocket career charts.
Littleson leads the nation with a school-record 101 three-point field goals, ranks second with a 47.4 three-point FG% and is fifth with 3.48 3PTFG/game. He shot even better in league play, ranking first with a 50.0 3PTFG% and 3.89 3PTFG/game. In addition, Littleson currently ranks second in school history with a career three-point FG% (43.4%), just ahead of Nick Moore's 43.5 mark from 1999-2003.
Kowalczyk has guided the Rockets to five 20-win campaigns in the last eight years and ranks second on Toledo's all-time win list with 205 victories in 11 seasons at the Rockets' helm. Toledo has won a school-record 15 conference contests this season and ranks in the Top 25 nationally in eight categories – 1st in 3PTFGs made (292), 2nd with 10.8 3PTFGs/game, tied for 10th with a 78.5 FT%, 11th with a 1.50 A/TO ratio, tied for 12th with a 38.6 3PTFG% and 14th with 81.3 ppg and a 29.0 three-point FG% defense.
First Team
Marreon Jackson, Toledo
Loren Cristian Jackson, Akron
Danny Pippen, Kent State
Justin Turner, Bowling Green
Jason Preston, Ohio
Second Team
Spencer Littleson, Toledo
Jeenathan Williams, Buffalo
Josh Mballa, Buffalo
Ishmael El-Amin, Ball State
Bryan Trimble, Jr., Akron
Coach of the Year:Tod Kowalczyk, Toledo
COURTESY TOLEDO ATHLETIC COMMUNICATIONS