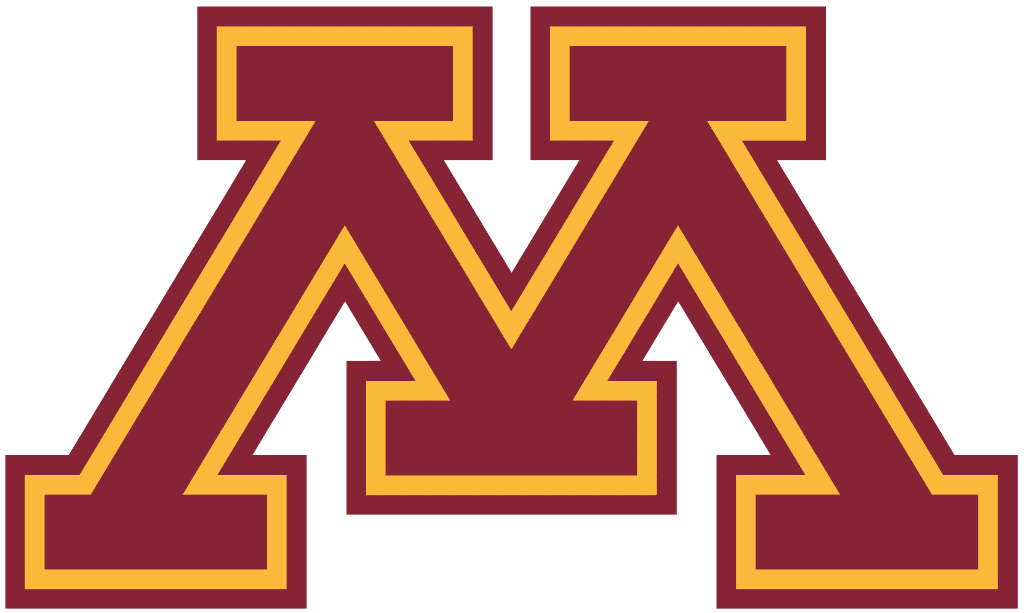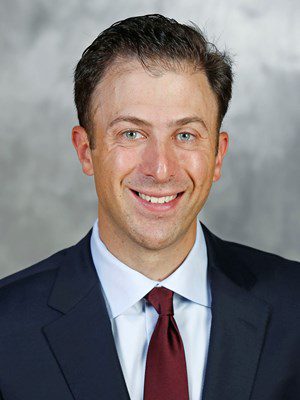 3/15/2021
University of Minnesota Athletics Director Mark Coyle announced this evening that the University has parted ways with men's basketball coach Richard Pitino.
Statement from Mark Coyle
"I recently met with Richard and told him that we were moving in a different direction. Richard is a tremendous person and coach, and I want to thank him, Jill and their family for their commitment to Minnesota. We wish them well in their next endeavor.
"Decisions like this are never easy, but after evaluating this season and the previous eight years of our program under Richard, it is clear to me that new leadership is needed. We have one of the best practice facilities in the nation, a historic competition venue and a state that produces top-caliber talent. This is an extremely attractive job, and we will immediately start a nationwide search for our next head coach." 
COURTESY MINNESOTA ATHLETIC COMMUNICATIONS
REPORTER'S NOTES
In happier times at the Minneapolis-based school, Pitino led the Gophers to the NIT title in his first year and NCAA tournament berths in 2017 and 2019. He had four losing seasons, including the 8-23 mark debacle in 2016 and the Gophers were above .500 in Big Ten play once. Overall, Pitino compiled a 141-123 record with just a woeful 54-96 conference record with Minnesota.
Pitino recently wrapped up his eighth season at Minnesota. The Gophers started the year 11-4 and had a 4-4 mark in Big Ten play after upsetting No. 7 Michigan on Jan. 16. From that point forward, the wheels fell off the apple cart for the Golden Gophers. Minnesota would lose 10 of its final 12 regular season games, including back-to-back losses to the two worse teams in the Big Ten, Northwestern and Nebraska.
Minnesota had fallen out of the NCAA Tournament talk and word around the country was that Pitino was on the hot seat. His team's were often hampered with injuries and short-handed. It would close out the regular season with seven consecutive losses. The Gophers did get by Northwestern in the first round of the Big Ten tournament, but the season concluded with a loss to the Ohio State Buckeyes in the tournament's second round.