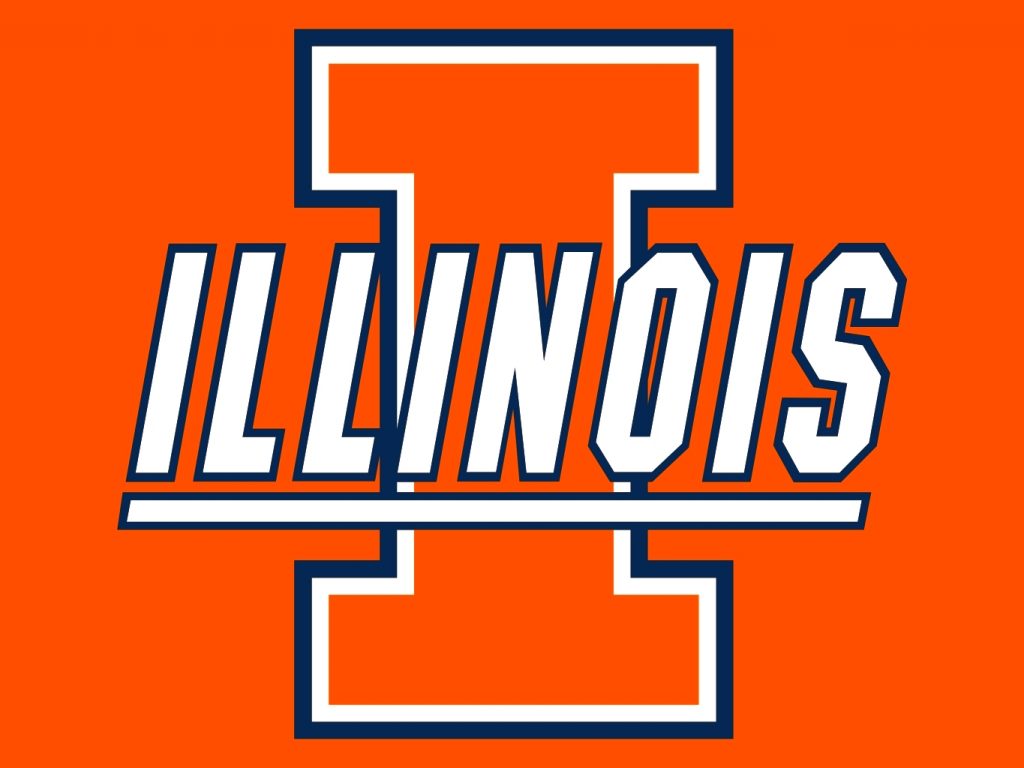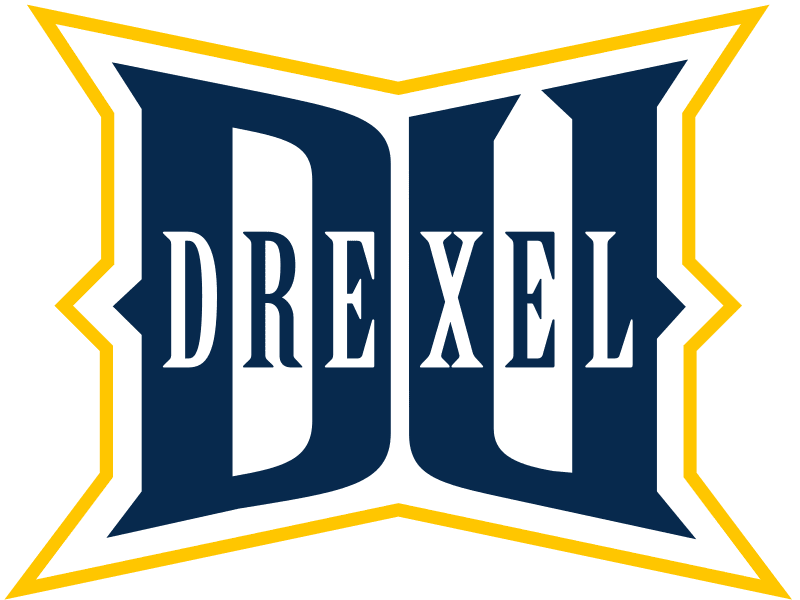 The bracket is officially set for the 2021 NCAA Men's Basketball Tournament. The 81st annual tournament will begin Thursday with the "First Four" games and will run until the national championship game on April 5. Last season's tournament was canceled due to COVID-19.
The Fighting Illini (23-6) are the No. 1 seed in the Midwest region fresh off winning the Big Ten Tournament. Illinois will open their NCAA Tournament against sixteenth-seeded Drexel (12-7) in the round of 64. Dates, times and locations for first round games are to be determined.
The Orange and Blue will be competing in their first NCAA Tournament since the 2012-13 season, and will be their 31st appearance in the tournament. The Illini are 40-31 all time in the NCAA Tournament, with four Sweet Sixteen, four Elite Eight, five Final Four, and one national championship appearances. The Illini earn a one seed for the first time since the 2005 NCAA Tournament.
The Big Ten has nine teams in the NCAA Tournament, the most by the conference in a single season (previous 8 in 2019). It is tied for the 3rd-most by a single conference in a single year.
The tournament will be held entirely in Indiana and will utilize multiple facilities throughout the state. The majority of the 67 games will be played in Indianapolis, IN, including the Final Four and NCAA Championship game hosted at Lucas Oil Stadium. Host sites include Ball State, Butler, the Horizon League, Indiana, Indiana University-Purdue University Indianapolis, and Purdue, which are all lending their facilities to assist with tournament operations.
Ticket Information
First and Second Rounds
Regional Semi-Final (Sweet 16)
Regional Final (Elite 8)
NO TICKETS AVAILABLE
Final Four
National Championship
LIMITED TICKETS AVAILABLE
Upon advancing to the Final Four, the Illinois Ticket Office will send an email to all eligible I FUND Members at the Block I Level and above with instructions on how to make their request. Eligible I FUND members will have 48 hours to place their request. After the 48 hour request period, the Illinois Ticket Office will email all I FUND members who have placed a request to let them know if it can be fulfilled.
All tickets for each game will be digital tickets and will be delivered electronically via email.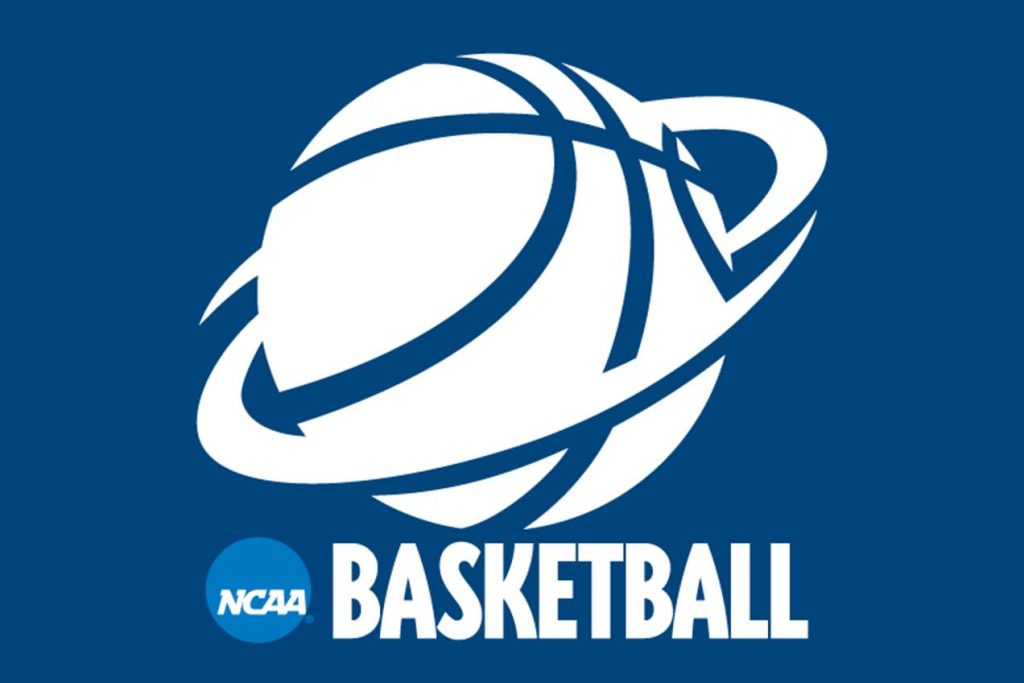 COURTESY ILLINOIS ATHLETIC COMMUNICATIONS