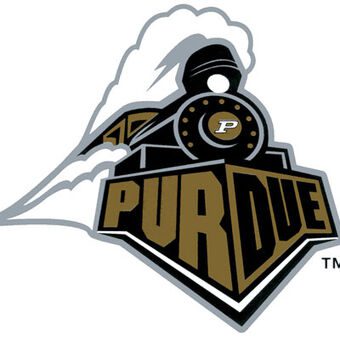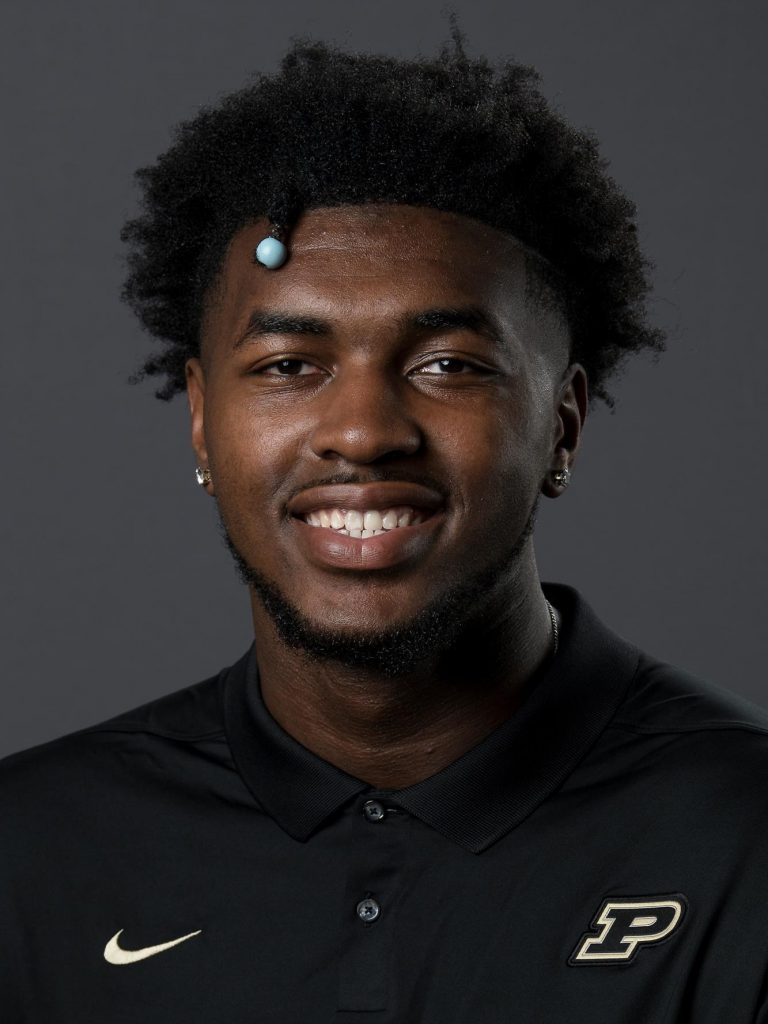 WEST LAFAYETTE, Ind. – Purdue junior Trevion Williams was voted first-team All-Big Ten while Zach Edey and Jaden Ivey were named to the Big Ten's All-Freshman Team, the league office announced today.
 
Williams was voted first team by the coaches and second team by the media. It marks the fifth time in the last six seasons that Purdue had a first-team representative, tied with Maryland for the most first-team honors in that span.
 
Meanwhile, Edey and Ivey become the first Purdue duo since Robbie Hummel and E'Twaun Moore in 2008 to be named to the All-Freshman Team. It marks just the ninth time in Big Ten history that teammates have been voted to the squad.
 
Williams, a 6-foot, 10-inch center from Chicago, averaged 15.8 points, 8.4 rebounds and 2.0 assists in Big Ten play, becoming the seventh player to average 15, 8 and 2 in league play in the last 30 years. He ranks fourth among all power-conference players in 20-10 games (5) and his nine double-doubles are fourth in the Big Ten and 25th nationally.
 
For his career, he surpassed 600 career rebounds against Indiana last Saturday and needs 73 points to join the 1,000-point club. He was recently named a finalist for the Kareem Abdul-Jabbar Award, given to the nation's top center.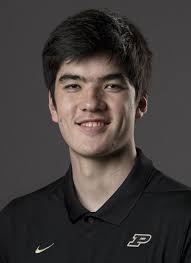 Zach Edey was named to the All-Freshman Team after averaging 8.9 points and 4.5 rebounds per game while shooting 60.7 percent from the field and 72.9 percent from the free throw line. He has been outstanding as of late, averaging 12.9 points, 6.3 rebounds and 1.4 blocks in the last seven games while shooting 33-of-51 from the field and 24-of-29 from the free throw line.
 
Edey is one of three freshmen nationally to average 8.5 points and 4.5 rebounds while shooting at least 60.0 percent from the field and among Big Ten freshmen, he ranks seventh in scoring, third in rebounds, second in blocked shots and fifth in field goal percentage.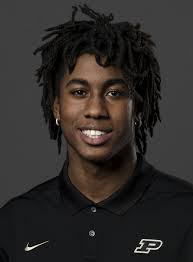 After a slow start to the season with a foot injury, Jaden Ivey has exploded onto the scene, averaging 10.3 points, 3.6 rebounds and 2.1 assists per game in league play. He is one of two Big Ten freshmen since the 1992-93 season to average 10.0 points, 3.5 rebounds, 2.0 assists per game with at least 12 blocked shots in league play (Michigan State's Miles Bridges – 2016-17 season).
 
Over the last four games, Ivey is averaging 16.0 points, 4.0 rebounds, 1.8 assists, 1.8 blocks and 1.8 steals per game while shooting 21-of-42 from the field and 16-of-17 from the free throw line. Since being inserted into the starting lineup 10 games ago, the Boilermakers are 7-3 overall while averaging 13.2 points, 4.3 rebounds and 2.7 assists per game.
 
Meanwhile, junior guard Sasha Stefanovic was named the team's Sportsmanship Award recipient. Stefanovic averages 9.7 points, 2.7 rebounds and 2.6 assists per game while leading the team with 49 made 3-pointers.
 
The Boilermakers will be the No. 4 seed in the upcoming Big Ten Tournament, playing their first game on Friday at approximately 2 p.m. ET, in Lucas Oil Stadium.
COURTESY PURDUE ATHLETIC COMMUNICATIONS