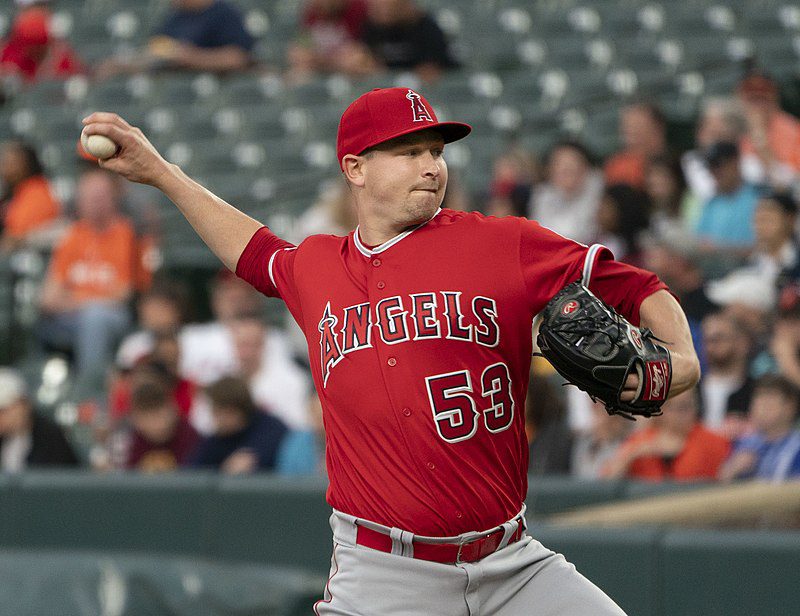 The Pittsburgh Pirates today announced the signing of right-handed pitcher Trevor Cahill to a one-year contract for the 2021 season. The announcement was made by General Manager Ben Cherington.
The 33-year-old Cahill spent the entire 2020 season with San Francisco, where he went 1-2 with a 3.24 ERA (25.0ip/9er), 31 strikeouts and a .184 batting average against in 11 appearances (six starts). Cahill's 3.24 ERA was his lowest in a season since posting a 2.74 ERA in 2016 as a member of the Cubs. During the 2020 season, he also established single-season career bests in batting average against, strikeouts per 9.0 innings pitched (11.16) and groundball percentage (35.1%).
Cahill began the 2020 season in San Francisco's starting rotation before transitioning into a reliever role, where he allowed one unearned run in 5.0 innings spanning five appearances.
Cahill has gone 85-94 with one save, a 4.20 ERA (1470.2ip/686er) and 1119 strikeouts in 352 appearances (225 starts) during his Major League career with Oakland (2009-11 and 2018), Arizona (20-12-14), Atlanta (2015), the Chicago Cubs (2015-16), San Diego (2017), Kansas City (2017), the Los Angeles Angels of Anaheim (2019) and San Francisco (2020).
To make room for Cahill on the 40-man roster, the Pirates have placed right-handed pitcher Blake Cederlind on the 60-day injured list. Cederlind sustained an injury to his right elbow (a UCL strain) during Wednesday night's game in Tampa. At this time, he and the team are discussing what the best recommended intervention is to treat the injury.
COURTESY PITTSBURGH PIRATES AND MLBpressbox.com