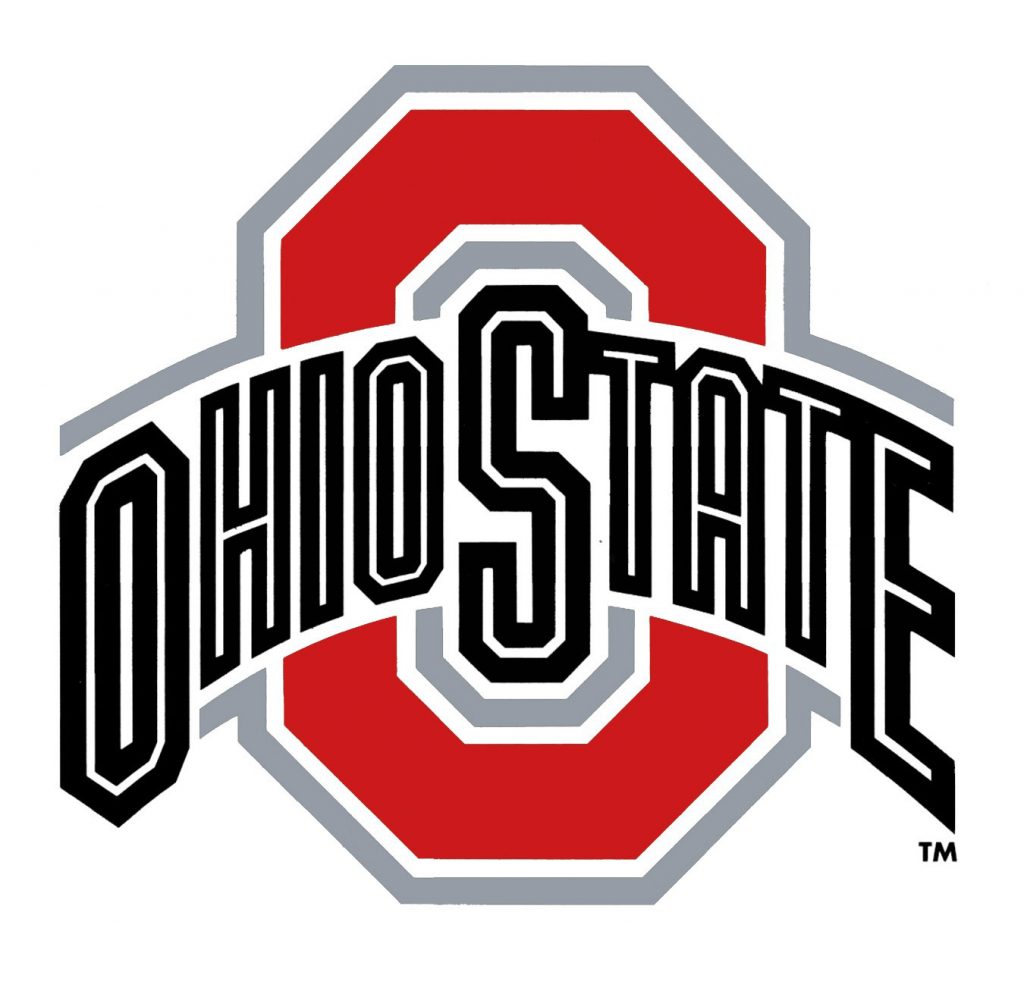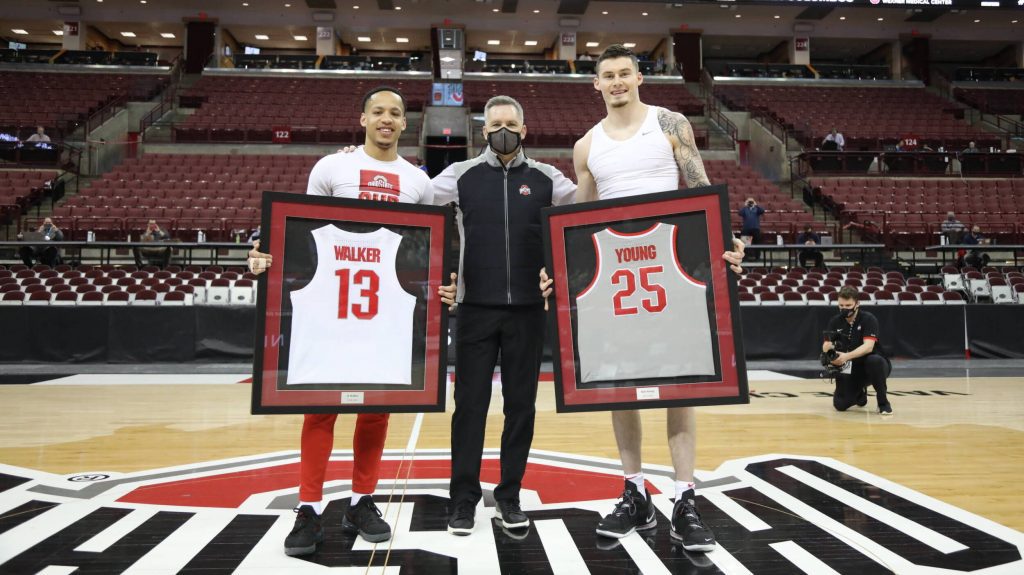 COLUMBUS, Ohio – No. 7 Ohio State (18-8, 12-8) fell to No. 4 Illinois (20-6, 16-4) at Value City Arena Saturday.
Sophomore E.J. Liddell had a big second half for the Buckeyes but it was not enough. Liddell had 14 after the break and finished with 19 for the game.
Juniors Duane Washington Jr. and Justice Sueing each had 15 for the Buckeyes.
Justin Ahrens hit a couple first-half 3s off the bench to keep the Buckeyes in striking distance before Liddell sent the Buckeyes into the locker room at the break with an offensive rebound and score to make it 41-37 after 20 minutes.
Ohio State owned a 4-point lead with 3:48 to play, 68-64, but the Illini finished the game on a 7-0 run to earn the win.
Sueing contributed nine points and seven rebounds in the first half while Washington Jr. scored 11 on 4-of-8 shooting, 2-of-4 from distance. The Buckeyes connected on 6-of-15 3s in the opening half while Illinois made 1-of-6 from distance.
The Buckeyes travel to Indianapolis next week for the 2021 Big Ten Tournament. The Buckeyes will be the No. 5 seed and play Thursday at Lucas Oil Stadium.
COURTESY OHIO STATE ATHLETIC COMMUNICATIONS