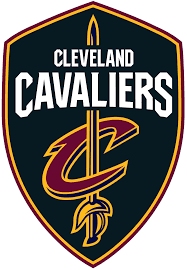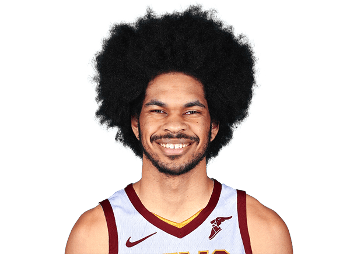 *Cavs completely blew past the slumping, flat-footed and vertically-challenged Houston Rockets for a 112-96 win at Rocket Mortgage FieldHouse.
*The Rockets, who have a completely turned over roster since the James Harden, Chris Paul days, have lost 9 in a row. Not the championship team they used to be.
*The Cavs trailed by just two at the half. But turned it completely around over the final 24 minutes, shooting 68 percent from the floor, including 60 percent (9-of-15) from beyond the arc.
*Overall, the Cavaliers shot 51 percent from the floor and drilled 16 three-pointers. Cleveland dominated the boards against a Rockets team that started P.J. Tucker at center – 55-33 – and outran Houston on the break, 21-2.
*
The Cavaliers two starting forwards – Dean Wade and Isaac Okoro were solid in the win.
Wade, getting his second straight start, finished with a career-best 11 points, going 4-of-4 from the floor, including 2-of-2 from long-distance. Okoro was 4-of-6 from the floor, also drilling both triples he attempted, adding two boards and a block.
*Every Cavalier starter tallied double-figures and Dylan Windler stayed red-hot off the bench.
The Belmont University product chipped in with 13 points off the bench, going a perfect 4-of-4 from long-range, adding four boards and a pair of assists.
*Jarrett Allen tied his career-best scoring mark (that he set on Sunday night against OKC) – finishing with 26 points to lead both teams, going 10-of-11 from the floor and 5-of-8 from the stripe.
The fourth-year man from Texas – and the league's field goal percentage leader – notched his sixth straight double-double, also leading both squads with 18 rebounds and season-high-tying five blocks.
*Collin Sexton topped the 20-point mark for the seventh straight game, adding 23 points – 16 after intermission – on 9-for-19 shooting from the floor, including 3-of-8 from long-range.
*Darius Garland finished with 11 points and struggled shooting but led both squads with 10 assists and a +19 mark in his 35 minutes of work.
John Wall led the Rockets with 20 points, with Eric Gordon adding 17 off the bench.
COURTESY CAVALIERS MEDIA RELATIONS