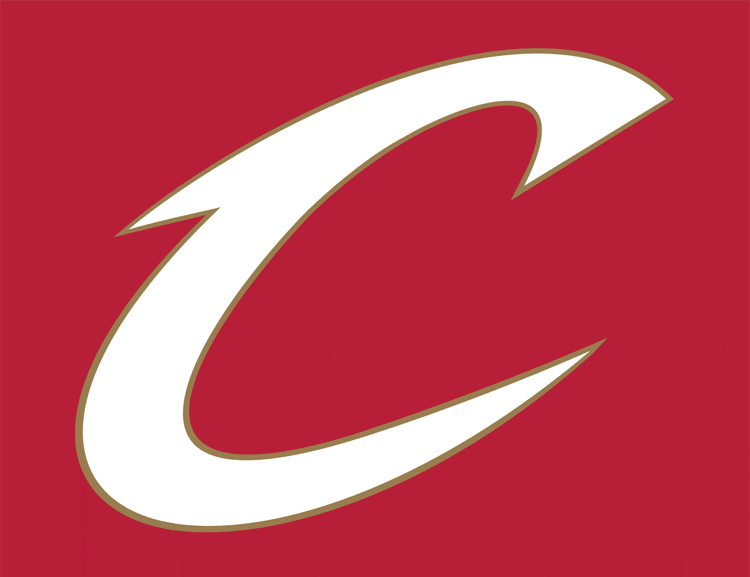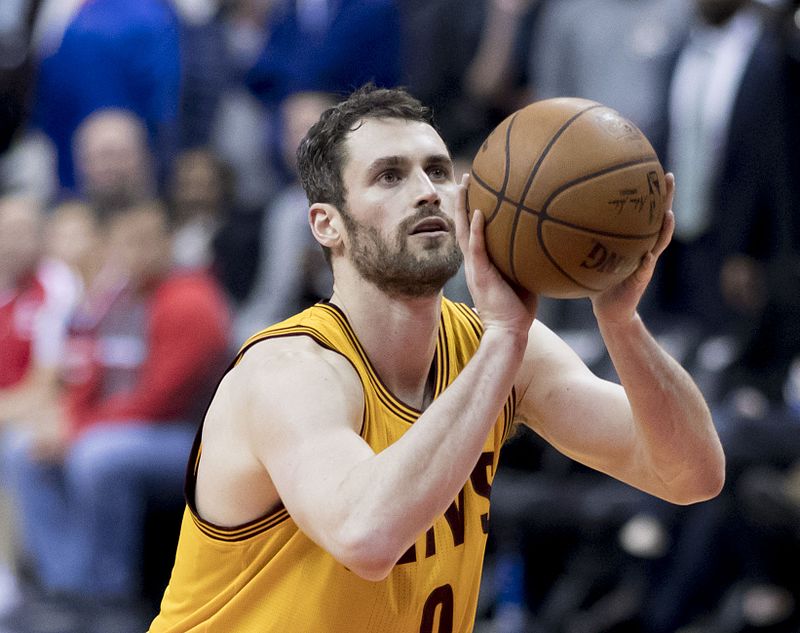 32-year-old power forward/center Kevin Love is one of the few older, veteran players on a very young team.
He is the unquestioned leader of the team when he is on the court. The key here is that Love has not been on the court since December 27, when he aggravated a calf strain which actually occured during Cleveland's exhibition opener.
There is no question that the team misses him as they have lost eight straight and 10 of 11 games.
But there is good news for Cavaliers fans. The former UCLA star is on the way back to the lineup. But no date is set for his return.
The 5-time All-Star practiced on Wednesday and seems close to getting back on the court.
According to news reports, Cavs head coach J.B. Bickerstaff said Love was able to do "quite a bit of the live stuff" during the workout. Cleveland was able to squeeze in the practice after Wednesday's game against San Antonio was postponed due to a COVID-19 outbreak among the Spurs.
The Cavs will host the Denver Nuggets on Friday, a matchup that was arranged by the NBA after the game against the Spurs was cancelled.