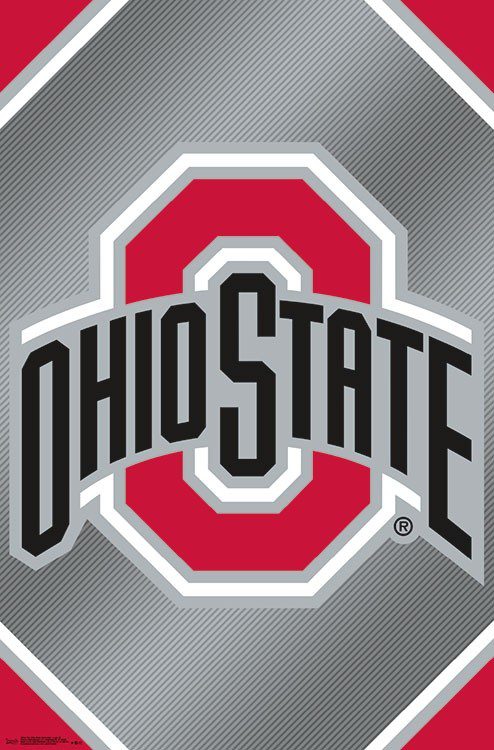 Buckeyes and Huskies had been scheduled to play this coming Friday and Saturday
BLOOMINGTON, Minn. – The WCHA Women's League series between St. Cloud State University and Ohio State University scheduled for Feb. 19-20 in Columbus, Ohio, has been canceled, the league office announced on Monday.
St. Cloud State has paused all team activities for seven days due to COVID-19 protocols, which will prevent the series from being played this weekend.
COURTESY OHIO STATE ATHLETIC COMMUNICATIONS