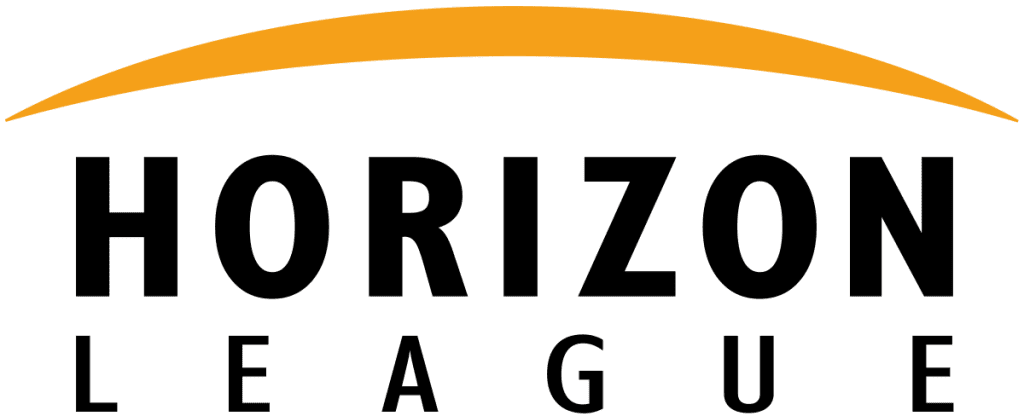 INDIANAPOLIS – Detroit Mercy's Antoine Davis makes it back-to-back Nike® #HLMBB Player of the Week honors after averaging 28.0 points on 63 percent shooting from 3-point range as the Titans earned a weekend sweep at home, while Northern Kentucky's Marques Warrick is now a six-time Nike® #HLMBB Freshman of the Week award winner after helping the Norse extend their winning streak to six games as he averaged 18.5 points and 4.5 assists per game over the weekend as the Horizon League announced its men's basketball weekly awards on Monday.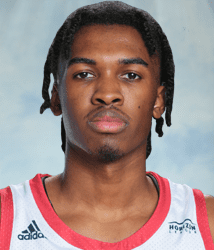 #HLMBB Player of the Week
Antoine Davis | Detroit Mercy | Junior | Guard | Birmingham, Ala.
Davis kept up his hot play tallying 28.0 points, 3.5 assists, 2.5 rebounds and 1.5 steals in the Titans sweep over Purdue Fort Wayne. He shot 47.1 percent from the field (16-of-34), 63.2 percent from long range (12-of-19) and a perfect 12-of-12 at the free-throw line. Davis started the weekend by tying his season high with 30 points, where he hit eight 3-pointers, and came back with a game-high 26 points as the Titans ran their winning streak to five-straight games and a 7-1 mark in their last eight. Davis has now scored 20 or more in his last eight games and has 54 career 20-point games. He also passed Wright State's DaShaun Wood to move into 23rd place in Horizon League history with 1,865 points.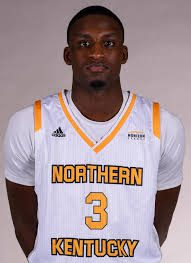 #HLMBB Freshman of the Week
Marques Warrick | Northern Kentucky | Freshman | Guard | Lexington, Ky.
Warrick won his sixth #HLMBB Freshman of the Week award of the season and is now tied for the sixth-most in Horizon League history after helping NKU to a pair of road wins over Milwaukee, averaging 18.5 points and 4.5 assists per game. He began the weekend dropping 21 points, eclipsing the 20-point plateau for the seventh time in League play, and a career-high eight assists in Friday night's win. Warrick's seven 20-point scoring performances are tied for second-most in league-only games. He then contributed another 16 points in Saturday's win as the Norse are now riding a six-game winning streak.
2020-21 Nike® #HLMBB Players of the Week
November 30 – RayQuawndis Mitchell, UIC
December 7 – Rashad Williams, Oakland
December 14 – Rashad Williams, Oakland & Loudon Love, Wright State
December 21 – D'Moi Hodge, Cleveland State
December 28 – Tanner Holden, Wright State
January 4 – Naz Bohannon, Youngstown State
January 11 – Jarred Godfrey, Purdue Fort Wayne
January 18 – Jalen Moore, Oakland
January 25 – Grant Basile, Wright State
February 1 – Antoine Davis, Detroit Mercy
February 8 – Antoine Davis, Detroit Mercy
2020-21 Nike® #HLMBB Freshmen of the Week
November 30 – Marques Warrick, Northern Kentucky
December 7 – Marques Warrick, Northern Kentucky
December 14 – David Böhm, Northern Kentucky
December 21 – Trey Townsend, Oakland
December 28 – Micah Parrish, Oakland
January 4 – Marques Warrick, Northern Kentucky
January 11 – Marques Warrick, Northern Kentucky
January 18 – Myles Hunter, Youngstown State
January 25 – Marques Warrick, Northern Kentucky
February 1 – Trey Townsend, Oakland
February 8 – Marques Warrick, Northern Kentucky
COURTESY HORIZON LEAGUE COMMUNICATIONS