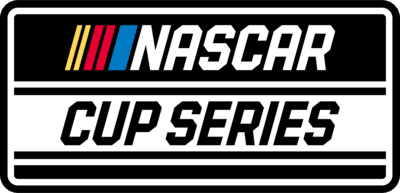 First-time winners are rare in the Daytona 500
Though it is rare, it still happens from time-to-time.
Of the 62 Daytona 500 races, only seven times has a driver posted his career-first NASCAR Cup Series victory with a win in the event; the most recent to accomplish the feat was Trevor Bayne in 2011.
Driver Seasons
Tiny Lund 1963
Mario Andretti 1967
Pete Hamilton 1970
Derrike Cope 1990
Sterling Marlin 1994
Michael Waltrip 2001
Trevor Bayne 2011
Derrike Cope, won his first Cup Series race in the 1990 Daytona 500, and he will be competing this weekend in the Rick Ware Racing No. 15.
Three other drivers posted their career-first victory in (points-paying) qualifying races at Daytona: Johnny Rutherford (1963), Bobby Isaac (1964) and Earl Balmer (1966).
This weekend, 20 different drivers entered in this season's Daytona 500 are still looking for their first NASCAR Cup Series victory.
COURTESY NASCAR INTEGRATED MARKETING COMMUNICATIONS