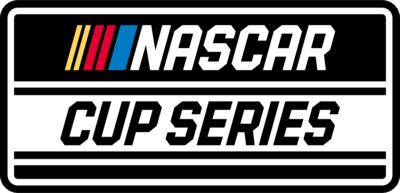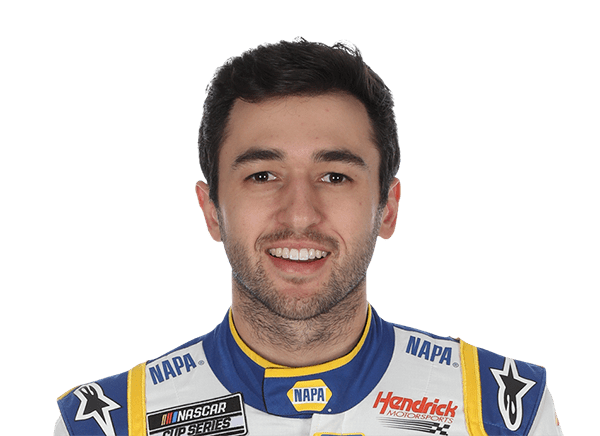 The climb to the top of the mountain can be tough but staying on top can be tougher and 2020 NASCAR Cup Series champion Chase Elliott's title defense starts this weekend in the 63rd running of the Daytona 500 (2:30 p.m. ET on FOX, FOX Deportes, MRN Radio and SiriusXM NASCAR Radio).
Five reigning NASCAR Cup Series champions have gone on to win the Daytona 500 the season after winning the championship: Lee Petty (1959 Daytona 500 winner), Richard Petty (1973), Cale Yarborough (1977), Jeff Gordon (1999) and Dale Jarrett (2000). Elliott has the chance to become the sixth driver to accomplish the feat.
Elliott has made five Daytona 500 starts posting a best finish of 14th in the Great American Race in 2017.
COURTESY NASCAR INTEGRATED MARKETING COMMUNICATIONS