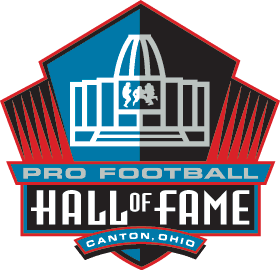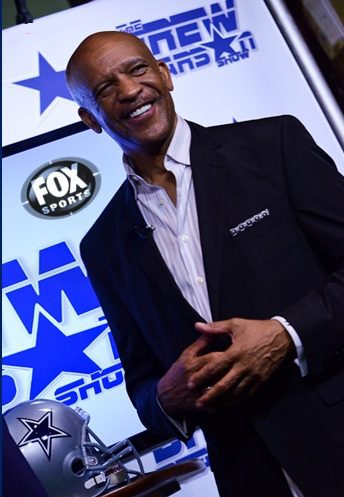 The annual selection meeting capped a year-round selection process. The newly elected Hall of Famers were chosen from a list of 18 Finalists who had been determined earlier by the Pro Football Hall of Fame's Selection Committee. Representatives of the accounting firm EY tabulated all votes during the virtual meeting.
The Class of 2021 will be enshrined into the Pro Football Hall of Fame during "the greatest gathering of football" inside Tom Benson Hall of Fame Stadium in Canton on Sunday, Aug. 8, 2021.
DREW PEARSON
Wide Receiver … 6-0, 184 … Tulsa … 1973-83 Dallas Cowboys
11 seasons, 156 games … Undrafted free agent, signed with Cowboys in 1973 … Retired as the Cowboys' all-time leader for receptions (489) and receiving yards (7,822) … Caught 48 touchdown passes … Named a first-team All-Pro three times … Selected to play in three Pro Bowls … Member of the NFL's All-Decade Team of the 1970s … Inserted into starting lineup in rookie season when a teammate got hurt and responded with 22 receptions for 388 yards and two touchdowns in 6 games … Added two TD catches in a postseason win over the Los Angeles Rams that season … Followed in 1974 with 62 catches for 1,087 yards … Team leader in receptions and receiving yards four consecutive seasons, 1974-77 … Led NFL with 870 receiving yards in 1977 … Seven catches for 113 yards in 1977 postseason as Cowboys won Super Bowl XII … Made three Super Bowl appearances in career … Big-game reputation reflected in 68 receptions for 1,131 yards (16.6 average) and 8 TDs in 22 postseason games … Teamed with Roger Staubach for memorable 50-yard score late in 1975 divisional playoff game at Minnesota, giving rise to the term "Hail Mary" pass … Born Jan. 12, 1951 in South River, New Jersey.
COURTESY PRO FOOTBALL HALL OF FAME