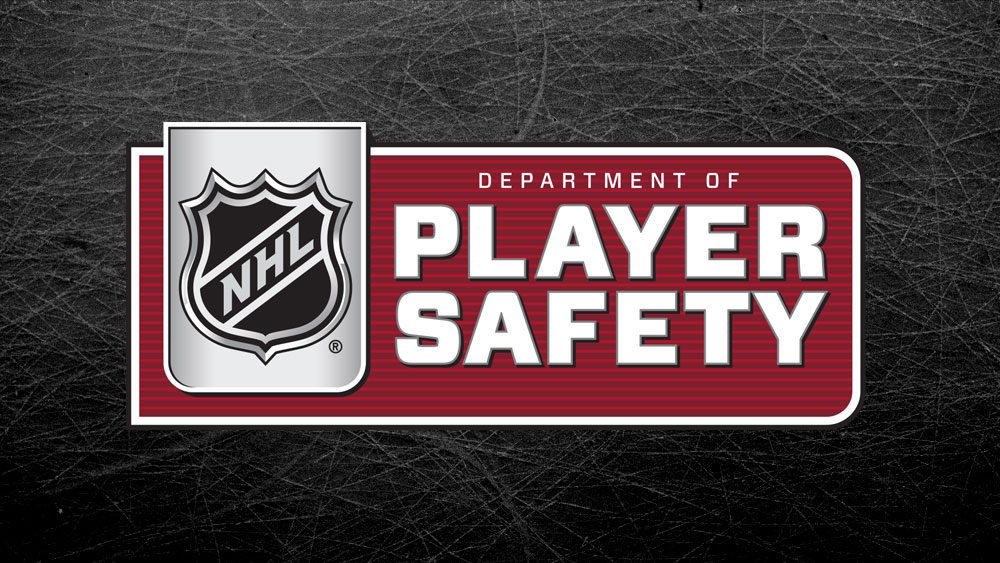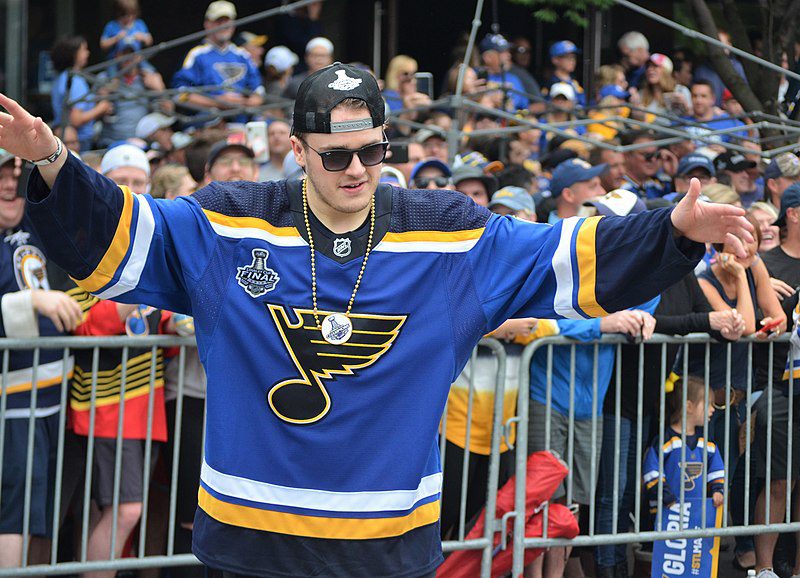 NEW YORK (Jan. 14, 2021) – St. Louis Blues forward Sammy Blais has been suspended for two games, without pay, for an illegal check to the head of Colorado Avalanche defenseman Devon Toews during NHL Game No. 5 in Denver on Wednesday, Jan. 13, the National Hockey League's Department of Player Safety announced today.
The incident occurred at 4:33 of the first period. Blais received a minor penalty for elbowing.
Under the terms of the Collective Bargaining Agreement and, based on his average annual salary, Blais will forfeit $25,862.06. The money goes to the Players' Emergency Assistance Fund.
For a full explanation of the decision, complete with video, please click on the following link: www.nhl.com/video/t-277440360/c-7240044.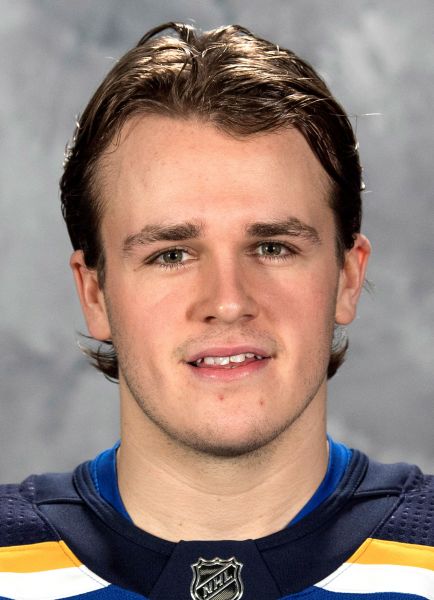 COURTESY NHLmedia.com