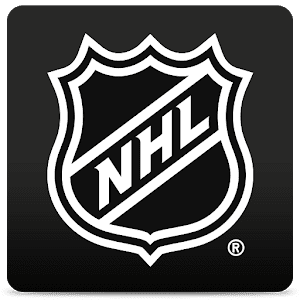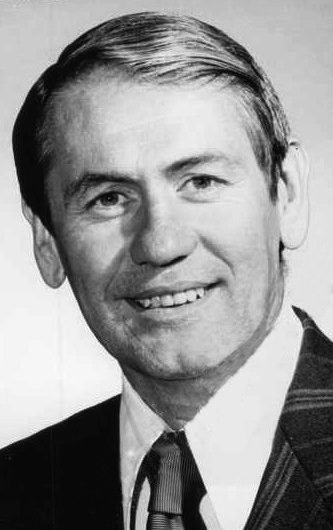 NEW YORK (Jan. 5, 2021) – National Hockey League Commissioner Gary Bettman today released the following statement regarding the passing of John Muckler:
"John Muckler's passion for the game and for working with hockey players impacted so many at every stage and talent level. His addition to the Edmonton Oilers organization and coaching partnership with Glen Sather were keys to what became a dynastic championship run – Muckler won five Stanley Cups, the final one in 1990 as the Oilers' head coach.
"In a career that spanned 50 years – first as a defenseman in the old Eastern Hockey League and then in various coaching and managing roles with six NHL franchises – Muckler made countless friends in the game and contributed to the success of some of the greatest players in hockey history. The National Hockey League mourns his passing and sends its heartfelt condolences to his family."
INFORMATION FROM WIKIPEDIA COMMONS
John Muckler (13 April 1934 – 4 January 2021) was a professional hockey coach and executive, who last served as the general manager of the Ottawa Senators of the National Hockey League (NHL). Muckler had over 50 years of professional hockey experience as a part owner, general manager, director of player personnel, director of hockey operations, head coach, assistant coach and player. He had been a part of five Stanley Cup championships in various roles.
Muckler died at his home in Buffalo on January 4, 2021, while recovering from open heart surgery. Muckler was survived by his wife, Audrey and five children. He was 86.
COURTESY OF WIKIPEDIA COMMONS & NHLmedia.com