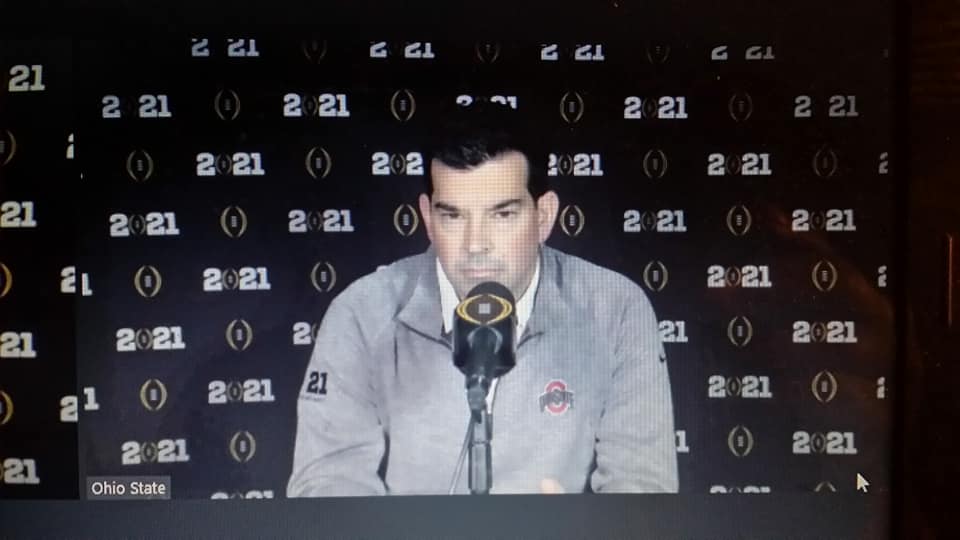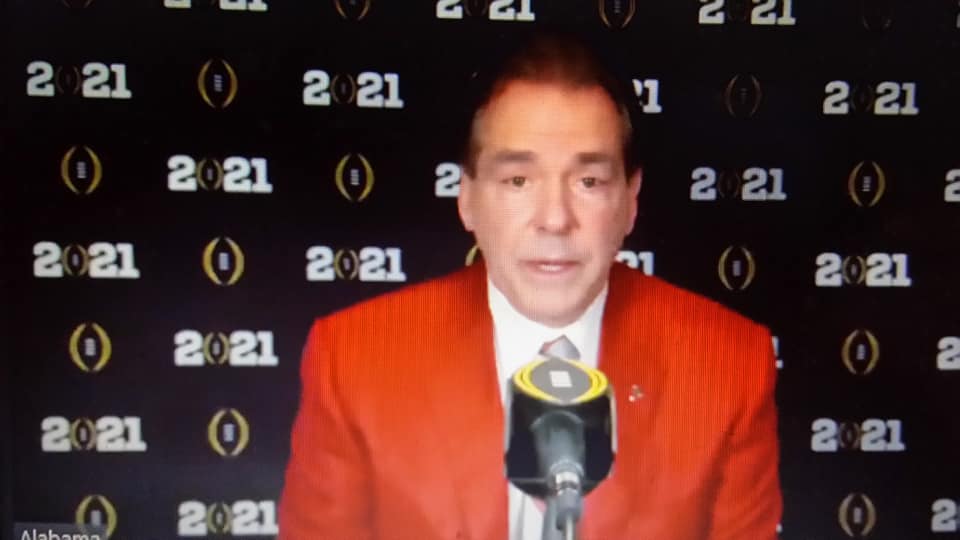 3 OHIO STATE (7-0) VS. 1 ALABAMA (12-0)
Monday, January 11 • 8 p.m. • Miami, Fla. • Hard Rock Stadium • ESPN
THE BASICS
* Ohio State and Alabama meet in the 2021
College Football Playoff National Championship
game Monday, Jan. 11 at Hard Rock Stadium in
Miami. Kickoff is set for 8:15 p.m. (EST) on ESPN.
* Ohio State is 7-0 overall and is coming off a CFP
semifinal win over Clemson, 49-28, Jan. 1 in the
Allstate Sugar Bowl. Alabama is 12-0 and fresh
off a 31-14 victory over Notre Dame in the CFP
semifinal at the Rose Bowl, a game that was
played at AT&T Stadium in Arlington, Texas.
*Ohio State is 3-2 all-time in its four CFP
appearances (2015, 2017, 2019, 2021). Alabama
is 7-3 in the CFP and has been in six of the seven
playoffs.
* Ohio State won the initial CFP in 2014-15,
defeating No. 1 Alabama, 42-35, in the Allstate
Sugar Bowl and No. 2 Oregon, 42-20, in the
championship game at AT&T Stadium. It was the
school's eighth national championship.
* Ohio State head coach Ryan Day has guided the
program into consecutive CFP appearances for
the first time in school history. The Buckeyes are
23-1 overall under Day, including a 10-1 record
against AP Top 25 ranked teams and a 5-1 mark
vs. Top 10 teams.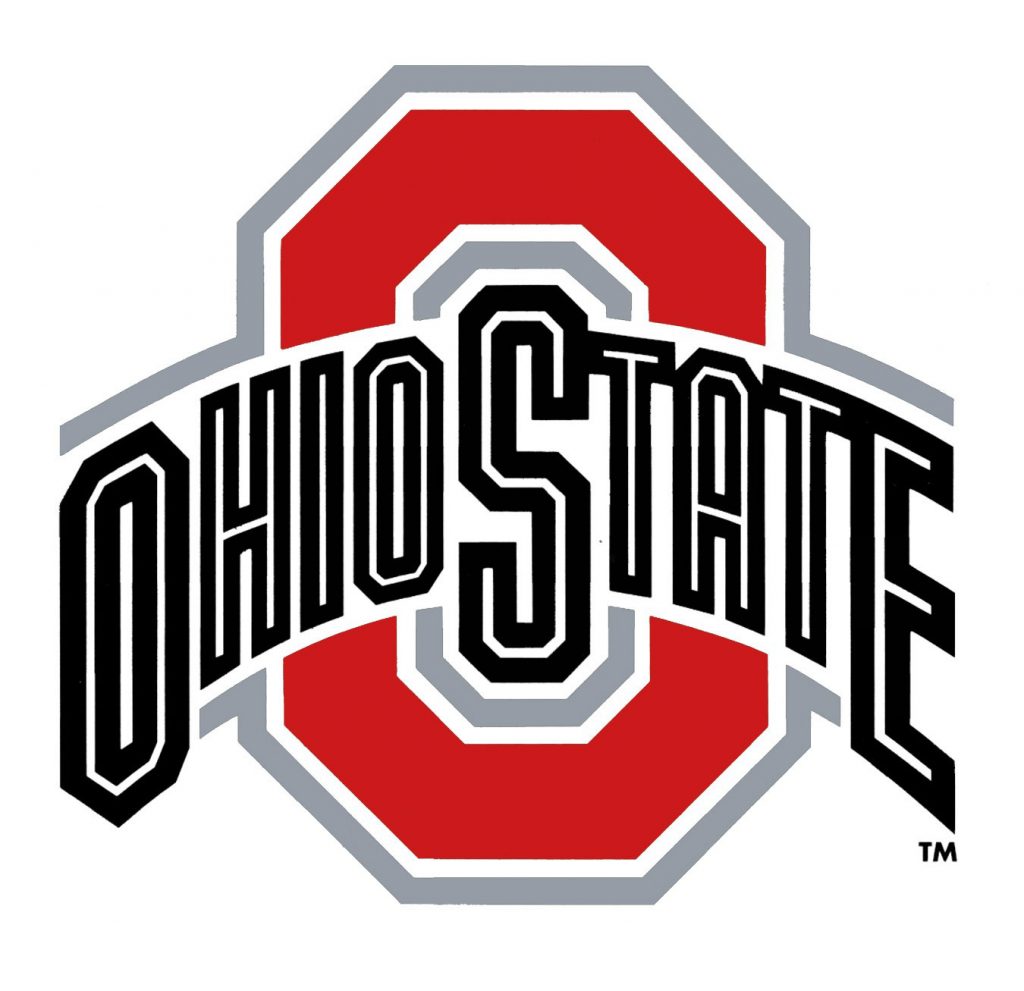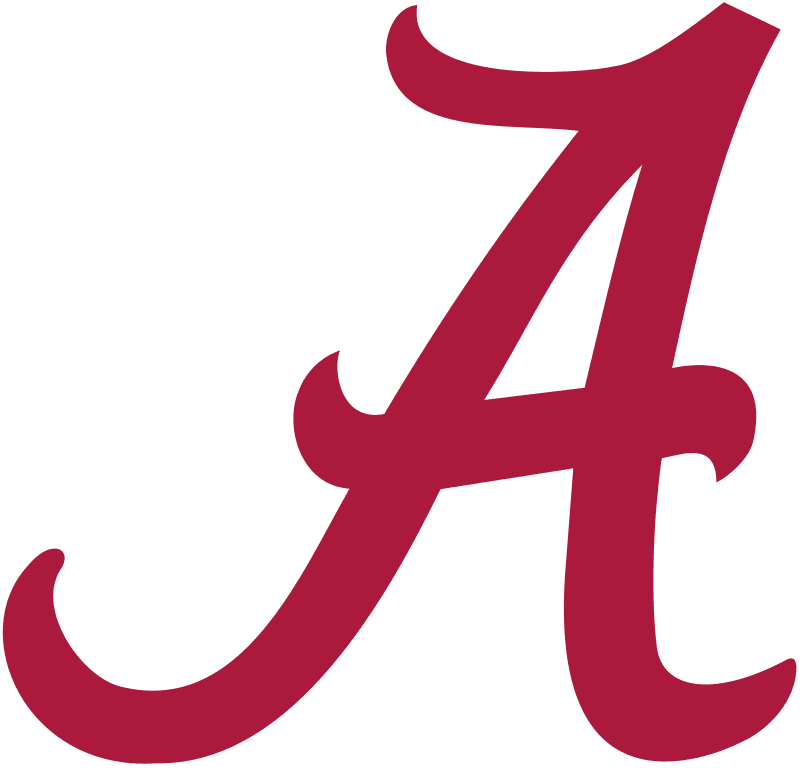 BUCKEYES VS. BAMA
Ohio State and Alabama are meeting for the fourth time in a series
of nothing but neutral field games
(but that will change; see below).
Alabama leads the series, 3-1, with
wins in the Kickoff Classic at the
Meadowlands (35-6 in 1978 and
16-10 in 1986) and in the Florida
Citrus Bowl in 1995 (24-17). Ohio
State's win came in the 2015 CFP
semifinals at the Allstate Sugar
Bowl, 42-35.
BY THE NUMBERS
4 & 6
Get your motor runnin' … Hard
Rock Stadium. Ohio State is
No. 4 nationally in total offense
with 544.9 yards per game
and Alabama is 6th with 535.0
yards per game.
524
Trey Sermon has rushed for
524 yards the past two games
(331 vs. Northwestern and 193
vs. Clemson), an Ohio State
record for consecutive games
(476 by Ezekiel Elliott in 2015).
Ohio State (four) and Alabama
(seven) have played in 11 prior
national championship games
(BCS & CFP). Ohio State is 2-2
in title games while Alabama
is 5-2.
7
In just seven years, Ohio State
and Alabama will initiate a
home-and-home series with
games Sept. 28, 2027 at Ohio
Stadium and Sept. 9, 2028 at
Bryant-Denny Stadium.
COURTESY OHIO STATE ATHLETIC COMMUNICATIONS