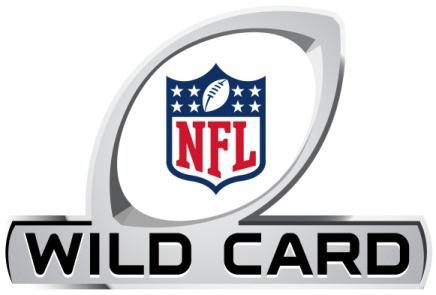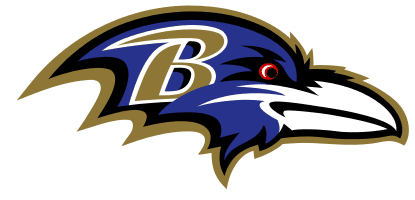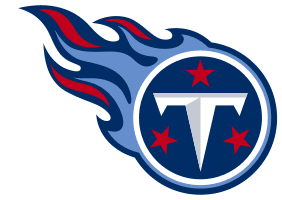 Sunday, 1:05 PM ET
Nissan Stadium
Nashville, Tennessee
TV: ESPN, ABC
The NFL Super Wildcard Weekend continues with 3 games today for football fans!
The betting line favor the Ravens, but Tennessee did win their matchup at Baltimore in Week 11 this season, 30-24. The Ravens could not stop all-purpose RB Derrick Henry who once again gained over 2,000 yards rushing.
That is a good move in many ways running Henry often. It keeps Baltimore's explosive offense off the field, keeps Lamar Jackson on the bench, chews up game clock and keeps the Titans very porous defense off the field too.
Speaking of Lamar Jackson, when he is on the field, Tennessee has to keep their rushing lanes, pursuit angles and force him to use his arm to beat them.
Baltimore has always had a superior defense but they can be beaten like anyone. And team's with a running back like Henry, can move the ball on them, which sets up play action and misdirection which is good against the pass rush. Baltimore found out in last season's divisional playoffs that knowing Henry is rushing the ball 90% of the time does not mean you will stop him.
The Ravens have a stable of backs-by-committee, but they will probably pass more this game to test Tennessee's defensive backfield which has been under the microscope at year.