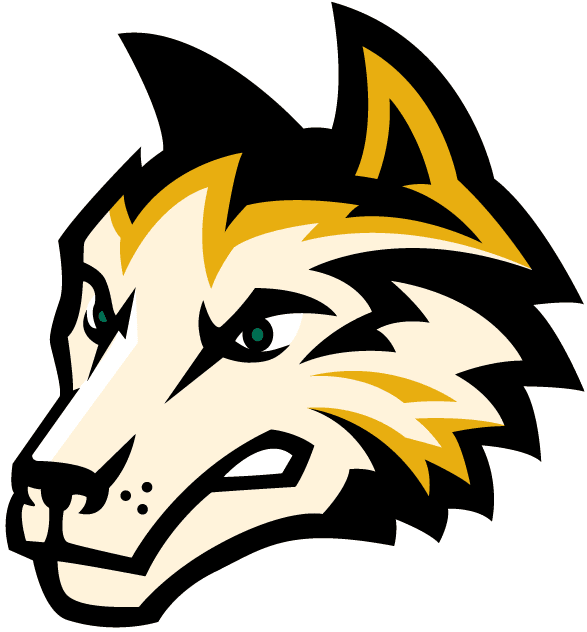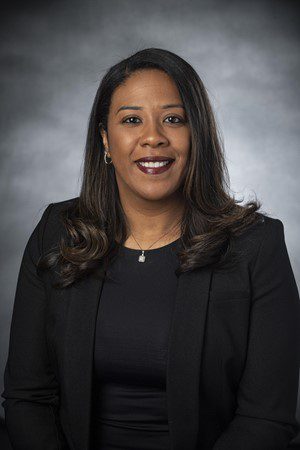 Wright State women's basketball head coach Katrina Merriweather tallied her 100th career coaching victory on the road Friday afternoon over Cleveland State, as the Raiders cruised to a 64-54 victory in Cleveland.
The Raiders are now 6-3 overall and 6-1 in Horizon League play, while Cleveland State falls to 2-3 overall and 2-3 in HL action. The victory over Cleveland State marks Wright State's fourth consecutive Horizon League win of the season.
Wright State took control of the contest early, outscoring Cleveland State 18-8 at the end of the first quarter. The Raiders kept the momentum going to tally, at the time, their largest lead of the game 30-19 with just 1:55 before the half. Wright State headed into the locker room up 32-22 at the half.
Cleveland State looked to cut the deficit, outscoring Wright State 18-16 at the end of the third despite that same quarter seeing the Raiders tally their largest lead of the contest, a 15 point lead over the Vikings.
In a game that saw 10 different players contribute, three ended in double-figures as senior Tyler Frierson led the way with 14 points and a game-leading seven rebounds for the Raiders, followed by junior Angel Baker and freshman Emani Jefferson's 11 points.
Frierson finished the contest 6-for-10 from the field and a perfect 2-for-2 from the line. Baker tallied her fifth consecutive double-figure outing (seventh of the season), against the Vikings finishing the contest 6-for-12 from the field, 2-for-5 from beyond the arc while also pulling down four rebounds. Jefferson turned in a career afternoon, going a perfect 5-for-5 from the field and 1-for-1 from the line and adding three rebounds for Wright State.
The Raiders shot 42.6 percent for the game, while the Vikings shot a close 41.7 percent for the contest. Cleveland State tallied 13 of their points off Wright State turnovers, but the Raiders outscored the Vikings 30-28 in the paint.
Wright State won the battle on the boards for the eighth consecutive contest, out rebounding Cleveland State 41-21 overall. The defensive battle on the glass saw the Raiders pull down 25 to the Vikings 15, while on the offensive side, Wright State pulled down 16 rebounds to Cleveland State's six. Notably, 31 of the Raiders points came from the bench while the Vikings bench tallied 19.­
COURTESY WRIGHT STATE ATHLETICS