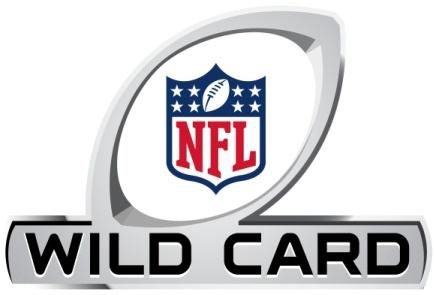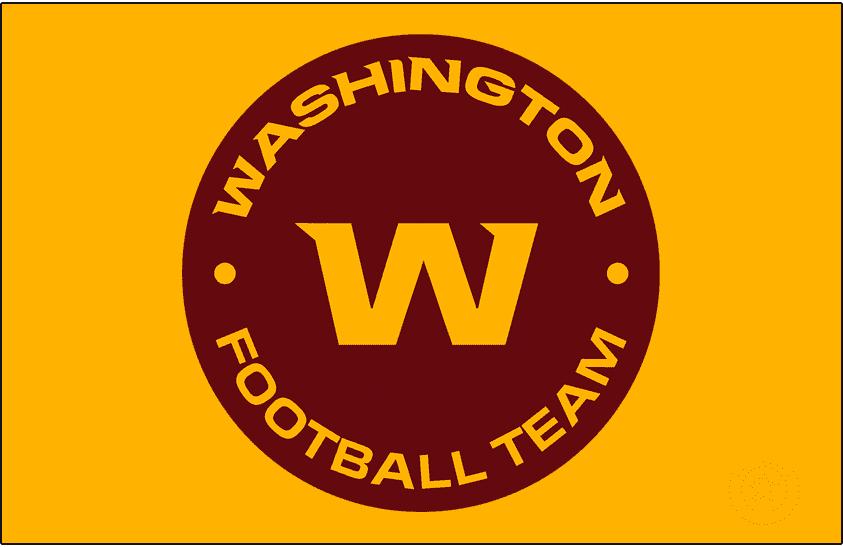 Saturday, 8:15 pm ET
FedEX Field
Landover, Maryland
TV: NBC
When you look at the matchup, its the playoff-experienced veteran QB Tom Brady against the losing record Washington Football Club and it looks like a mismatch.
Don't think that way at all. Because Brady has a bunch of big game experience, but most of his teammates don't. Plus, Washington has one of the best defenses in the NFL. It the biggest reason they won the losing-record, topsy-turvy, unstable NFC East. They can shut down any offense no matter how good it is.
Granted the Washington average secondary will be tested by the Buccaneers WR corps of Antonio Brown, Mike Evans, Chris Godwin and TE Rob Gronkowski, but Brady will have his hands full eluding their defensive front which will have him rushing throws and running for his life.
Washington's path to an upset win here is also to come up with a game plan of ball control and rely of QB Alex Smith's playoff experience as well to keep the high-powered Tampa Bay offense off the field.