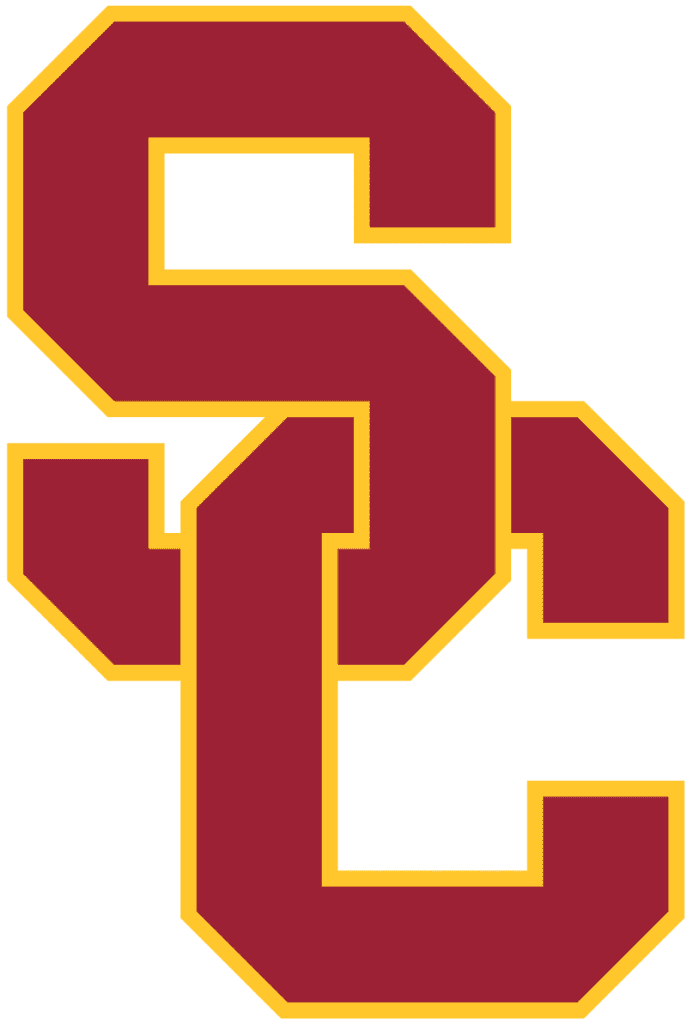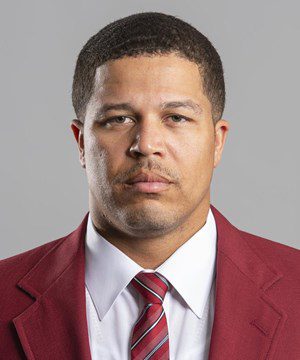 LOS ANGELES — Donte Williams, USC's cornerbacks coach/defensive pass game coordinator, has added the title of associate head coach, Trojan head coach Clay Helton announced today (Dec. 31).
"This promotion reflects the immediate impact that Donte has made and the respect he has earned since joining our program," said Helton. "We have seen that impact both with the improved performance of the players he has coached and in his recruiting accomplishments. With this expanded role, he will further his growth as a coach and will be able to make a continued impact in all areas of our program."
USC's pass defense in 2020 allowed just 216.3 yards per game, its fewest since 2013. Sophomore cornerback Chris Steele earned 2020 All-Pac-12 second team honors while notching 26 tackles, 4 deflections and an interception. He allowed only 11 catches in 2020 (for just 9.8 yards per reception) and just a 41.6 passer rating when throwing at him. Junior Olaijah Griffin, an All-Pac-12 honorable mention pick who was ranked this year as the Pac-12's No. 3 cornerback by Pro Football Focus, had 22 tackles, 4 deflections and a pick.
Williams, who joined the USC staff this past February, currently is ranked the Pac-12's No. 2 recruiter by 247Sports.com (15th nationally). He was instrumental in recruiting many of the players in USC's recently-signed 20-member 2021 recruiting class, which is currently among the nation's Top 15.
COURTESY USC ATHLETIC COMMUNICATIONS