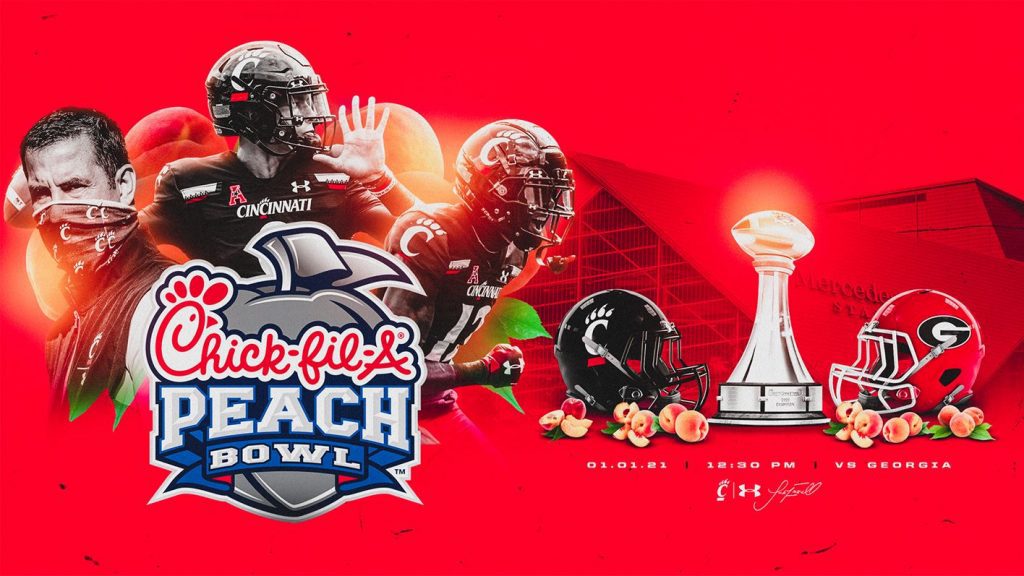 CINCINNATI – The Athletics Ticket Office is now accepting deposits for 2021 football season tickets. Any fan who was not a season ticket holder in 2019, placed a deposit for season tickets ahead of the 2020 season, should make a deposit online and reserve their spot in Nippert Stadium for the 2021 campaign!
New season ticket holders who make a deposit will have access to season ticket locations ahead of the general public during the spring 2021 selection window. Deposits are only needed for fans who did not have season tickets in 2019.
SEASON TICKET HOLDER BENEFITS
• Guarantee same seat for all 6 home games
• Ability to transfer tickets
• Ability to resell tickets with StubHub integration
• Dedicated Account Representative for all ticket related issues
• Season-ticket holder gift
• Access to exclusive season ticket holder experiences
• Away game ticket priority, including Notre Dame and Indiana in 2021
• Postseason ticket priorityFans can make their deposit online today and join us at Nippert Stadium in 2021!
FOLLOW THE BEARCATS
For all the latest information on Cincinnati football, please visit GoBEARCATS.com. For up-to-the-minute updates, follow Cincinnati football (@GoBearcatsFB) and Coach Fickell (@CoachFick) on Twitter. You can also find the Bearcats on Instagram and Facebook.
COURTESY UC SPORTS COMMUNICATIONS