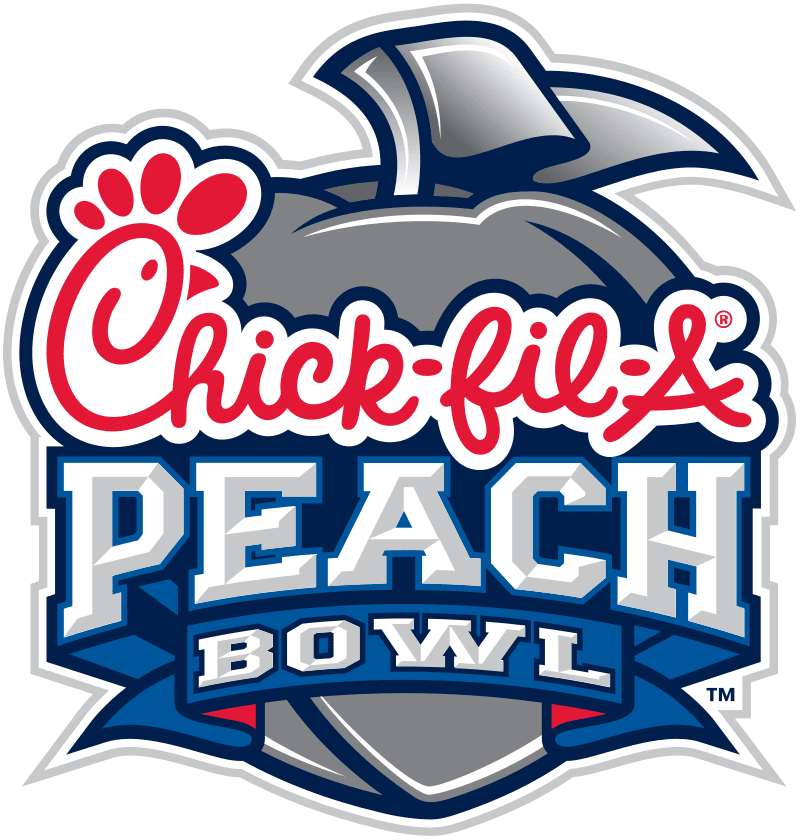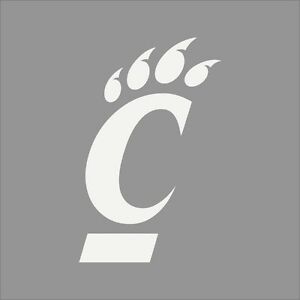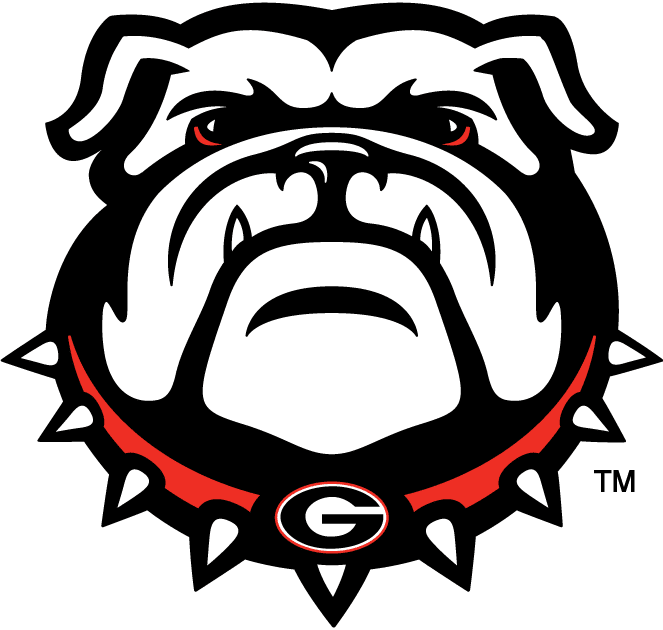 CINCINNATI – The No. 8 University of Cincinnati football team, 2020 American Athletic Conference Champions, face No. 9 Georgia in the Chick-fil-A Peach Bowl on Friday, Jan. 1, 2021 at noon inside Mercedes-Benz Stadium in Atlanta. 
 
The Bearcats' first New Year's Six bowl since appearing in back-to-back games in 2008 and 2009 will be televised by ESPN and air on 700 WLW AM.
UC has an 10-9 all-time bowl record, winning consecutive bowl games in 2018 (Military) and 2019 (Birmingham) for the first time since 2011 (Liberty) and 2012 (Belk) and making 16 of its 20 all-time postseason appearances in the last 20 seasons.

Bearcats fans can find helpful links below about how to tune into the game on TV and radio, view gameday publications, follow on social media and more!

WATCH LIVE
Game: 12:10 p.m. ET, ESPN, WatchESPN, ESPN App

The traditional game feed will air on ESPN. ESPN will also offer Bearcats fans two of its MegaCast Options for the Chick-fil-A Peach Bowl with the Command Center and Skycast simulcast on ESPN2 and ESPNU, respectively. All three feeds will be available on the ESPN App.

Watch The ESPN Game Broadcast

Command Center (ESPN2/ESPN App): A multi-angle presentation, which includes up to four different vantage points at any one time, with statistics and real-time drive charts supplementing the game action.

Watch The Command Center Broadcast

Skycast (ESPNU/ESPN App): The popular view from above the action and behind the offense on most plays. This unique angle has long been one of ESPN's alternate viewing options and is readily available on multiple games every week. New this year, replays will be shown regularly throughout the presentation.

Watch The Skycast Broadcast

PEACH BOWL GAMEDAY INFORMATION
The Peach Bowl has gameday information online.

CINCINNATI BOWL CENTRAL
UC has created a bowl central page online.

RADIO
The UC radio feed will air on 700 WLW AM. Due to College Football Playoff New Year's Six regulations, an internet feed of the game will not be available.

Pregame: 11:30 a.m., 700 WLW AM
Game: 12:10 p.m. 700 WLW AM
Postgame: 700 WLW AM
ANNOUNCERS
• TV – Mark Jones, Dusty Dvoracek, Kris Budden
• Radio – Dan Hoard, Jim Kelly Jr., Mo Egger
• ESPN Radio – Dave O'Brien, Mike Golic Jr.

LIVE STATS
A live stats feed courtesy of Stat Broadcast will be available throughout the game.

PUBLICATIONS
• Digital Bowl Guide
• Digital Game Program
• Yearbook

SOCIAL MEDIA
UC FOOTBALL
• Twitter
• Facebook
• Instagram

UC ATHLETICS
• Twitter
• Facebook
• Instagram

ONE TEAM ONE TEST
Your gift to the Next Level Success Fund will have a direct impact on the Bearcats football team as they prepare to take on Georgia in the 2020 Chick-fil-A Peach Bowl. As they have all season, members of the team and coaching staff will continue to be COVID tested leading up to the game. Your contribution will help us ensure that the team can safely practice and take the field on New Year's Day.
To make a gift, or learn more, please visit https://impact.uc.edu/project/21337.
FOLLOW THE BEARCATS
For all the latest information on Cincinnati football, please visit GoBEARCATS.com. For up-to-the-minute updates, follow Cincinnati football (@GoBearcatsFB) and Coach Fickell (@CoachFick) on Twitter. You can also find the Bearcats on Instagram and Facebook.
COURTESY UC SPORTS COMMUNICATIONS