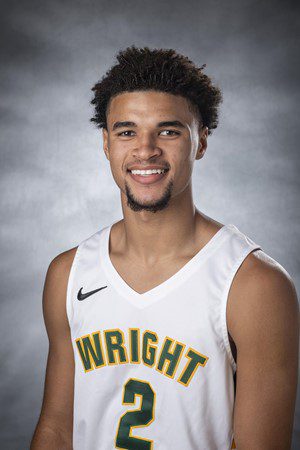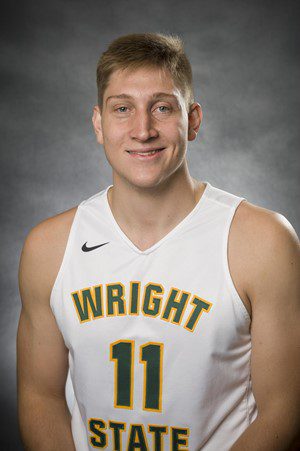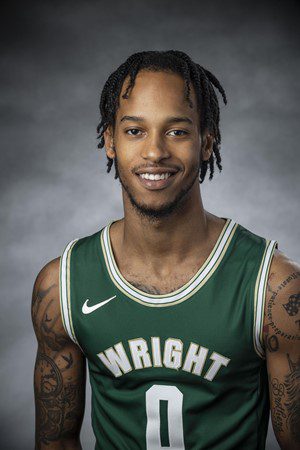 Over the years when the Green Bay Phoenix and the Wright State Raiders get together, you never know what type of game it would be, slow down or uptempo. The Phoenix can be tough either way.
Under Dick Bennett (85-95), Mike Heideman (95-2002) and Ted Kowalczyk (2002-2010) Green Bay would slow the tempo down and play for a game in the 50's to low 60's. And they usually would win. The only time an opponent would beat them is if the Phoenix couldn't hit their shots or the other team just had too many athletic players to stop.
Under Brian Wardle (2010-2015) and Linc Darner (2015-2020), Green Bay started to recruit more athletic-type players and could play a game in the 70's, 80's and 90's.
Now, we are into 2020-21 and a new coach is at Green Bay in Will Ryan, the son of former Wisconsin Badgers head coach Bo Ryan. He has that slow the tempo and make the opponents play your style of game strategy. This year's team is averaging 66.2 ppg and giving up 83.0.
What is strange about the Phoenix, they have some athletic players left over from the Darner regime like sharpshooting guard Amari Davis, and they are 0-7. The losses have come to at Minnesota, at Wisconsin, Eastern Illinois, at Marquette, two losses to Milwaukee and yesterday at Wright State. They should have beaten Eastern Illinois which went to double overtime and both Milwaukee games. They other games they were simply outmatched.
Covid-19 has claimed one of their games at Northern Iowa.
Saturday's game from this reporter's observation of the first half, was sloppy play by both teams, lethargic offenses, bad shots, missed easy shots and turnovers. Both coaches says it was both teams defensive efforts.
One positive from the first half was the teams had a quick half and nice flow. The refs let them play and the first TV timeout didn't occur until 13:12. How often does that happen in a game. The score was Raiders up 6-4.
The next media timeout occured at 11:47 with the score tied 6-6. At that time, the Raiders got behind 11-6 but roared back with a 12-3 run to go up 17-14.
The teams got into trading baskets as the halftime score was Wright State 23 Green Bay 21.
GREEN BAY HALFTIME STATS
FG% 9-31 29.0%
3-POINT FG% 42.9%
20 REBOUNDS
Amari Davis led the team with 5 points
WRIGHT STATE HALFTIME STATS
FG% 11-35 31.4%
26 REBOUNDS
Loudon Love led the way with 8 points
The second half saw both teams play 100% better than the opening half. Probably because both head coaches got into their players ears at halftime. Teams traded baskets until the Raiders went with their big lineup of 6'9 Grant Basile and 6'8 team star Loudon Love.
The Raiders leads went from 42-38, 45-38, 51-42 and that would be the game.
The Raiders won their fifth game in a row by a 67-53 score. WSU is 5-1, 3-0 in the Horizon League. The Phoenix have people scratching their heads at 0-7, 0-3 Horizon League.
Tanner Holden scored 18 points and added 10 rebounds. Loudon Love added 17 points, grabbed 14 rebounds. Jaylon Hall chipped in with 12 points and Grant Basile had 11. Wright State usually has balanced scoring. They don't have that dynamic scorer who can 25-30 as in years past.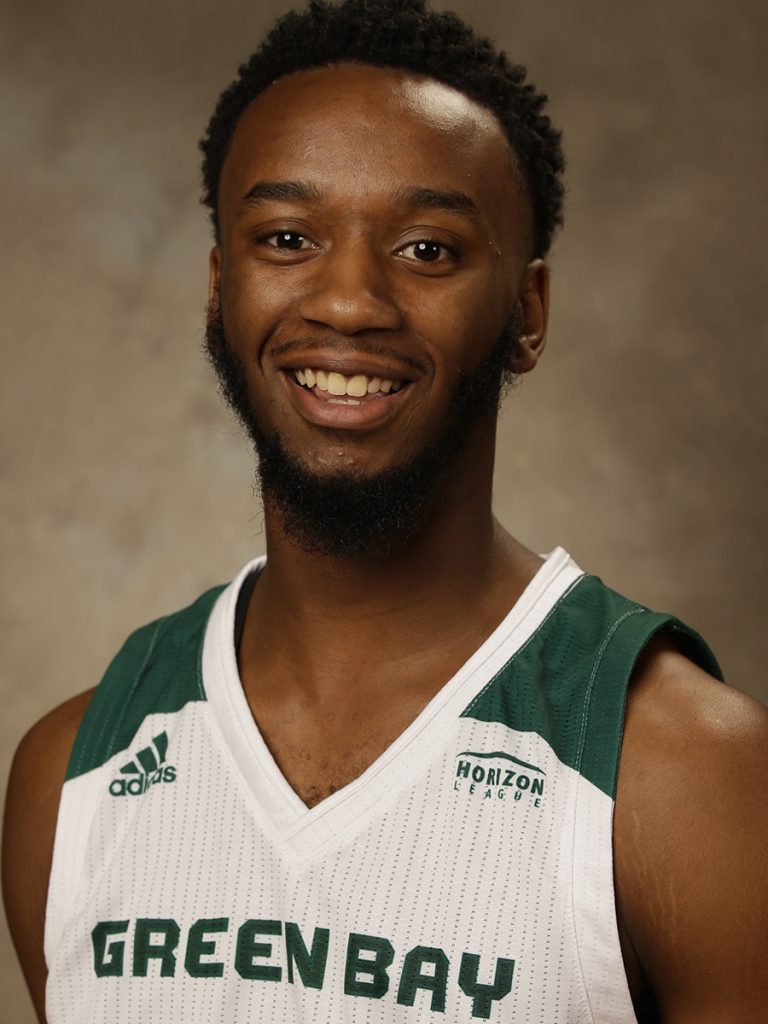 Green Bay is usually led by Amari Davis in scoring and yesterday was no exception. He had 18 points. PJ Pipes scored 11 and Lucas Steiber controlled the boards for them with 7.
I mentioned that the Phoenix are 0-7 but their losing goes back further than just this season. They have lost eight in a row dating back to their season-ending loss to Northern Kentucky in the semifinals of last season's Horizon League Basketball Tournament. That streak is the eighth longest actively in the nation.
The two teams play again this afternoon at 2 PM at Wright State's Nutter Center.