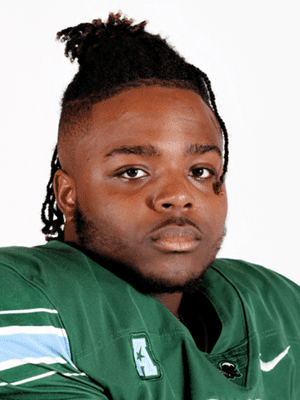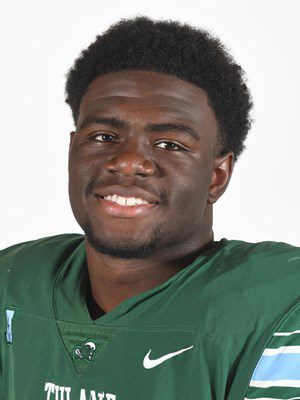 NEW ORLEANS – Tulane University football players Nick Anderson and Cameron Sample received All-America honors this week by Pro Football Focus.

Anderson was selected as a PFF third team linebacker, while Sample was named honorable mention as an edge rusher. The teams were selected by utilizing PFF's grades and advanced statistics.

Anderson was named to the third team after he posted a single-season career-high 88 tackles. The Mississippi native also tallied 10.5 tackles for loss and 3.5 sacks. Anderson's 10.5 tackles for loss ranked third on the team. During the regular season, he was honored by the American Athletic Conference and by the Louisiana Sports Writers Association following his 14-tackle performance against Temple back on Oct. 31.

Sample picked up his second postseason award after he was named First Team All-American Athletic Conference last week. Sample posted a breakout 2020 campaign, registering career highs in tackles (52), tackles for loss (8.5) and sacks (6.0). Sample's six sacks ranked third in The American. The Snellville, Georgia, native also proved to be a reliable force on the Green Wave defensive line, as he made starts in every regular season game.

Earlier this year, PFF rated Sample as the Most Valuable Defensive Lineman in College Football.

Download the official mobile app of Tulane Athletics. Now, you can stay in touch with the Green Wave anytime and anywhere on your Android or iOS mobile device.
Follow Tulane football on Twitter, Facebook and Instagram at @GreenWaveFB. Fans also follow Tulane Athletics on Twitter, Facebook, Instagram.
COURTESY TULANE ATHLETIC COMMUNICATIONS