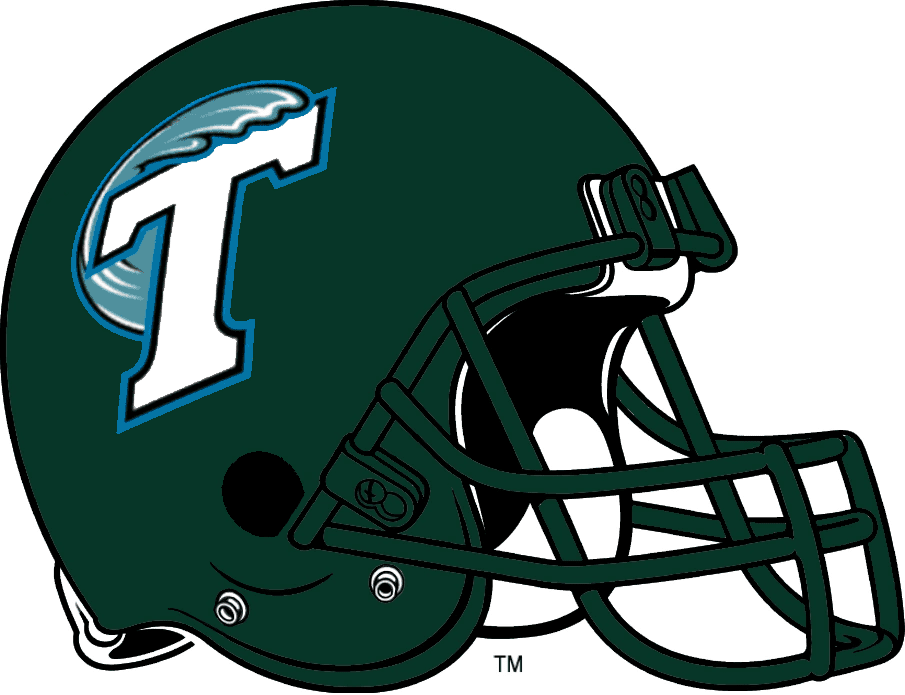 NEW ORLEANS – Senior defensive end Patrick Johnson, of the Tulane football team, was selected to the 2021 East-West Shrine Bowl roster.

Johnson shined throughout his career Uptown with the Green Wave. He opened the season with two sacks in the win at South Alabama. He continued his success with 2.0 sacks and 2.5 tackles for loss I the win over Southern Miss. The Chattanooga, Tenn., native added one sack and a quarterback hurry at Houston. Johnson logged five tackles, 2.0 tackles for loss and 1.0 sack against Southern Miss.

The senior defensive end claimed the program's all-time sack record after registering his third sack during the win at East Carolina. He added to the record with one sack and six tackles against Army. Johnson currently leads the nation with 10 total sacks, while his 1.0 sacks per game average are good enough for seventh nationally and first in the American Athletic Conference. His 13.5 tackles for loss rank second in the conference.

The 96th annual East-West Shrine Bowl had been scheduled for January 23, 2021, at Tropicana Field in St. Petersburg, Florida, but was canceled due to the COVID-19 pandemic. Although the event was canceled, the student-athletes will participate in various virtual training/informational drills with current NFL coaches and members of the NFL Operations staff. Some 2021 all-stars will also participate in various virtual experiences with Shriners Hospitals for Children patients in recognition of the game's nearly century-long commitment to supporting the health care system's life-changing mission.

More Than Just a Game
Since 1925, the East-West Shrine Bowl has benefited Shriners Hospitals for Children and its mission to provide advanced care for children with orthopaedic conditions, burns, spinal cord injuries, and cleft lip and palate, regardless of the families' ability to pay for services.
Players and coaches visit a local Shriners Hospitals for Children during game week to meet the patients and gain a greater understanding of the importance of the game. During the inspirational and humbling visit, the teams experience a day they will never forget. Whether dancing to music, playing games or simply sharing stories with one another, the instant friendships that form between the patients and players are a testament to our motto of being more than just a game.


Football's Finest
The East-West Shrine Bowl is the longest running college all-star football game in the nation. The East-West Shrine Bowl is an important part of America's football tradition, giving top college players a chance to showcase their talents to NFL scouts and a national television audience.
For more than 90 years, some of football's greatest athletes and coaches have contributed to the tradition of the East-West Shrine Bowl. Players like Gale Sayers, Tom Brady, John Elway, Allan Page, Dick Butkus, Brett Favre, Gino Marchetti and Walter Payton, along with coaches Don Shula, Dick Vermeil, Paul "Bear" Bryant and Jerry Glanville, to name a few, have supported the East-West Shrine Bowl.
Download the official mobile app of Tulane Athletics. Now, you can stay in touch with the Green Wave anytime and anywhere on your Android or iOS mobile device.

Follow Tulane Athletics on Twitter, Facebook and Instagram.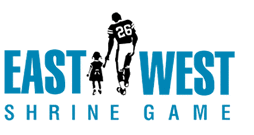 COURTESY TULANE ATHLETIC COMMUNICATIONS