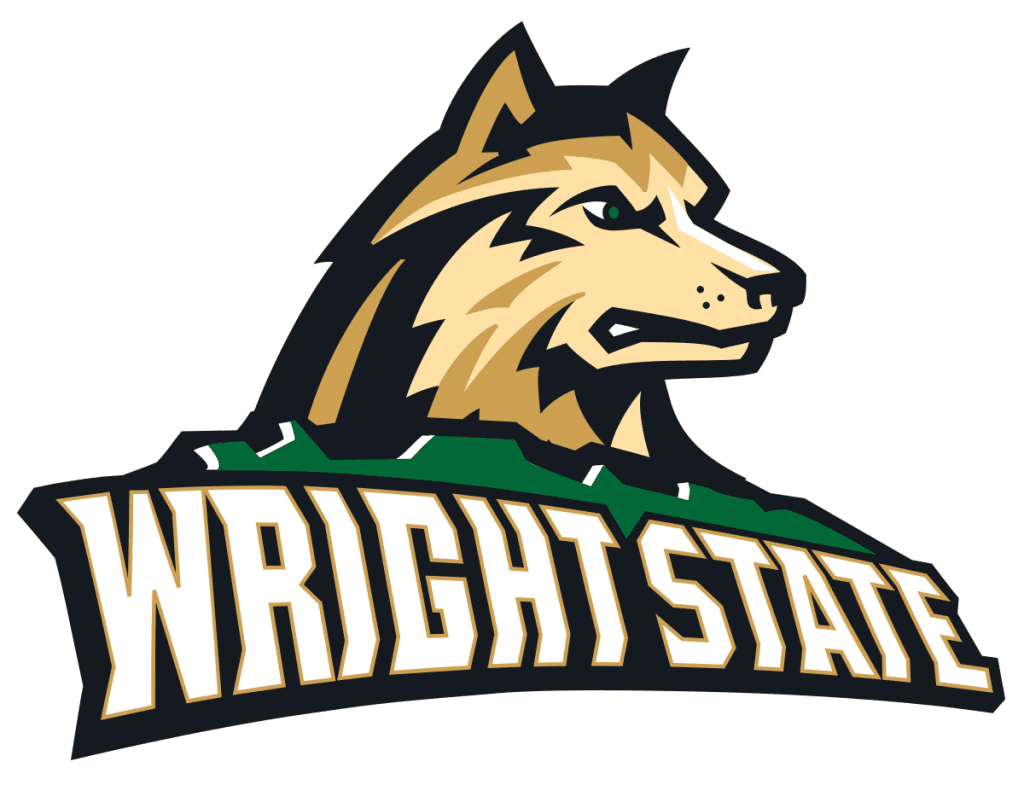 Despite anticipated capacity limitations, Wright State Athletics knew it was important to find a way for Raider fans to still be able to show their support during the upcoming season. The Nutter Center Virtual Sellout campaign will enable fans to have a (virtual) seat in the arena, while cheering on the team from home. 
 
Here's how it works…In partnership with T-Mobile, we're offering several Virtual Sellout packages that include a variety of commemorative items and experiences. All proceeds from the campaign, which runs until December 31, will go to support Wright State student-athletes and help mitigate the forecasted budget deficit as a result of COVID-19. 
 
All packages include a fan cutout, similar to those seen in other professional and collegiate football venues this season, and an all-season, all-color program. Other benefits are dependent upon the package purchased, and include a Raider-branded face covering, and one or more custom-designed Raider t-shirts.
 
Cutouts will be placed in seats behind the home and visiting benches (best TV exposure), on a first-come, first serve basis. Your cutout will remain in the Nutter Center for the 2020-21 season and you'll be able to pick up your cutout at a to-be-determined date following the final home game. An image of the cutout in the arena will be sent by email so that you can see its placement.
 
Orders placed by noon on Tuesday, December 1 will arrive in time for the home openers. Keep an eye out for further order deadlines on WSURaiders.com and Wright State Athletics social media accounts.
 
Securing your Virtual Sellout package is simple, quick, and easy – CLICK HERE TO VISIT THE ORDERING PAGE.
COURTESY WRIGHT STATE ATHLETIC COMMUNICATIONS