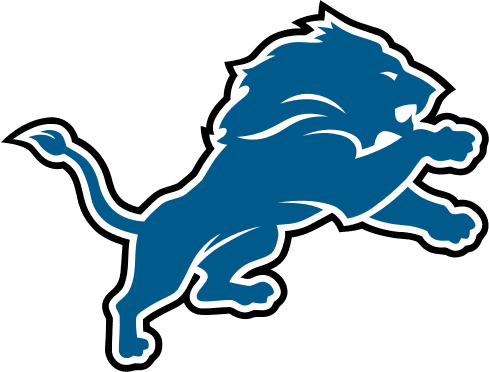 Matt Patricia 2018 photo By Louis Briscese – https: www.travis.af.mil News/Photos igphoto 2001953767, Public Domain, https: commons.wikimedia.org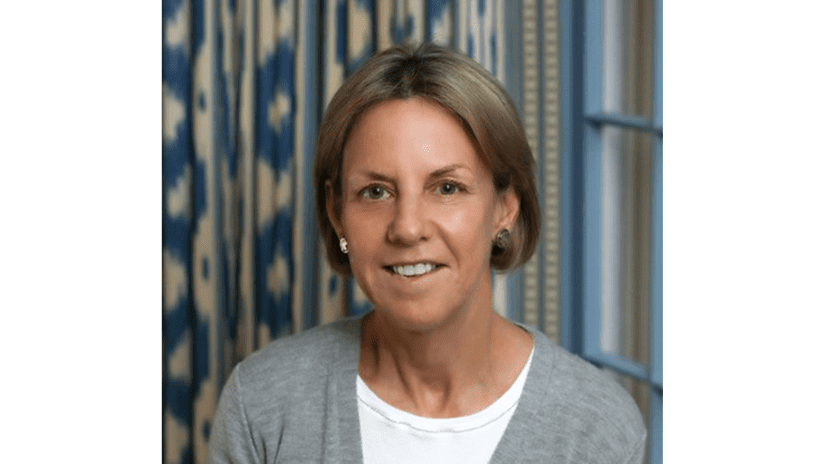 Detroit Lions owner Sheila Ford Hamp wants a winning team
Back in December of 2019, Detroit Lions owner Sheila Ford Hamp made the decision to keep general manager Bob Quinn and head coach Matt Patricia for at least another season. She felt with Patricia, it was his third season and that it would be a winning one to get to the NFL playoffs.
But the past two games were rough ones, losing to both Carolina this past Sunday and the coveted Thanksgiving home game to Houston, was the last straw for the ownership and management team.
Her first major move being in charge of the Lions was to fire GM Bob Quinn and Head Coach Matt Patricia, on 11/28/2020, after another bad start with the Lions 2020 season record of 4-7 at the time.
During the Lions Zoom video press conference, Mrs. Hamp tells the media:
"It was a hard decision because both Quinn and Patricia were hard working men."
"But it clearly wasn't working out the way they wanted."
"Offensive Coordinator Darrell Bevell will be the interim head coach for the next five games:" at Chicago, Green Bay, at Tennessee, Tampa Bay and Minnesota.
"She and her family truly wants to put a winning team on the field for the fans."
Ford Hamp has been involved in the management of the Detroit Lions since her mother took over the team in 2014. On June 23, 2020, Ford Hamp took over from her mother as principal owner and chairwoman.