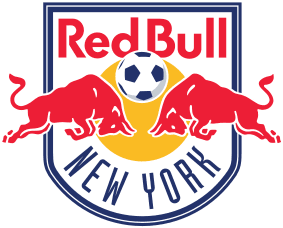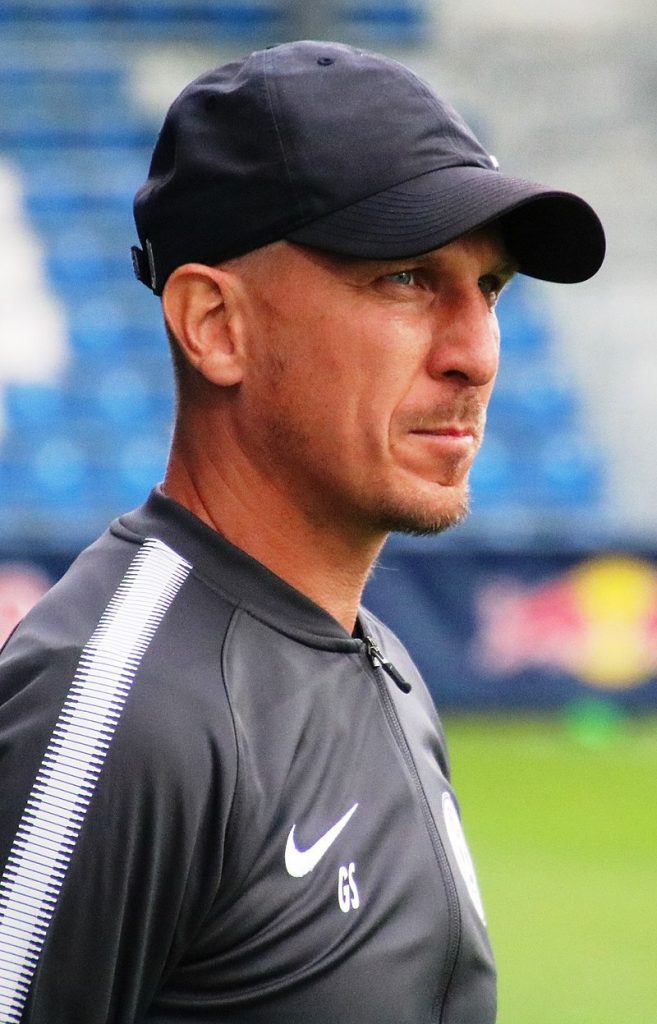 Gerhard Struber new coach of the NY Red Bulls Struber as FC Liefering manager in 2017 photo by By Werner100359 – Own work, CC BY-SA 4.0, https commons.wikimedia.org
November 19, 2020
Head Coach Gerhard Struber will make his debut on the touchline for the club on Saturday, November 21 against Columbus Crew SC.
"It's a special situation for me and the team," Struber said. "I've had close communication with Bradley [Carnell] and the staff. Now I'm here, I have the responsibility for the development, results and it's my decisions, it's my job."
Struber arrived in the United States and quarantined in accordance with MLS protocols before being allowed to take over the club reins.
Carnell "is a very important coach at my side," Struber said.
Struber comes to New York after a 13-year playing career, various roles in youth development,and head coaching roles at Barnsley FC and Wolfsberger FC.
"I took over a team in a very good mood, and a good energy," Struber said.
A native of Kuchl, Austria, played extensively in the Austrian Bundesliga over 13 seasons. He began his career at SV Austria Salzburg in 1995, and played for a handful of clubs, notably LASK and Red Bull Salzburg, where he finished his career in 2008.
"I know my first XI," Struber said. "I have a good impression of the team, I have a good feeling. In this game we need not only the first XI but we need every player in the squad."
WRITTEN BY Andrew Vazzano; COURTESY NEW YORK RED BULLS COMMUNICATIONS