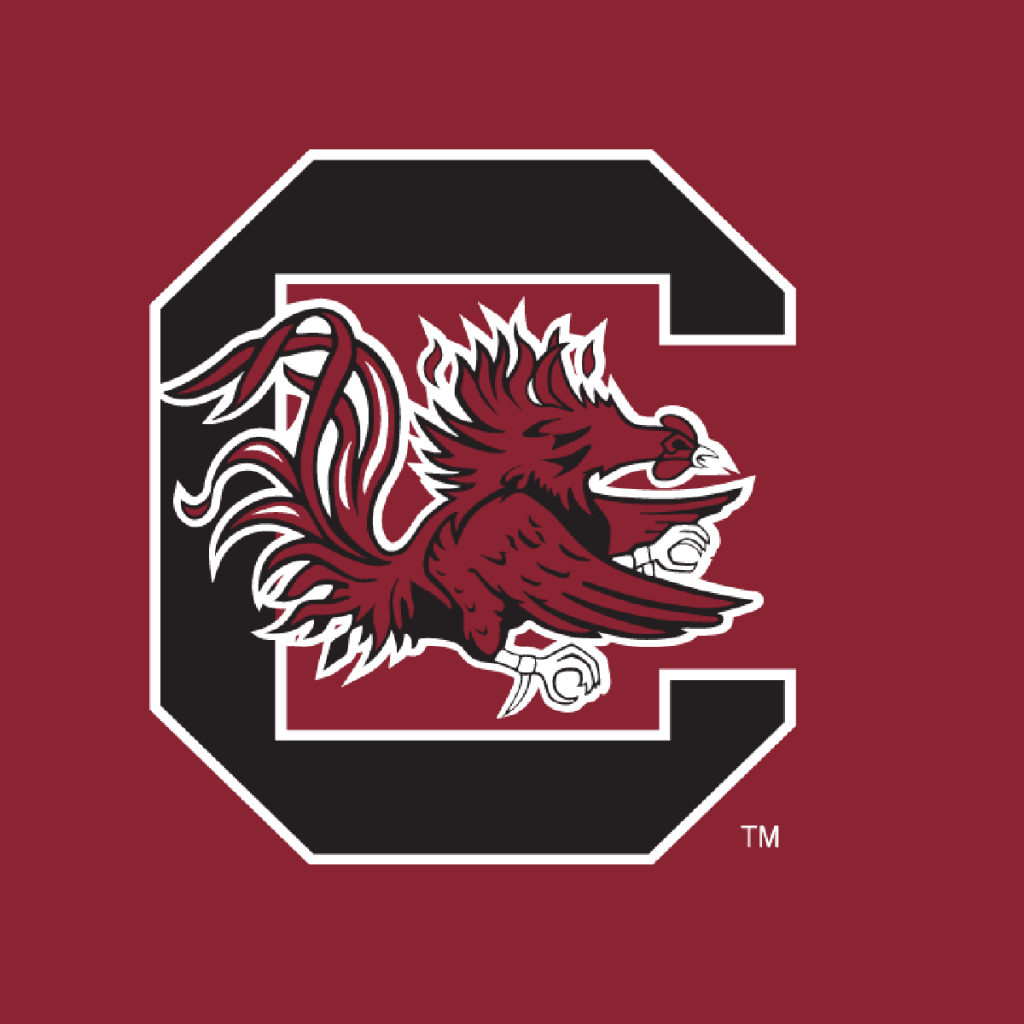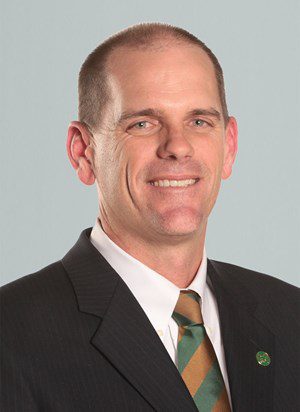 University of South Carolina Director of Athletics Ray Tanner announced Sunday that Will Muschamp is no longer the head football coach, effective immediately. With this announcement, offensive coordinator/quarterbacks coach Mike Bobo will serve as the interim head coach for the remainder of the season.
A search for a new head football coach will begin immediately.
"After a thorough assessment of our football program, we have decided to make a change with the head football coach," said Tanner. "I appreciate all that Will Muschamp has done for our program and wish him and his family the best moving forward. I believe our program will be well served by Coach Bobo as the interim head coach as we search for a new leader for Gamecock Football."
Mike Bobo is in his first season with the South Carolina football program. Bobo was named the offensive coordinator and quarterbacks coach on Dec. 10, 2019.
Bobo completed his fifth season as the head coach at Colorado State in 2019 where he posted a 28-35 record, including a 20-20 mark in the Mountain West Conference. He guided the Rams to bowl games in each of his first three seasons, making him the lone coach in program history to accomplish that feat, and joined Sonny Lubick as the only two to coach the Rams in multiple bowl games in their careers. Overall, Bobo's teams left its marks on the offensive record book at CSU, as his squads own three of the top-six marks for total offense in a season as well as the school record for most yards per game in a season, that coming in 2017. His Rams also posted three of the top seven scoring seasons in CSU history.
In 2019, the Rams ranked 14th in the nation in passing offense, averaging 305.3 yards per game through the air. Wide receiver Warren Jackson averaged 111.9 receiving yards per game, fourth in the country, on 77 receptions with eight touchdowns in 10 games.
In 2018 the Rams' 26 touchdowns passes–from two different quarterbacks–ranked fourth in the record books, and CSU ranked 13th among all FBS programs in passing offense (304.9). The Rams managed the 10th-best offensive season in CSU history in 2018, averaging 410.5 yards per game.
The 2017 Rams finished the season with a 7-6 record and ranked 11th in all of FBS in total offense (492.5). CSU ranked second in third down conversions (50.3 pct.) and eighth in first downs (25.1), also both school records.
In 2016, Bobo became the first head coach in CSU history to lead the Rams to a bowl game in each of his first two seasons. The Rams' offense fueled a late-season surge, averaging 47.8 points and 533.8 yards per game over the last six contests, including the bowl game. CSU ranked fourth in the nation in red-zone scoring (94.6 pct.), 28th in scoring offense (35.3) and 30th in total offense (462.5).
In 2015 Bobo became the only head coach in program history to win seven regular season games in his first season at the helm. CSU's four wins in the season's final month marked the first undefeated November by a Rams team since 1948, and included three road wins.
Bobo was a college quarterback for the Georgia Bulldogs from 1994-97, throwing for 6,334 yards, the third-most all-time by a Georgia quarterback, and set several Georgia passing records. As a senior in 1997, he threw for 2,751 yards on 199 completions in 306 attempts and had 19 TD to just eight interceptions.
COURTESY SOUTH CAROLINA ATHLETIC COMMUNICATIONS