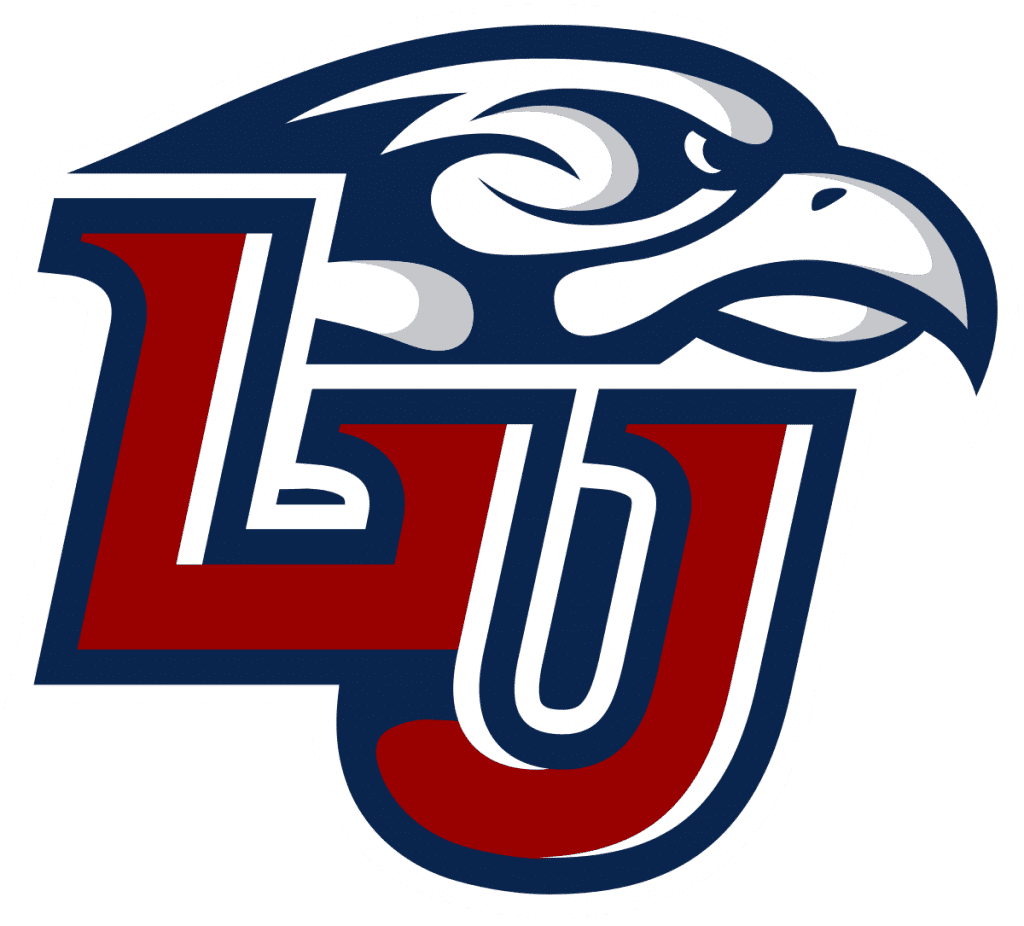 Following a 58-14 over Western Carolina that moved the Flames to 8-0, Liberty has moved up to No. 21 in the latest Associated Press top 25 poll.
The convincing victory moved the Flames up one spot in the Associated Press poll. For the second week in a row, Liberty is ranked No. 22 in the Amway Coaches poll.
The Flames have been ranked in a top 25 poll for the last three weeks, its longest streak of being ranked in both national polls since the 2015 season at the FCS level.
Liberty is one of three 8-0 teams currently ranked in both FBS top 25 polls. Notre Dame is currently ranked No. 2 in both polls, followed closely behind by BYU at No. 8.
Liberty currently holds the nation's second-longest win streak at 10 games in a row, dating back to the 2019 season. Notre Dame leads all FBS teams with a 14-game winning streak.
COURTESY LIBERTY UNIVERSITY SPORTS INFORMATION