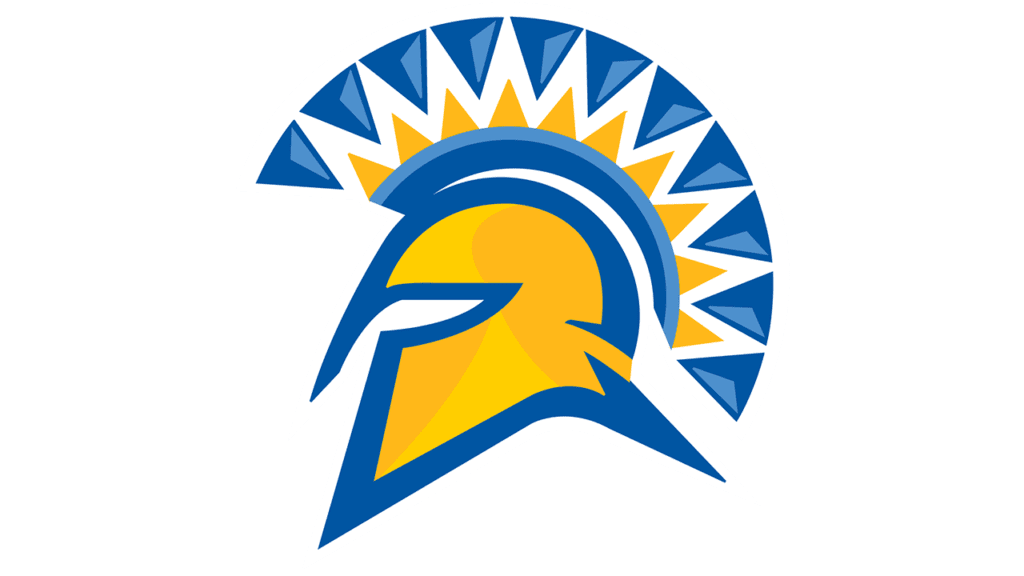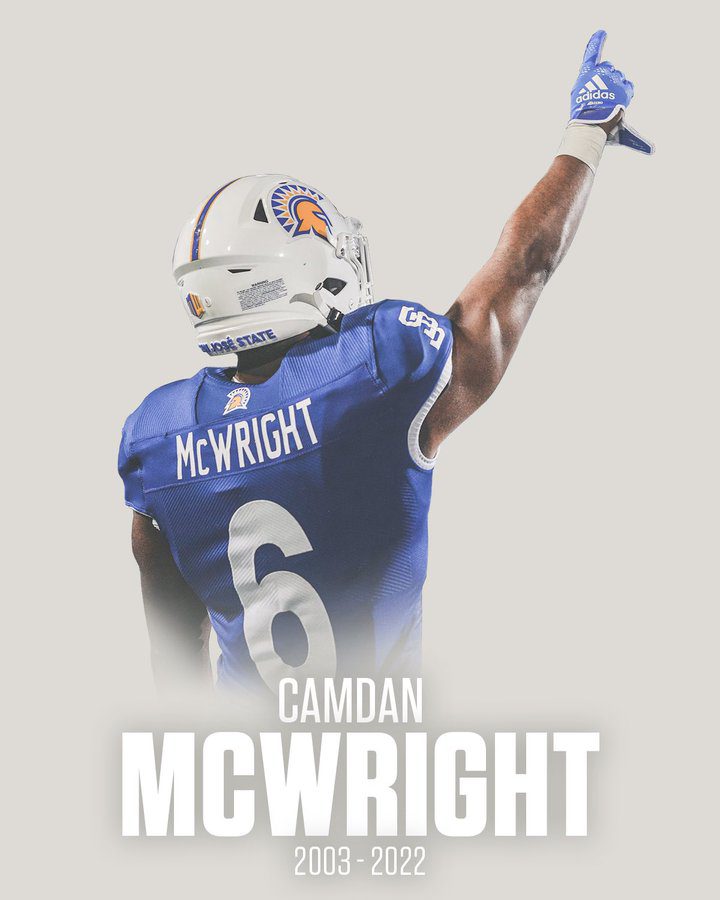 10/21/2022
SAN JOSE, Calif. – The football game scheduled between San José State and New Mexico State for this Saturday at 3 p.m. PT has been postponed, announced by Director of Athletics Jeff Konya on Friday. This decision was made after freshman running back Camdan McWright tragically lost his life in an accident this morning (story here).
"In light of the tragic circumstances involving Camdan McWright, we have made the decision with New Mexico State to postpone the game, originally scheduled for this Saturday to a future date in the 2022 schedule. I want to publicly acknowledge Mario Moccia (NMSU AD), Jerry Kill (NMSU football coach) and Braun Cartwright (NMSU Deputy AD) for their efforts in accommodating this request during this very difficult time."
The SJSU community is mourning the loss of 18-year-old McWright. Counseling services on campus have been made available for all students and student-athletes. The team will honor Camdan with a candlelight vigil at 6 p.m. tonight at the scene of the tragic accident.
COURTESY SAN JOSE ATHLETIC COMMUNICATIONS