The Bearcats are also scheduled to welcome Pitt and travel to Miami (Ohio), too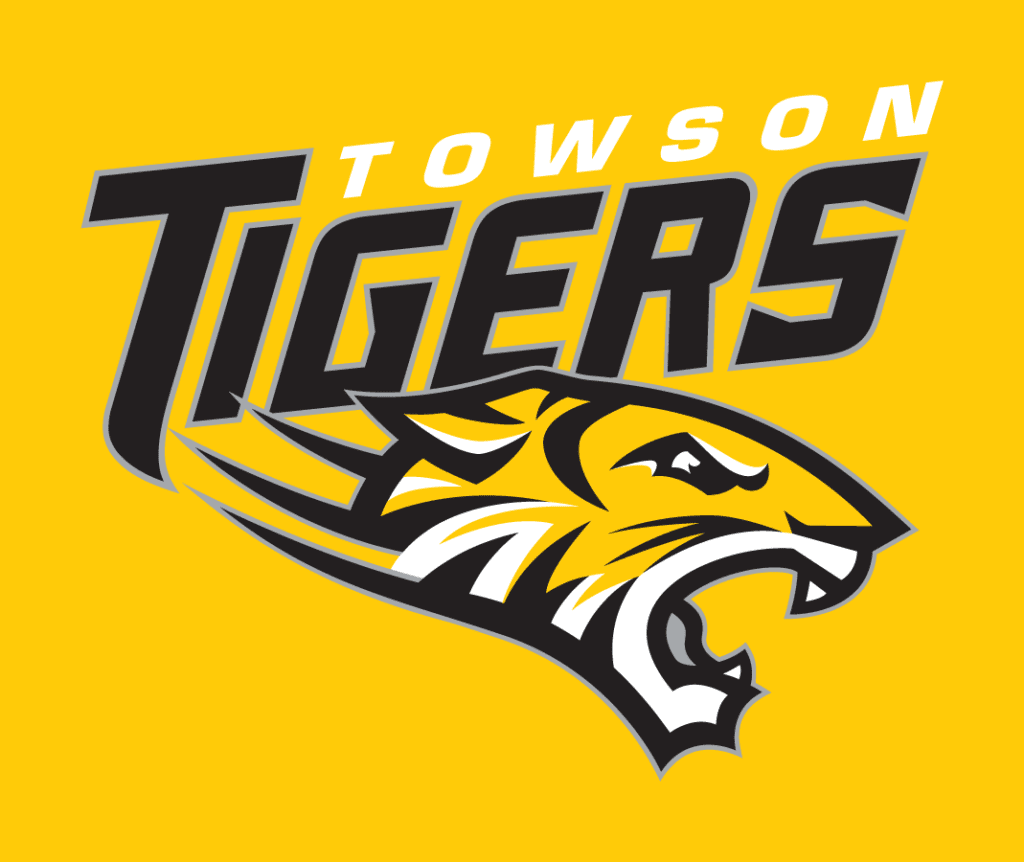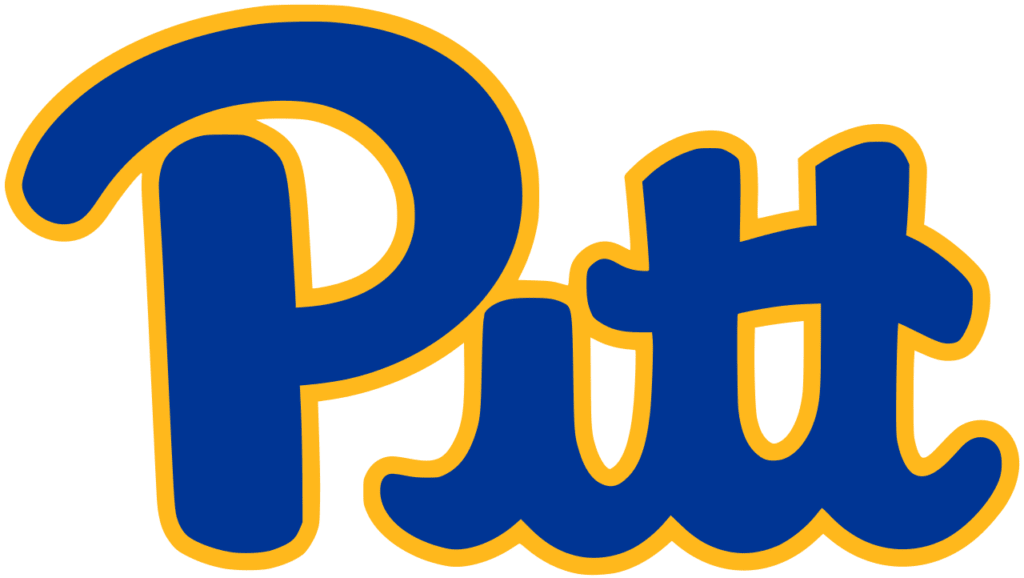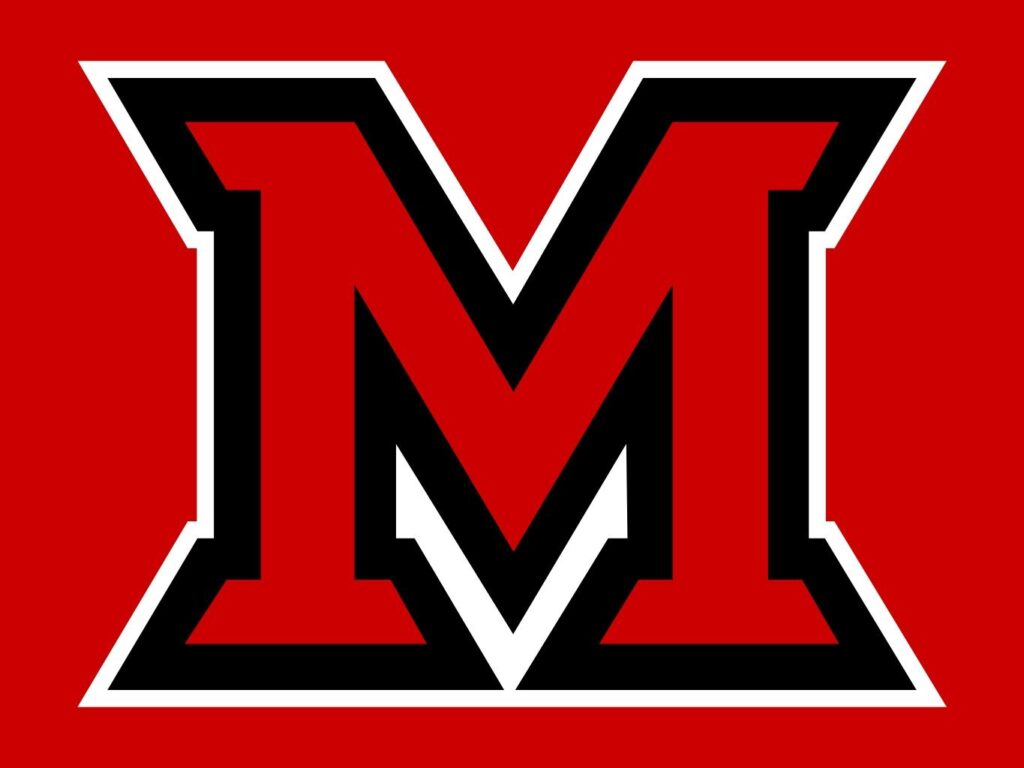 CINCINNATI – The No. 21-ranked Cincinnati football team added a future opponent on Tuesday when it was announced Towson (Md.) will come to Nippert Stadium to open the 2024 season.
The Bearcats will welcome the Tigers, of the Colonial Athletic Conference, on Aug. 31, 2024.
As has been previously announced, UC will also host Pitt on Sept. 7, 2024 and travel to Oxford, Ohio, to face Miami (Ohio) on Sept. 14, 2024.
Cincinnati will host Eastern Kentucky (Sept. 2) and Miami [Ohio] (Sept. 16) and travel to Pitt (Sept. 9) in 2023.
Cincinnati's 2023 conference schedule has not been announced yet. The Bearcats join the Big 12 on July 1, 2023.
Under the direction of head coach Luke Fickell, Cincinnati football has established itself as one of the premier football programs in the country, ranking in the nation's Top 5 in wins over the last five years (49), winning back-to-back American Athletic Conference championships in 2020 and 2021 and advancing to the 2021 College Football Playoff.
The Bearcats had nine players selected in the 2022 NFL Draft and saw four players – the most in the country – named Academic All-Americans last fall.
// FOLLOW THE BEARCATS
For all the latest information on Cincinnati Athletics, please visit GoBEARCATS.com. For up-to-the-minute updates, follow Cincinnati Athletics on Twitter, Instagram and Facebook.
// ABOUT CINCINNATI ATHLETICS
The University of Cincinnati Department of Athletics competes at the highest level of intercollegiate athletics with the vision to reach Next Level Success for all 18 varsity teams and more than 500 student-athletes. The Bearcats have a proud athletics history, winning eight national championships and 117 conference titles. The Cincinnati men's basketball team is among the 15 winningest programs all-time, while the football team became the first American Athletic Conference program to compete in the College Football Playoff in 2021. Olympic gold medalist volleyball player Jordan Thompson, NBA Hall of Famer Oscar Robertson and Major League Baseball legend Sandy Koufax are among the several luminaries who have competed as Bearcats.

UC student-athletes collectively posted a 3.369 overall GPA in the spring of 2021 with 77 percent earning spots on the Honor Roll, while six student-athletes collected CoSIDA Academic All-America accolades.

Under the leadership of Director of Athletics John Cunningham, and supported by more than 150 full-time staff members, UC Athletics' mission is to connect our community, enhance our University and impact the lives of student-athletes as they prepare to change the world on and off the field.
For more information visit gobearcats.com.
COURTESY UC SPORTS COMMUNICATIONS