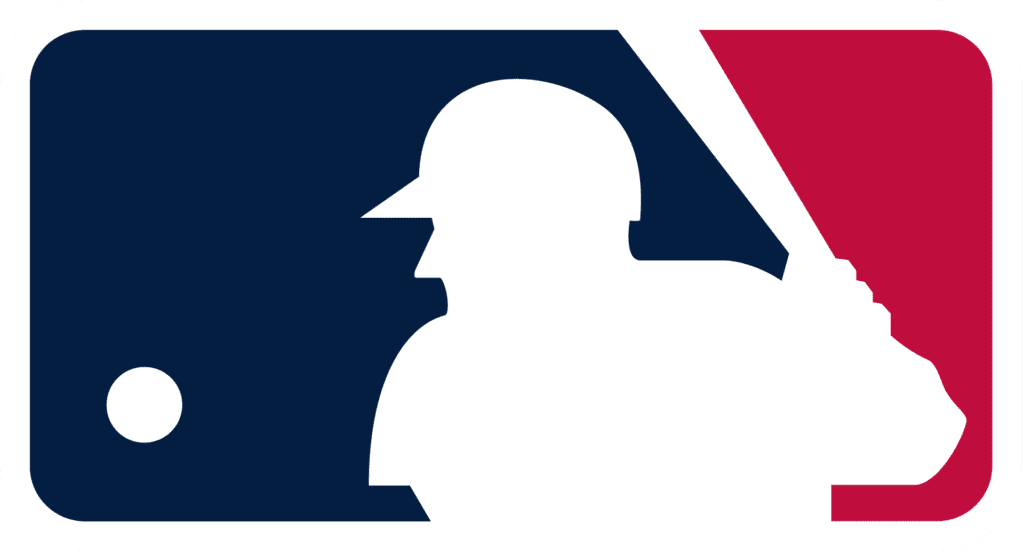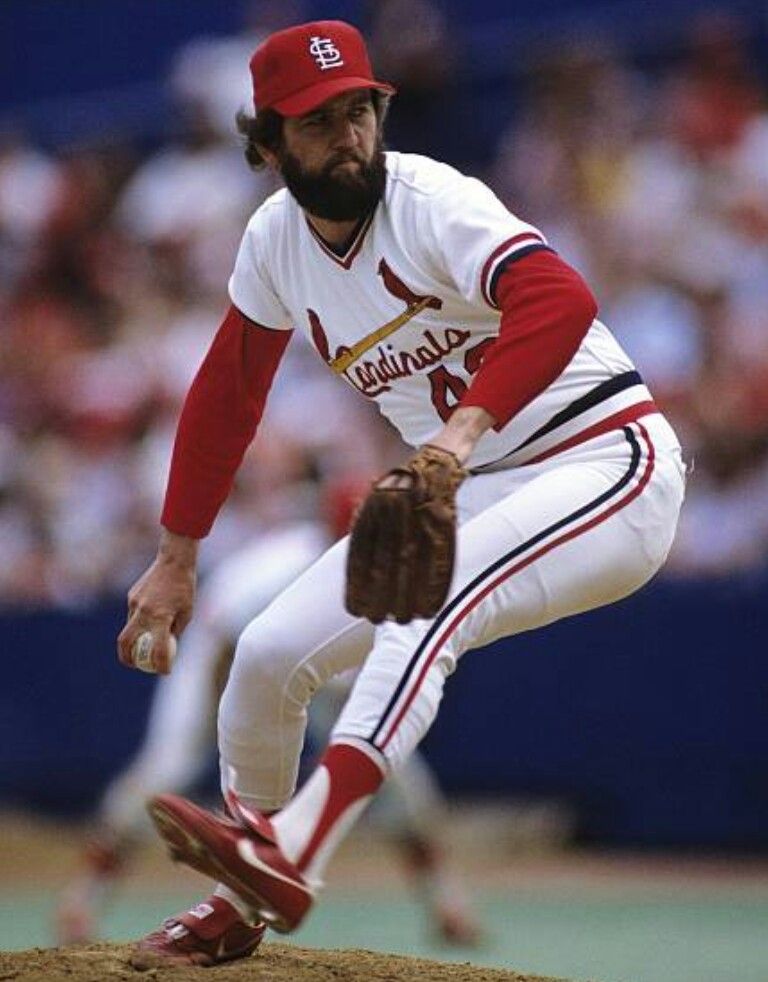 FROM WIKIPEDIA COMMONS
Howard Bruce Sutter (/ˈsuːtər/; January 8, 1953 – October 13, 2022) was an American professional baseball pitcher who played 12 seasons in Major League Baseball (MLB) between 1976 and 1988. He was one of the sport's dominant relievers in the late 1970s and early 1980s, making effective use of the split-finger fastball. A six-time All-Star and 1982 World Series champion, Sutter recorded a 2.83 career earned run average and 300 saves, the third-most in MLB history at the time of his retirement. Sutter won the National League's (NL) Cy Young Award in 1979 as its top pitcher, and won the NL Rolaids Relief Man Award four times. He became the only pitcher to lead the NL in saves five times (1979–1982, 1984).
Born in Lancaster, Pennsylvania, Sutter briefly attended Old Dominion University and was subsequently signed by the Chicago Cubs as an undrafted free agent in 1971. He played five years for the Cubs, four for the St. Louis Cardinals, and three for the Atlanta Braves, serving as each team's closer during his tenure. His usage in the eighth and ninth innings of games was partly responsible for ushering in a more specialized era for the closer role. In the mid-1980s, Sutter began to experience shoulder problems, undergoing three surgeries before retiring in 1989.
Sutter was inducted into the Baseball Hall of Fame in 2006, his 13th year of eligibility. He was also honored by the Cardinals with the retirement of his uniform number 42 in 2006 and induction into the Cardinals Hall of Fame in 2014. Sutter also served as a minor league consultant for the Philadelphia Phillies.