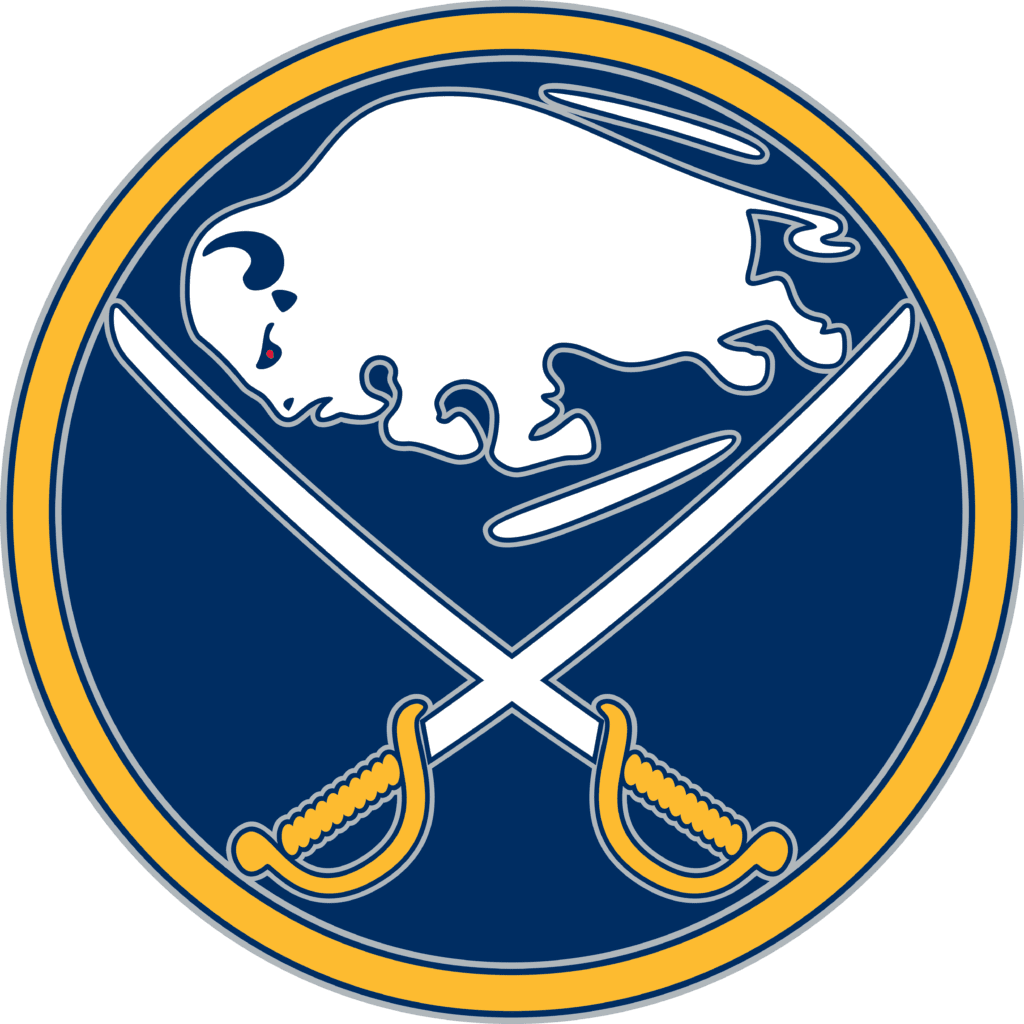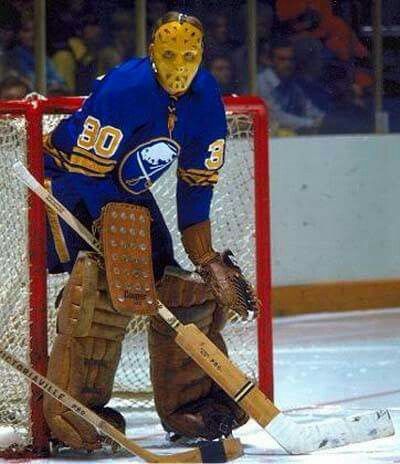 October 7, 2022
Goaltender was a member of inaugural Sabres team in 1970-71
The Buffalo Sabres mourn the loss of former goaltender Dave Dryden, who passed away Tuesday at 81.
Dryden joined the Sabres during the team's inaugural season in 1970-71. He went on to play 122 games over four seasons with the organization, including the first two playoff contests in franchise history against the Montreal Canadiens in 1973.
Dryden made history in a Sabres uniform against the Canadiens on March 20, 1971, when he and his younger brother – Hall of Fame goaltender Ken Dryden – became the first set of brothers to oppose each other in goal in an NHL game.
Dryden played 203 career NHL games with the New York Rangers, Chicago, and Buffalo and 242 games in the WHA. He is remembered as the player who introduced the modern goalie mask, a combination of a fiberglass helmet and cage that he helped design in the mid-1970s. He continued to work on refining equipment after his career ended with a focus toward improving player safety.
Dryden is survived by his wife Sandra, children Greg and Debbie, and six grandchildren as well as his two siblings and their families. 
COURTESY BUFFALO SABRES COMMUNICATIONS