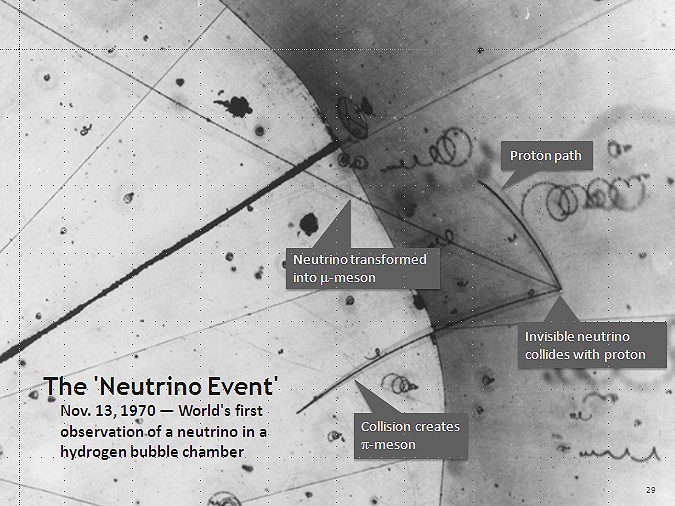 FROM WIKIPEDIA COMMONS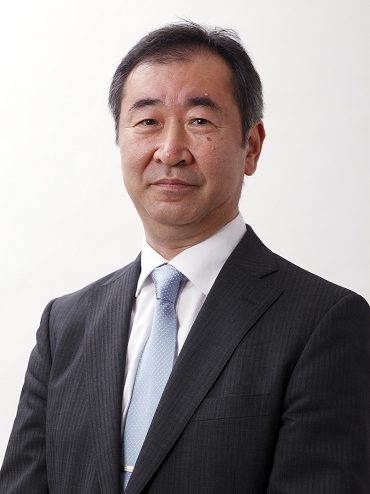 Takaaki Kajita (梶田 隆章, Kajita Takaaki, Japanese pronunciation: [kadʑita takaːki]; born 9 March 1959) is a Japanese physicist, known for neutrino experiments at the Kamioka Observatory – Kamiokande and its successor, Super-Kamiokande. In 2015, he was awarded the Nobel Prize in Physics jointly with Canadian physicist Arthur B. McDonald. On 1 October 2020, he became the president of the Science Council of Japan.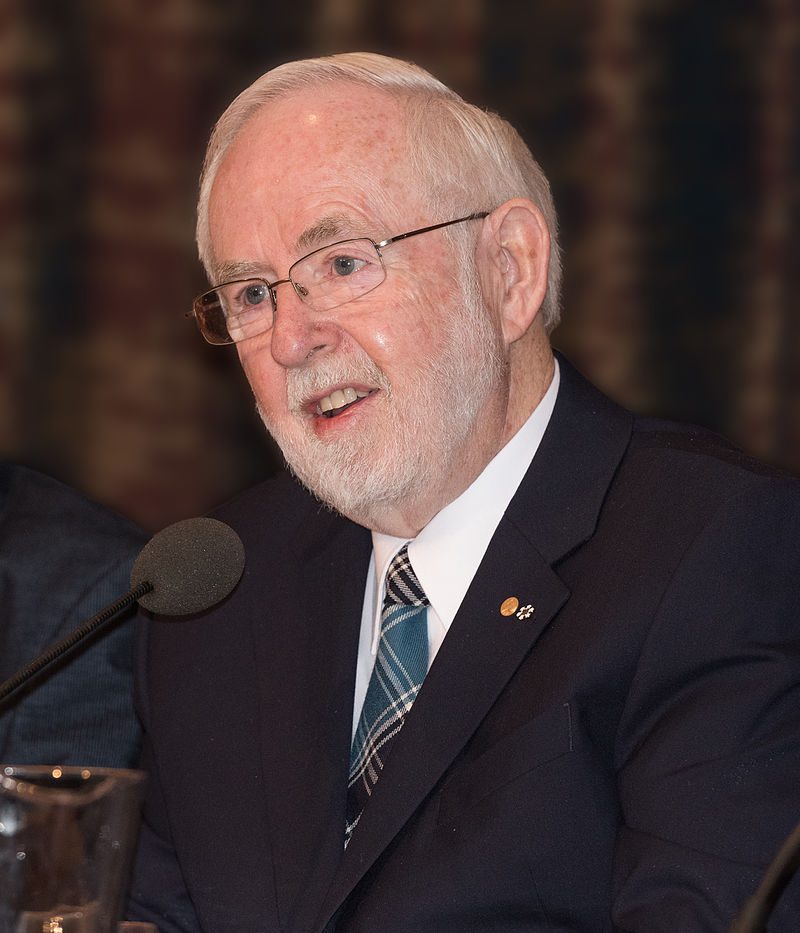 Arthur Bruce McDonald, CC OOnt ONS FRS FRSC P.Eng (born August 29, 1943) is a Canadian astrophysicist. McDonald is the director of the Sudbury Neutrino Observatory Collaboration and held the Gordon and Patricia Gray Chair in Particle Astrophysics at Queen's University in Kingston, Ontario from 2006 to 2013. He was awarded the 2015 Nobel Prize in Physics jointly with Japanese physicist Takaaki Kajita.
TODAY'S ALMANAC
Question of the Day
Do female Florida alligators make the same loud roar as males do?
The loud roar of the Florida alligator (more appropriately called the American alligator) is part of the male's mating behavior and apparently not done by females. Both sexes do, however, hiss at enemies and each other. The female is most likely to be dangerous to humans when she is guarding a nest of eggs.
Advice of the Day
Don't oppose forces; use them. —Buckminster Fuller
Home Hint of the Day
Use baby-food jars and coffee cans to store screws, nails, and small hardware items.
Word of the Day
Perigee
The point in the Moon's orbit that is closest to Earth.
Puzzle of the Day
My first and second mean well; my second and third a decree; my first is the name of a man; my whole he is likely to be. (What's the word? Each clue is a syllable!)
Ben-e-dict
Born
Joshua Reed Giddings (politician) – 1795
Jenny Lind (singer) – 1820
George Westinghouse (engineer) – 1846
Helen Wills (tennis player) – 1905
Carole Lombard (actress) – 1908
Thor Heyerdahl (ethnologist, leader of Kon Tiki expedition) – 1914
Shana Alexander (journalist) – 1925
Elisabeth Shue (actress) – 1963
Amy Jo Johnson (actress) – 1970
Rebecca Lobo (basketball player) – 1973
Died
Baron Lisgar (2nd Canadian Governor General 1869 – 72) – 1876
Alfred, Lord Tennyson (British poet laureate) – 1892
Bette Davis (actress) – 1989
Eddie Van Halen (musician) – 2020
Events
Benjamin Hanks applied for a patent for a self-winding clock– 1783
American Chess Association founded– 1857
The Naval War College founded at Newport, RI– 1884
Babe Ruth hit 3 home runs in World Series game– 1926
Premiere of The Jazz Singer, the first feature talking picture, which starred Al Jolson– 1927
The nuclear submarine U.S.S. Seawolf established an underseas record when it comes to the surface of the Atlantic Ocean near Block Island, after having cruised submerged for 60 days– 1958
Joseph Charles began 30 years of waving to motorists in Berkeley, CA– 1962
Greater Winnipeg Floodway (Duff's Ditch) completed, Manitoba– 1969
A magnitude 2.0 earthquake registered 15 miles east of Keene, NH– 2004
Charles K. Kao, Willard S. Boyle, and George E. Smith won the Nobel Prize in physics for their contributions toward fiber optics and digital photography. Kao, of Standard Telecommunication Laboratories in Harlow, UK, and Chinese University of Hong Kong, won half the prize for groundbreaking achievements concerning the transmission of light in fibers for optical communication… . [In 1966] he carefully calculated how to transmit light over long distances via optical glass fibers. With a fiber of purest glass it would be possible to transmit light signals over 100 kilometers, compared to only 20 meters for the fibers available in the 1960s. Boyle and Smith, both from Bell Laboratories in Murray Hill, N.J., shared the other half of the prize for the 1969 invention of an imaging semiconductor circuit – the CCD sensor… . The CCD is the digital camera's electronic eye. It revolutionized photography, as light could now be captured electronically instead of on film. – 2009
249 combines reaped 200 acres of oats in about 12 minutes, in Dalmeny, Saskatchewan– 2012
Takaaki Kajita of Japan and Arthur McDonald of Canada won the Nobel Prize in physics for their work on neutrinos– 2015
Weather
The swollen Susquehanna and Delaware Rivers in Pennsylvania were filled with pumpkins that had been washed away from nearby fields. It was thereafter known as "the Pumpkin Flood."– 1786
An early storm brought 26 inches of snow to Auburn, New York. All the mountains in western and northern New England also were covered– 1836
Ucluelet Brynnor Mines, in British Columbia, experienced Canada's greatest precipitation in a 24-hour period: 489.2 mm. That's 19.26 inches of rain!– 1967
A high temperature of 94 degrees F was recorded in Honolulu, Hawaii– 1984
COURTESY www.almanac.com