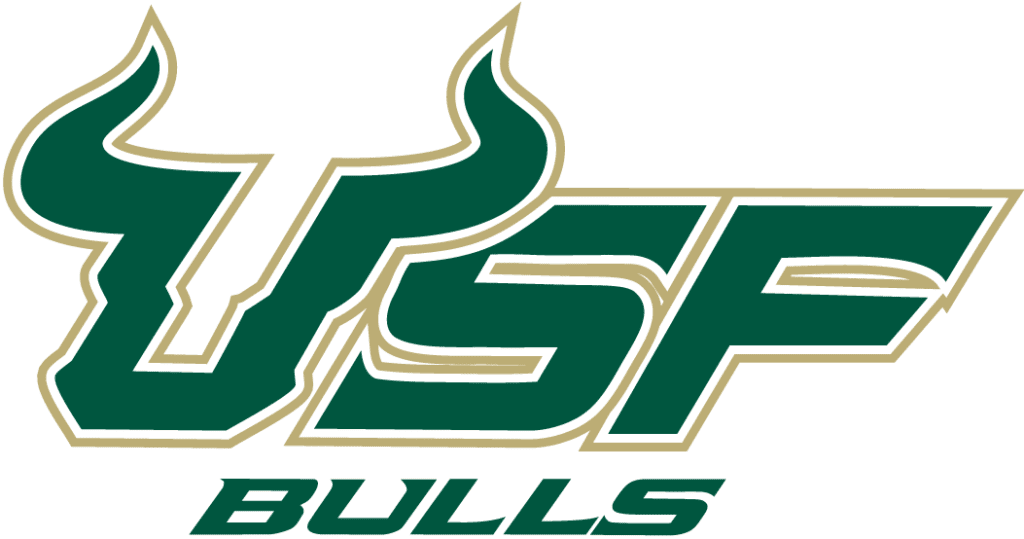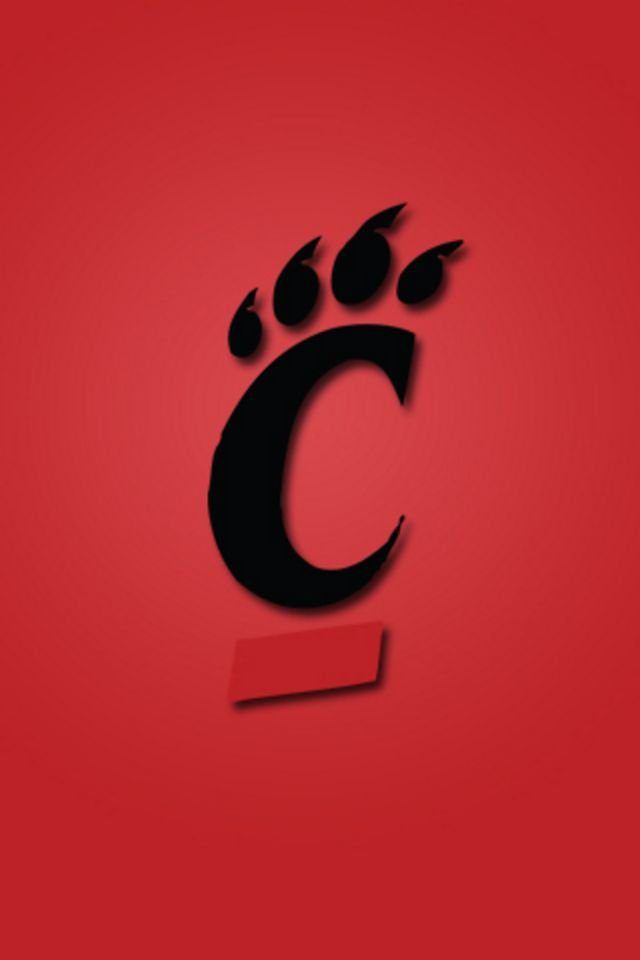 November 10, 2021
16 NFL scouts are credentialed to attend Friday's game.
On paper, it's the most formidable task for the USF Bulls this season — or any season.
The Bulls (2-7, 1-4 AAC) face the No. 2-ranked Cincinnati Bearcats (9-0, 5-0) in Friday night's American Athletic Conference game at Raymond James Stadium (ESPN2, 6 p.m.). The Bearcats are 18-1 over the past two years — with the only defeat coming 24-21 against the Georgia Bulldogs in the 2021 Sugar Bowl — and are 40-6 since the start of the 2018 season.
Not only is Cincinnati the highest-ranked FBS team to face USF at Ray Jay, it's the highest-ranked FBS team to play a regular-season game in Tampa ever (the 1967 Tennessee Volunteers were No. 3 when they defeated the University of Tampa 38-0 in the inaugural game at the old Tampa Stadium).
Since coming off the bye week, the Bulls have led at halftime in each of their four AAC games, but are just 1-3 in that stretch (getting outscored 63-21 in the second half of the three defeats).
The Bulls can't wish their way to an upset victory against Cincinnati. But after last week's 54-42 defeat against No. 20-ranked Houston — when freshman quarterback Timmy McClain played like Houdini, Brian Battie tied an NCAA record by returning two kickoffs for touchdowns and the Bulls gained 399 yards against the nation's No. 4-ranked defense — USF only seems to be lacking consistency in its quest for a program-defining triumph.
Junior cornerback Ahmad Gardner, who has never allowed a touchdown pass in his career and only 13 receptions on 24 targets this season, figures to match up against USF's big-play threat, receiver Xavier Weaver (32 catches for an 18.0-yard average).
Cincinnati's offense is boosted by running back Jerome Ford, the former Armwood High School player, who is third nationally in rushing touchdowns (15), while rushing for a 98.7-yard average per game.
But the key player is Bearcats' quarterback Desmond Ridder, a Heisman Trophy candidate who is 40-5 as a starter to rank fifth all-time in victories by an FBS quarterback (Boise State's Kellen Moore has the record at 50-3). Ridder is completing 63.7 percent of his passes for 20 touchdowns and five interceptions.
Second year Bulls head coach Jeff Scott on the game:
"Everybody across the country will turn on the TV wanting to watch Cincinnati because they are a good storyline," Scott said. "They have earned that. But it's also an opportunity for people to get to see us. The goal is for everybody to see the best version of our team.
"We have to find a way to play four quarters and finish out these games. We are not pleased with our record, but there's a heavy level of confidence and optimism in our locker room that we're coming. We're really, really close and at some point, there's going to be a breakthrough."
Senior Night
USF will recognize 10 players as part of Senior Night Ceremonies — tight end Mitchell Brinkman, defensive tackle Blake Green, offensive lineman Jarrett Hopple, defensive tackle Kevin Kegler, defensive tackle Thad Mangum, safety Brock Nichols, defensive tackle Kelvin Pinkney and offensive guard Michael Wiggs (each of whom have already earned a degree), along with linebacker Keyon Helton and defensive end Ryan Thaxton.
Senior Nights have become a bit confusing because some players designated as senior can decide to use an additional season of eligibility due to COVID-19. Some players are still deciding their direction, but the left side of USF's offensive line — Cecil, guard Demetris Harris and tackle Donovan Jennings — has pledged to return.
With freshman guard Dustyn Hall and junior tackle Demontrey Jacobs on the right side, USF figures to return all five starters on the offensive line.
Salute To Service
Friday is USF's annual "Salute to Service" game and the Bulls will don special uniforms. USF distributed more than 10,000 Seats for Service tickets for the game to MacDill Air Force Base personnel and their families.
The coin flip will be conducted by Marine Corps Four-Star General Kenneth McKenzie, the commander of U.S. Central Command at MacDill and a combat veteran from the Iraq and Afghanistan theaters.
Bull Bits
Not surprisingly, Battie was named AAC Special Teams Player of the Week after becoming only the second player in FBS history with a pair of 100-yard kickoff returns in the same game. … Place-kicker Spencer Shrader (9-for-9 on field-goal attempts, 28-for-28 on PATs) was named a semifinalist for the Lou Groza Award, presented annually to the nation's top place-kicker. USF's Marvin Kloss was among the three finalists for the award in 2013. … USF will become the only non-Power Five Conference program to face four top 20-ranked teams (at the time of the game) this season. USF has also faced three teams in the top 15. Only Indiana (5), Penn State (4), Auburn (4), Tennessee (4) and Purdue (4) have faced more. All told, USF will face six teams that have appeared in the top 25, including four teams currently residing there.
COURTESY USF ATHLETIC COMMUNICATIONS