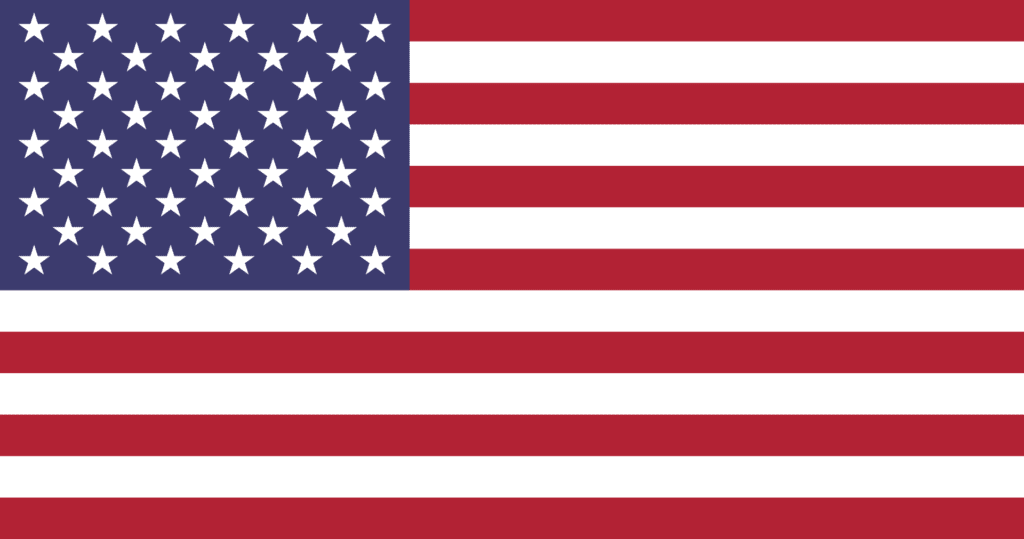 FROM WIKIPEDIA COMMONS
Veterans Day (originally known as Armistice Day) is a federal holiday in the United States observed annually on November 11, for honoring military veterans who served in the United States Armed Forces (who were discharged under conditions other than dishonorable). It coincides with other holidays including Armistice Day and Remembrance Day which are celebrated in other countries that mark the anniversary of the end of World War I. Major hostilities of World War I were formally ended at the 11th hour of the 11th day of the 11th month of 1918 when the Armistice with Germany went into effect. At the urging of major U.S. veteran organizations, Armistice Day was renamed Veterans Day in 1954.
Veterans Day is distinct from Memorial Day, a U.S. public holiday in May. Veterans Day celebrates the service of all U.S. military veterans, while Memorial Day honors those who had died while in military service. Another military holiday that also occurs in May, Armed Forces Day, honors those currently serving in the U.S. military. Additionally, Women Veterans Day is recognized by a growing number of U.S. states that specifically honor women who have served in the U.S. military.
TODAY'S ALMANAC
Originally Armistice Day, commemorating the signing of the agreement that ended World War I at 11:00 A.M., November 11, 1918, this federal holiday was changed to Veterans Day in 1954. At that time, it became a day to honor all the men and women who have served in the armed forces of the United States. Each year, special ceremonies are held at Arlington National Cemetery in Virginia. Consider spending some time on-line learning more about our nation's veterans. The Great War Society has developed a Web site devoted to World War I educational materials. The World War II Memorial celebrates the victory of "the greatest generation" with a design that uses moving water to harmonize with its natural surroundings. Visit the Korean War Veterans Memorial online; this moving memorial, dedicated in 1995, is the latest addition to the National Mall in Washington, D.C. See a registry of all the names on the Vietnam Veterans Memorial Wall in Washington. Learn more about the military men and women who are on duty today.
Every Year
1740s
1820s
1830s
1850s
1870s
1880s
1890s
1910s
1920s
1950s
1960s
1970s
1990s
2000s
2010s
COURTESY www.almanac.com