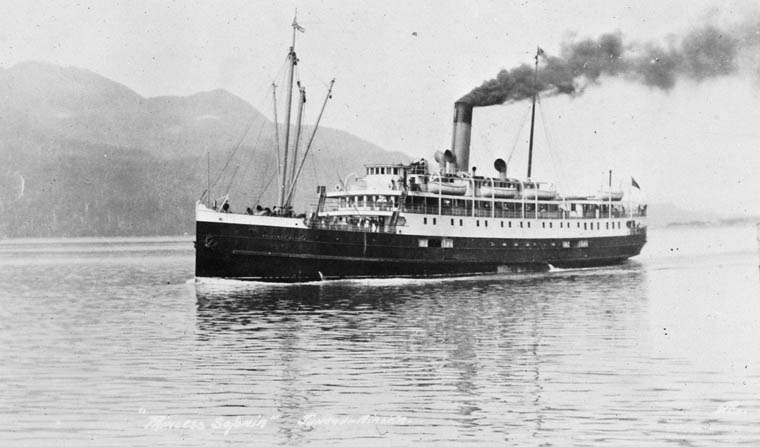 FROM WIKIPEDIA COMMONS
SS Princess Sophia was a steel-built passenger liner in the coastal service fleet of the Canadian Pacific Railway (CPR). Along with SS Princess Adelaide, SS Princess Alice, and SS Princess Mary, Princess Sophia was one of four similar ships built for CPR during 1910-1911.
On 25 October 1918, Princess Sophia sank with the loss of all aboard after grounding on Vanderbilt Reef in Lynn Canal near Juneau, Territory of Alaska. All 364 persons on the ship died, making the wreck of Princess Sophia the worst maritime accident in the history of British Columbia and Alaska.
TODAY'S ALMANAC
1400s
1760s
1820s
1830s
1860s
1880s
1910s
1920s
1940s
1960s
1970s
1980s
1990s
2000s
2010s
2020s
COURTESY www.almanac.com