By Danielle Daniels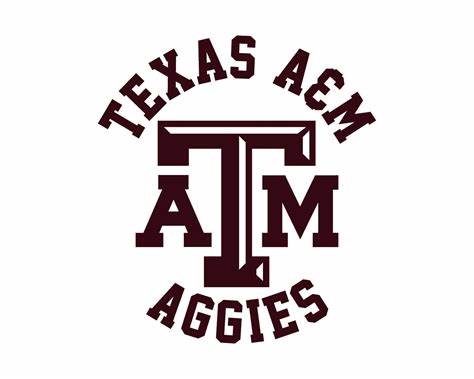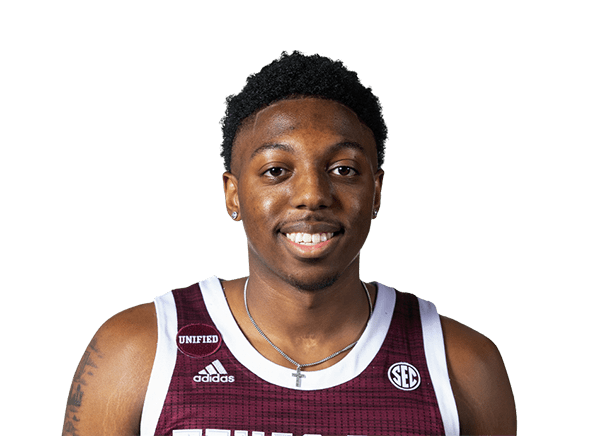 BIRMINGHAM, Ala. — Texas A&M junior guard Wade Taylor IV was tabbed as the preseason SEC Player of the Year in voting by a select panel of both SEC and national media members, the league office announced in October.
It marked the first time that a Texas A&M player has been tabbed as the preseason SEC Player of the Year. Taylor IV was the Aggies' first preseason All-SEC selection since Robert Williams in 2017-18. Also receiving votes for SEC Player of the Year were Alabama's Grant Nelson, Arkansas's Trevon Brazile, Auburn's Johni Broome, Mississippi State's Tolu Smith and Tennessee's Santiago Vescovi.
Taylor IV, from Dallas, Texas, is coming off a breakout sophomore campaign in 2022-23 that saw him earn first-team All-SEC honors from the Associated Press and by vote of the league coaches. He was also a third-team All-American by Stadium.com's basketball insider, Jeff Goodman.
Last season, Taylor IV was one of just three NCAA DI players with 500+ points, 125+ assists and 50+ steals while making 85% or better on free throw attempts. He averaged 16.5 points, which ranked No. 3 in the SEC for the full season, while leading the SEC in free throws made with 168 and free throw percentage with an 87.5% success rate at the line. Additionally, Taylor ranked fourth in assists (136) and fifth in steals (60). He scored a career-high 28 points in the Aggies' 67-61 win over No. 2 Alabama on March 4 and had 12 games with 20 or more points.
Additionally, the No. 15-ranked Aggies were predicted to place second in the team standings by the media, which was the team's highest preseason predicted finish since joining the SEC in 2012-13 (previous high was third in 2015-16, 2016-17 and 2017-18).
Preseason Media Poll
SEC Player of the Year
First Team All-SEC
| | | | | | |
| --- | --- | --- | --- | --- | --- |
| Grant Nelson, Alabama | F | Sr. | 6-11 | 230 | Devils Lake, N.D. |
| Trevon Brazile, Arkansas | F | So. | 6-10 | 220 | Springfield, Mo. |
| Johni Broome, Auburn | F | Jr. | 6-10 | 240 | Plant City, Fla. |
| Justin Edwards, Kentucky | G | Fr. | 6-8 | 203 | Philadelphia, Pa. |
| Tolu Smith, Mississippi State | F | Gr. | 6-11 | 245 | Bay St. Louis, Miss. |
| Santiago Vescovi, Tennessee | G | 5th Yr. | 6-3 | 192 | Montevideo, Uruguay |
| Wade Taylor IV, Texas A&M | G | Jr. | 6-0 | 175 | Dallas, Texas |
Second Team All-SEC
| | | | | | |
| --- | --- | --- | --- | --- | --- |
| Mark Sears, Alabama | G | Sr. | 6-1 | 185 | Muscle Shoals, Ala. |
| Davonte Davis, Arkansas | G | Sr. | 6-4 | 185 | Jacksonville, Ark. |
| Riley Kugel, Florida |  G | So. | 6-5 | 207 | Orlando, Fla. |
| Antonio Reeves, Kentucky | G | 5th Yr. | 6-5 | 205 | Chicago, Ill. |
| Zakai Zeigler, Tennessee | G | Jr. | 5-9 | 171 | Long Island, N.Y. |
Predicted Order of Finish
1. Tennessee
2. Texas A&M
3. Arkansas
4. Kentucky
5. Alabama
6. Auburn
7. Mississippi State
8. Florida
9. Missouri
10. Ole Miss
11. Vanderbilt
12. Georgia
13. LSU
14. South Carolina
COURTESY TEXAS ATHLETIC COMMUNICATIONS