Mona Hatfield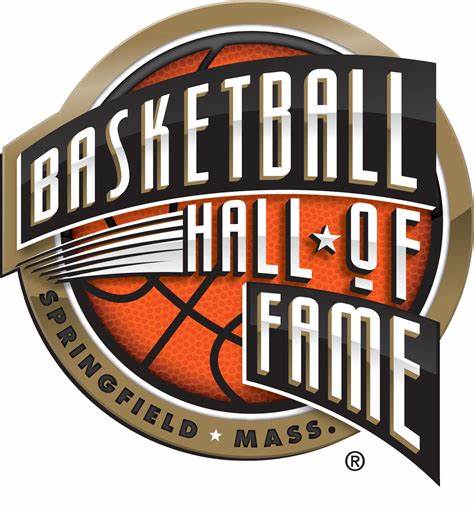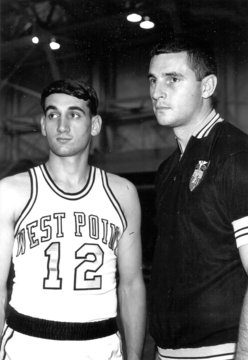 FROM WIKIPEDIA COMMONS
Robert Montgomery Knight (October 25, 1940 – November 1, 2023) was an American men's college basketball coach. Nicknamed "the General", Knight won 902 NCAA Division I men's basketball games, a record at the time of his retirement, and currently fifth all-time. Knight was the head coach of the Indiana Hoosiers from 1971 to 2000. He also coached the Texas Tech Red Raiders (2001–2008) and Army Black Knights (1965–1971).
While at Army, Knight led the Black Knights to four post-season tournament appearances in six seasons, winning two-thirds of his games along the way. After taking the job at Indiana, Knight led his teams to three NCAA championships, one National Invitation Tournament (NIT) championship, and 11 Big Ten Conference championships. His 1975–76 team went undefeated during the regular season and won the 1976 NCAA tournament. Knight received National Coach of the Year honors four times and Big Ten Coach of the Year honors eight times. In 1984, he coached the U.S. men's Olympic team to a gold medal, becoming one of only three basketball coaches to win an NCAA title, NIT title, and an Olympic gold medal. Knight was one of college basketball's most successful and innovative coaches, having popularized the motion offense.
Knight sparked controversy with his outspoken nature and his volatility. He once threw a chair across the court during a game and was ejected, was once arrested following a physical confrontation with a police officer, and was accused of engaging in verbal conflicts with members of the press. After Knight was accused of choking an Indiana player during practice in an incident that was recorded on video, the university instituted a "zero tolerance" policy specifically for Knight. Following a subsequent run-in with a student, Knight was fired in the fall of 2000. He went on to coach at Texas Tech, mostly without incident, from 2001 to 2008. In the seven full seasons that Knight coached the Red Raiders, his teams qualified for a post-season tournament five times. He retired partway through the 2007–2008 season and was replaced by his son Pat Knight at Texas Tech. Knight remains "the object of near fanatical devotion" from many of his former players and Indiana fans.
In 2008, Knight joined ESPN as a men's college basketball studio analyst during Championship Week and for coverage of the NCAA Tournament. He continued covering college basketball for ESPN through the 2014–15 season.
Knight died in Bloomington, Indiana, on November 1, 2023, at the age of 83.