By Lydia Jane Allison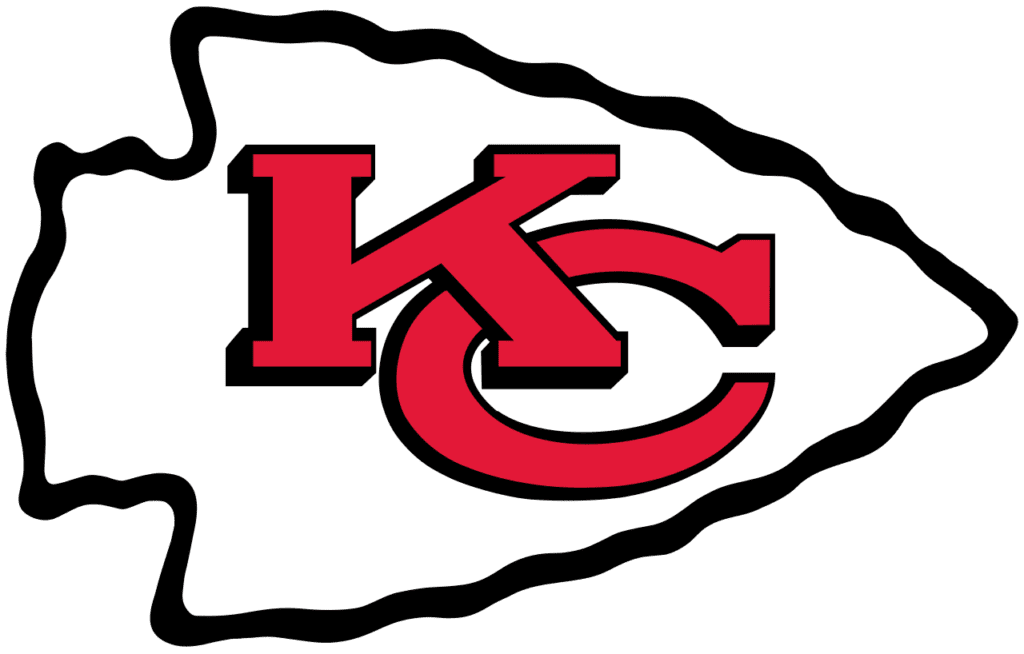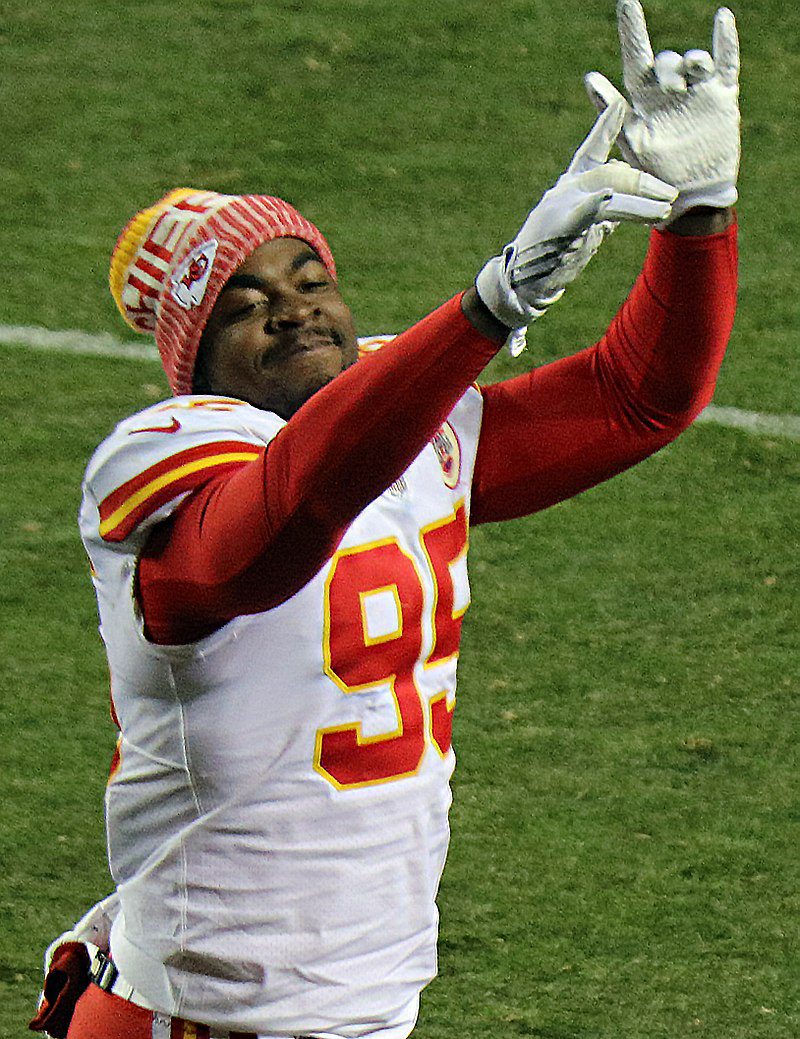 Sep 11, 2023
The Kansas City Chiefs announced on Monday that the team has agreed to a new one-year contract with defensive lineman Chris Jones.
"Chris is an elite player in this league, and over the last seven years, he's really developed into a leader on our team," General Manager Brett Veach said. "He's been instrumental to our success and Super Bowl championship runs and it was a priority for us to keep him in a Chiefs uniform. I'd like to thank Chris and his representation, Michael and Jason Katz, for their desire and patience to get this done. Through this process two things were obvious, Chris wanted to be a Chief, and the Katz brothers worked diligently on his behalf."
Jones (6-6, 310) has played in 107 games (86 starts) in seven NFL seasons with the Kansas City Chiefs. His career numbers include 243 tackles (168 solo), 65.0 sacks (-457 yards), 65 tackles for loss and 146 pressures. Jones has two interceptions, one returned for a TD, 33 passes defensed, 12 forced fumbles and three fumble recoveries. He owns 2.0 career postseason sacks, both coming in last year's AFC Championship win over the Cincinnati Bengals.
Jones served as a team captain for the Chiefs during the 2022 postseason, including Super Bowl LVII. He was named last year's AFC Defensive Player of the Year by the 101 committee. The four-time Pro Bowler and four-time AP All-Pro was originally drafted by the Kansas City Chiefs in the second round (37th overall) of the 2016 NFL Draft. A Houston, Mississippi, native, Jones played collegiately at Mississippi State.
COURTESY KANSAS CITY CHIEFS COMMUNICATIONS