Posted by WALKER THOMPKINS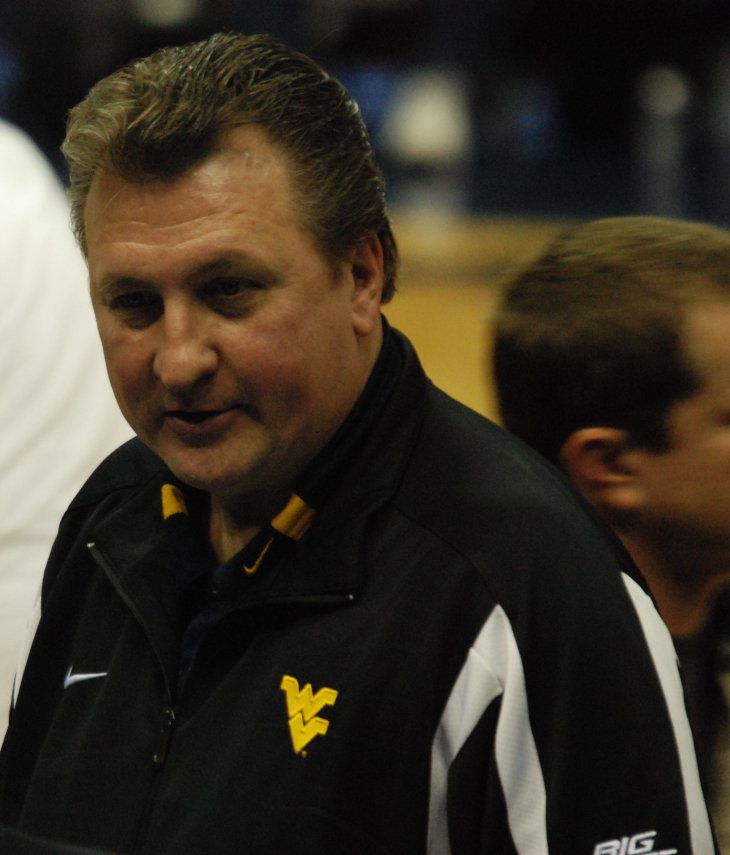 June 17, 2023
Mountaineer Nation:
Today, I have submitted a letter to President Gordon Gee and Vice President and Director of Athletics Wren Baker informing them of my resignation and intention to retire as head men's basketball coach at West Virginia University effective immediately.
My recent actions do not represent the values of the University or the leadership expected in this role. While I have always tried to represent our University with honor, I have let all of you – and myself – down. I am solely responsible for my conduct and sincerely apologize to the University community – particularly to the student-athletes, coaches and staff in our program. I must do better, and I plan to spend the next few months focused on my health and my family so that I can be the person they deserve.
It has been the honor of my professional career to lead the men's basketball program at my alma mater and I take great pride in our accomplishments. But I am most proud of the tremendous young men who chose to spend their formative years with us, and who have gone on to do great things with their lives.
I was born in Morgantown, graduated from West Virginia University and had the pleasure of coaching here for seventeen seasons as an assistant or head coach. It will always be my home, and I will always be a Mountaineer.
Thank you to everyone who has supported our program over the years. It has meant more to me and my family than you could ever know.
Sincerely,
STATEMENT FROM WVU PRESIDENT GORDON GEE AND VICE PRESIDENT/DIRECTOR OF ATHLETICS WREN BAKER ON BOB HUGGINS
Coach Huggins informed us of his intent to retire and has submitted his letter of resignation, and we have accepted it in light of recent events. We support his decision so that he can focus on his health and family.
On behalf of West Virginia University, we share our appreciation for his service to our University, our community and our state. During his time as a student-athlete, assistant coach and head coach, Coach Huggins devoted himself to his players, to our student body, to our fans and alumni and to all West Virginians. His contributions will always be a part of our history.
In the days ahead, we will focus on supporting the student-athletes in our men's basketball program and solidifying leadership for our program.
COURTESY WEST VIRGINIA ATHLETIC COMMUNICATIONS