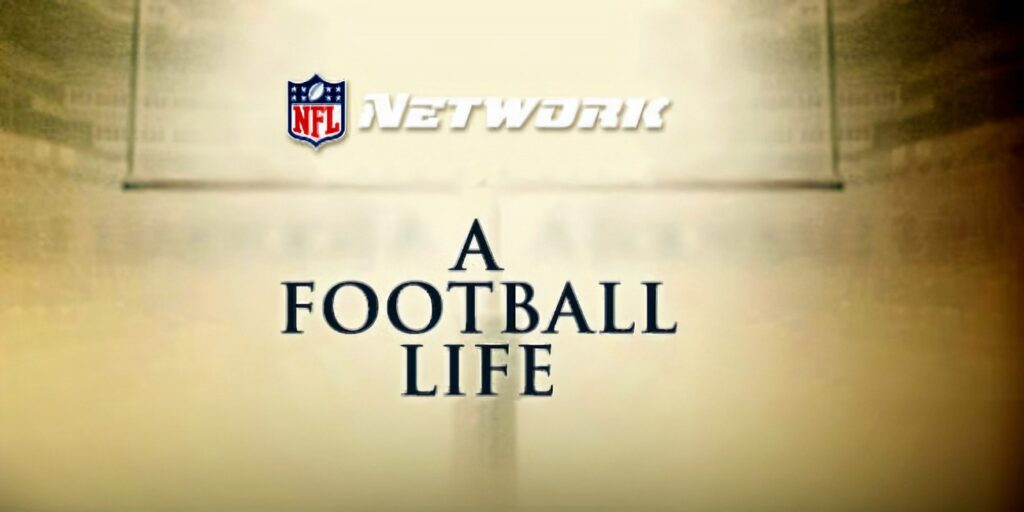 Premieres Friday, September 16 at 9:00 PM ET on NFL Network with Joe Theismann
Rod Woodson, Edgerrin James, Franco Harris, Julian Edelman & 1972 Miami Dolphins Featured
The Emmy-nominated and highly acclaimed NFL Films-produced series A Football Life returns for an 11th season on NFL Network, beginning Friday, September 16 at 9:00 PM ET with a profile of Super Bowl champion quarterback Joe Theismann.
This season, new episodes of A Football Life air Friday at 9:00 PM ET and PT on NFL Network and profile the following subjects:
Super Bowl champion quarterback Joe Theismann
Pro Football Hall of Fame defensive back Rod Woodson
Pro Football Hall of Fame running back Edgerrin James
Pro Football Hall of Fame running back Franco Harris
Three-time Super Bowl champion wide receiver Julian Edelman
The 1972 Miami Dolphins
Emmy-nominated actor Josh Charles returns as narrator for the series.
Below is a broadcast schedule for A Football Life:
September 16 – Joe Theismann
September 23 – Rod Woodson
November 18 – Edgerrin James
November 25 – Julian Edelman
December 23 – Franco Harris
December/January (exact premiere date TBD) – 1972 Miami Dolphins
All NFL Network programming is available across multiple devices (smartphone, PC, tablet and connected TVs) through the NFL app and NFL Network app for subscribers of participating NFL Network providers. Visit NFL.com/watch for more information on how to watch.
ABOUT NFL MEDIA
NFL Media is comprised of NFL Network, NFL RedZone, NFL Films, NFL.com, the NFL app, NFL+ and streaming service, the NFL Channel.
Seven days a week, 24 hours a day, 365 days a year, fans turn to NFL Network to receive information and insight straight from the field, team headquarters, league offices and everywhere the NFL is making news. Launched in 2003, NFL Network gives fans unprecedented year-round inside access to all NFL events, including the Super Bowl, Playoffs, regular season, preseason, Pro Bowl, Pro Football Hall of Fame induction weekend, NFL Draft, NFL Scouting Combine, Senior Bowl, league meetings, minicamps and training camps.
For fans on the go, all NFL Network programming can be streamed live through the NFL app and NFL Network app on smartphones, tablets, PCs and connected TV devices (Amazon Fire TV, Android TV, Apple TV, Roku and Xbox One). Access is available for NFL Network subscribers of participating TV providers. For more information, go to NFL.com/nflnetwork.
COURTESY NFLmedia.com