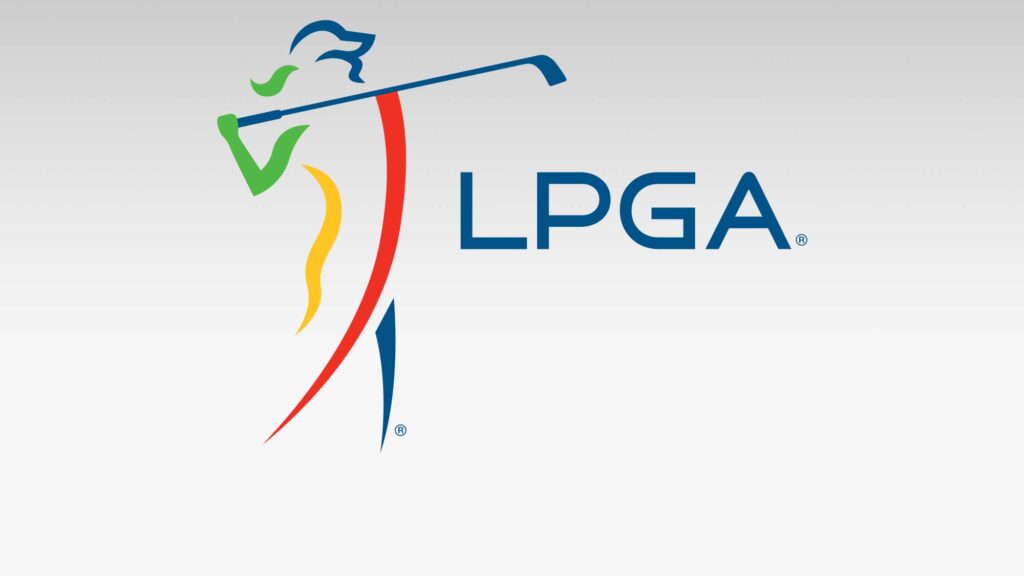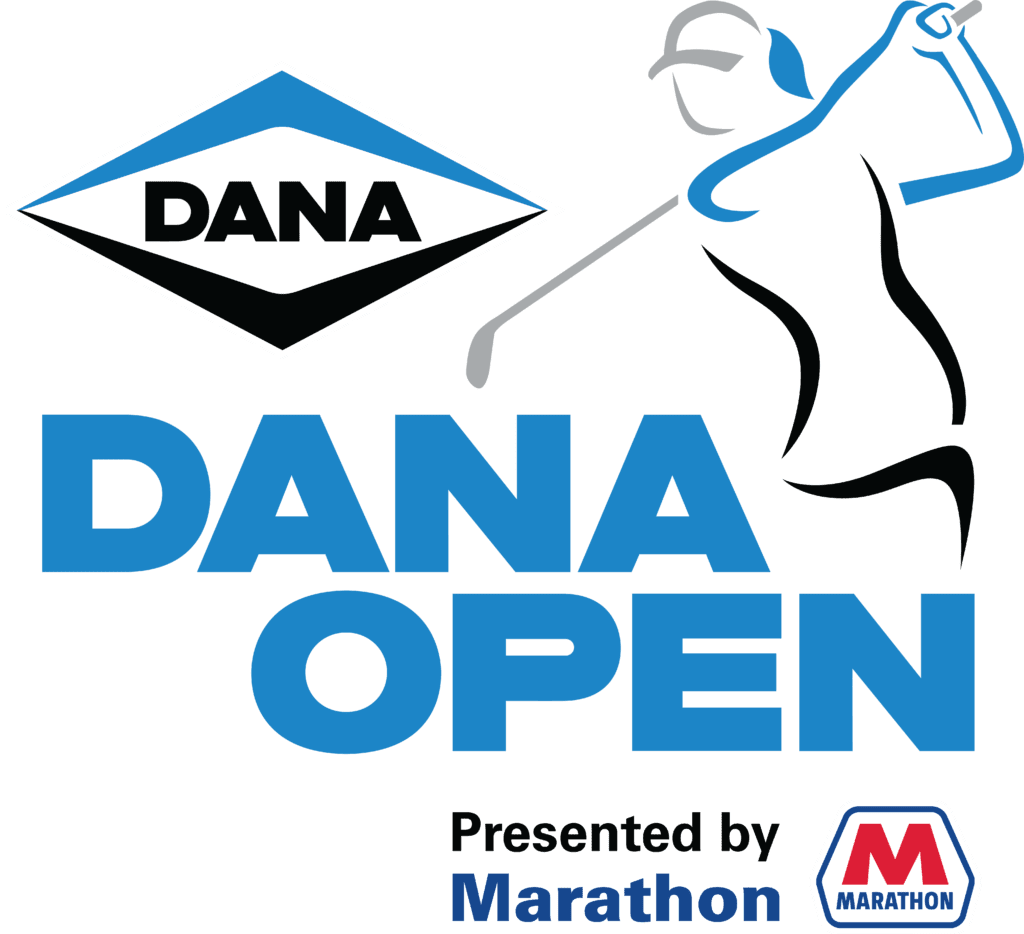 Dana Open presented by Marathon
Highland Meadows Golf Club| Sylvania, Ohio| Sept. 1-4, 2022
Third-Round Notes
Sept. 3, 2022
Course Setup: 34-37—71, 6,454 yards
Scoring Averages: R1 – 70.960; R2 – 70.612; R3 – 69.013
Weather: Partly cloudy skies this morning giving way to increasing clouds throughout the afternoon; temperatures peaking in the mid-80s this afternoon with peak winds SW around 6-12 mph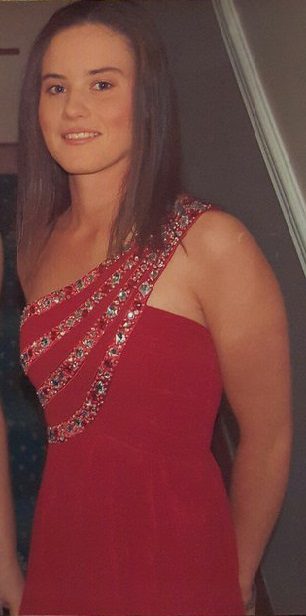 FROM WIKIPEDIA COMMONS
Leona Maguire (born 30 November 1994) is an Irish professional golfer.
She was ranked 1st in the world on the women's World Amateur Golf Ranking from May 2015 until May 2016 and then from August 2016 until February 2018. Maguire's 135 weeks at the top is the longest in history.
She holds many other records including the lowest ever score in the final round of a major by any golfer, male or female, and the joint lowest round in the history of golf's major grand slam tournament rounds, both male and female, with a score of 61. She broke the all-time rookie points record in either the Solheim Cup or the Ryder Cup with a total of 4.5 points (2 points better than anybody else in the 2021 Solheim Cup), which helped Europe to narrowly win the cup 15–13. A native of County Cavan, at the age of 9, she gave up a promising swimming career to concentrate on golf. She is 15 minutes younger than her twin sister, Lisa Maguire, who was also a professional golfer she retired in 2019. On 5 February 2022 she made history by becoming the first Irish woman to win an event on the LPGA Tour. She won the LPGA Drive On Championship by three strokes.
COURTESY LPGA TOUR COMMUNICATIONS