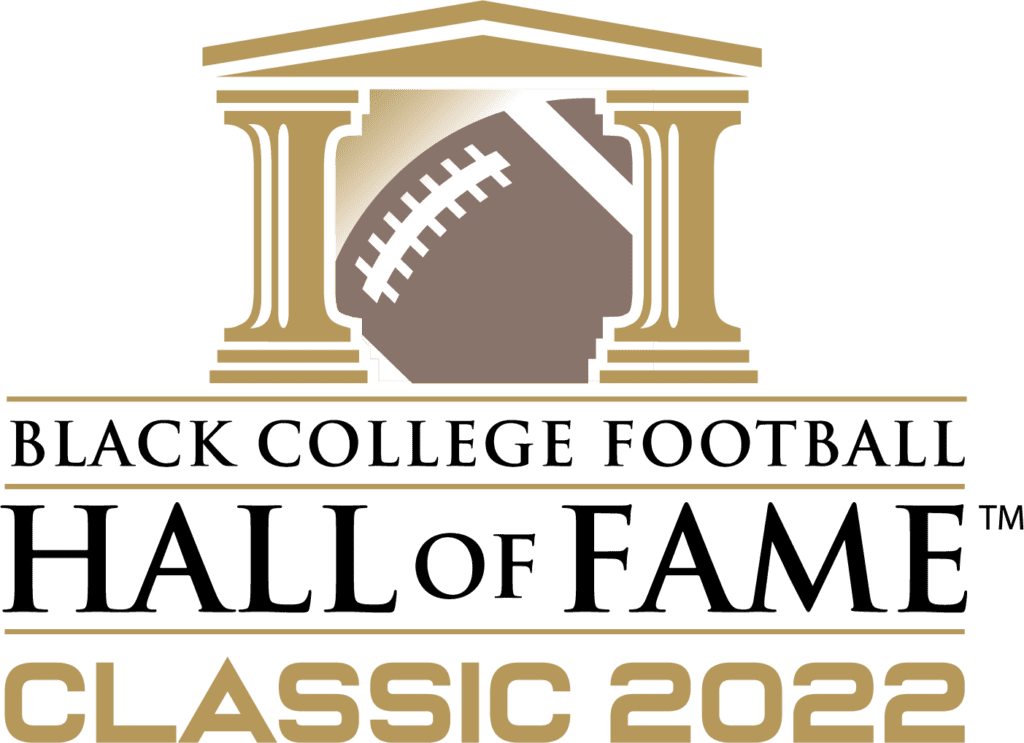 Central State University vs. Winston-Salem State University at 4:00 PM ET
Steve Wyche, Charles Davis, Bucky Brooks & Cameron Wolfe on the Call
Live football returns to NFL Network this weekend!
On Sunday, September 4 at 4:00 PM ET, NFL Network broadcasts the 2022 Black College Football Hall of Fame Classic featuring Central State University vs. Winston-Salem State University at Tom Benson Hall of Fame Stadium in Canton, Ohio.
Play-by-play announcer Steve Wyche, and analysts Charles Davis and Bucky Brooks are on the call for NFL Network, joined by Cameron Wolfe on the sidelines. Additionally, NFL Network will air the entire halftime performances from both school bands – Central State's Invincible Marching Marauders and Winston-Salem State's Red Sea of Sound – live.
For additional information on the 2022 Black College Football Hall of Fame Classic and the week's events, please visit: https://tinyurl.com/3de7ctyh.
Editions of NFL Total Access air Sunday at 3:30 PM ET and 7:30 PM ET on NFL Network with Mike Yam, Maurice Jones-Drew and Jim Trotter.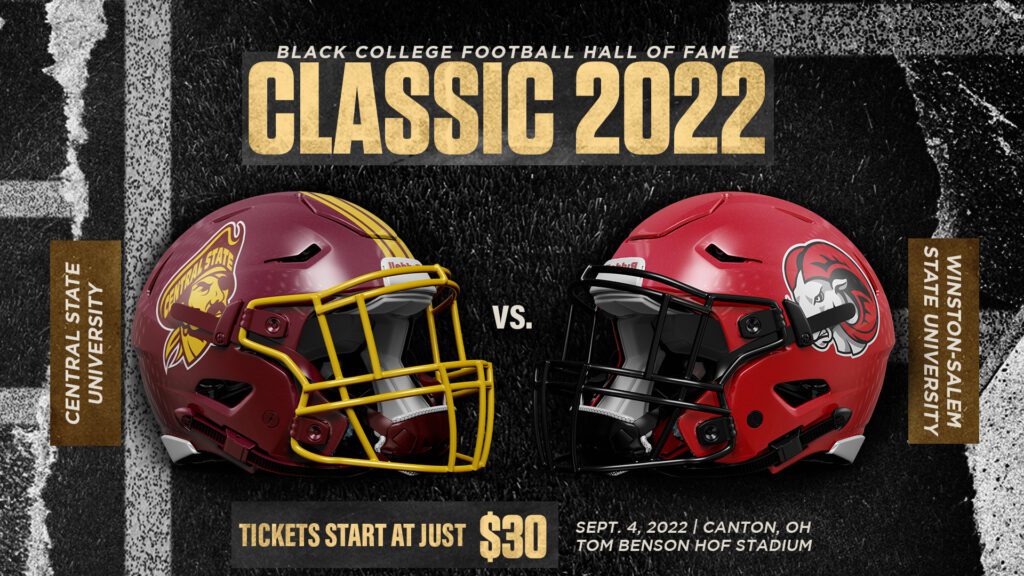 ABOUT NFL MEDIA
NFL Media is comprised of NFL Network, NFL RedZone, NFL Films, NFL.com, the NFL app, NFL+ and streaming service, the NFL Channel.
Seven days a week, 24 hours a day, 365 days a year, fans turn to NFL Network to receive information and insight straight from the field, team headquarters, league offices and everywhere the NFL is making news. Launched in 2003, NFL Network gives fans unprecedented year-round inside access to all NFL events, including the Super Bowl, Playoffs, regular season, preseason, Pro Bowl, Pro Football Hall of Fame induction weekend, NFL Draft, NFL Scouting Combine, Senior Bowl, league meetings, minicamps and training camps.
For fans on the go, all NFL Network programming can be streamed live through the NFL app and NFL Network app on smartphones, tablets, PCs and connected TV devices (Amazon Fire TV, Android TV, Apple TV, Roku and Xbox One). Access is available for NFL Network subscribers of participating TV providers. For more information, go to NFL.com/nflnetwork.
COURTESY NFLmedia.com