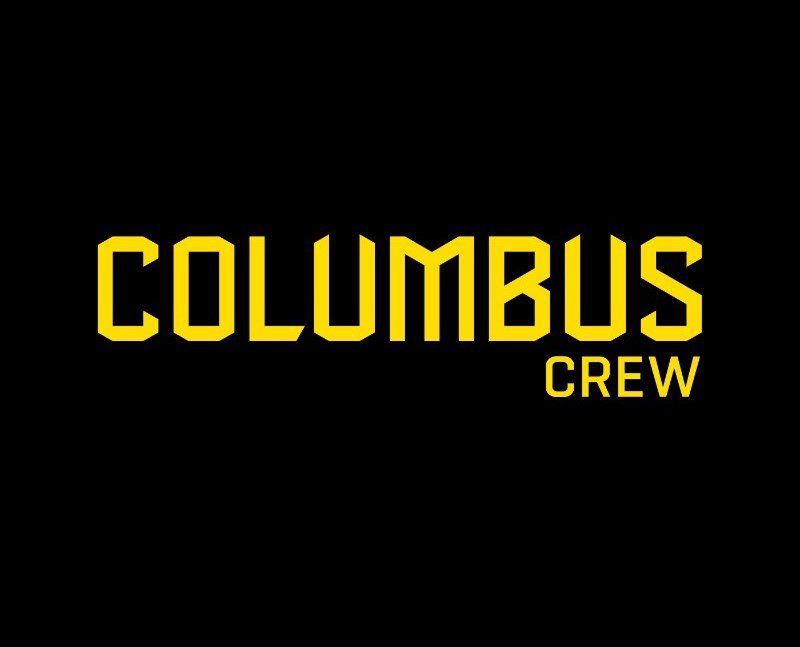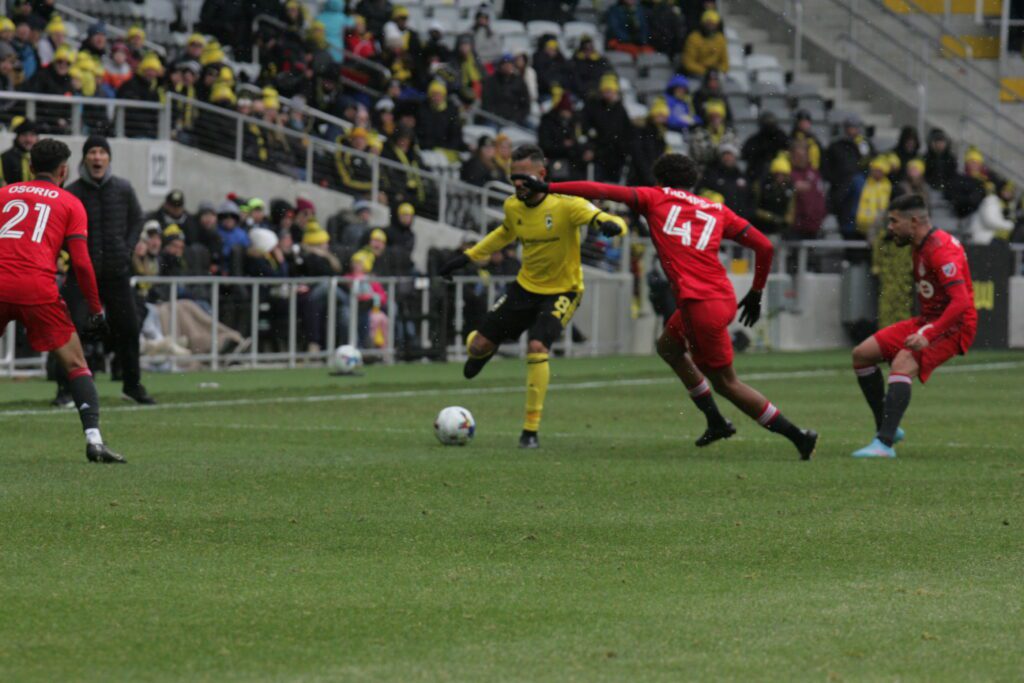 COLUMBUS CREW VS. Atlanta United AT A GLANCE
Columbus Crew Record vs. Atlanta United: 5-5-0 (12 GF, 15 GA)
Home games: 2-3-0 (6 GF, 8 GA)
Road games: 2-2-0 (6 GF, 7 GA)
08/07/2021 CLB 2 vs ATL 3 L Lower.com Field
07/24/2021 CLB 1 at ATL 0 W Mercedes-Benz Arena
11/08/2020 CLB 2 vs ATL 1 W Historic Crew Stadium
COLUMBUS CREW TRAVELS TO MERCEDES-BENZ ARENA
Columbus Crew looks to earn three points on the road in the 11th
all-time regular season meeting against Atlanta United. The Crew currently sits even with Atlanta in the all-time regular-season series with
a record of 5-5-0 dating back to 2017.
LAST REGULAR-SEASON MEETING
Columbus Crew hosted Atlanta United FC at Lower.com Field on
August 7, 2021. Atlanta began the scoring with a goal from Ezequiel
Barco in the fifth minute. Barco scored his second via a penalty kick in
the 35th minute. The Crew responded in the 37th minute with a goal
from Jonathan Mensah in the 37th. Atlanta scored another penalty in
the 65th minute, this time taken by Marcelino Moreno in the 65th minute. Pedro Santos scored a penalty kick in the first minute of secondhalf stoppage time, but the Crew went on to lose 2-3.
COACHES
Caleb Porter: 106-89-77 (Portland Timbers: '13 – '17; Columbus Crew:
'19 – Present) vs. Gonzalo Pineda: 11-7-7 (Atlanta United FC: '21 – Present)
Records listed are MLS regular-season totals
OHIOHEALTH PLAYER AVAILABILITY REPORT
QUESTIONABLE: Lucas Zelarayan – L Thigh Injury
OUT: Kevin Molino – R Knee Injury Marlon Hairston – R Thigh Injury

Health and Safety Protocols
A player may be listed as "Questionable" or "Out" due to Health and Safety Protocols
for the following reasons:
• Quarantine due to participating in high risk behavior. • Quarantine related to being a high risk close contact. • Pending COVID-19 test results. • An inconclusive COVID-19 test result. • A positive COVID-19 test or a confirmed case of COVID-19. • Other illness not related to COVID-1
COURTESY COLUMBUS CREW COMMUNICATIONS