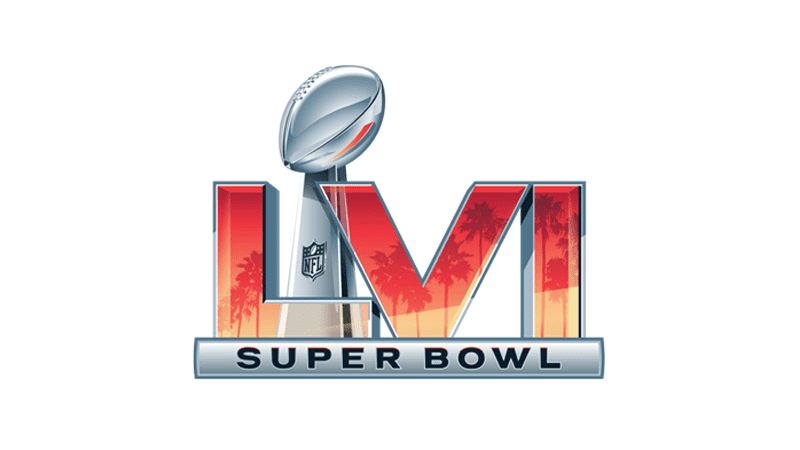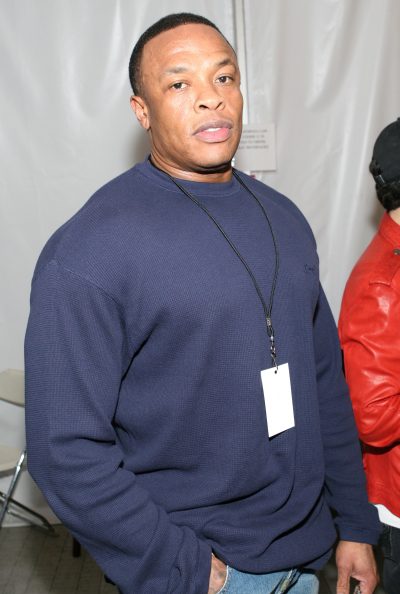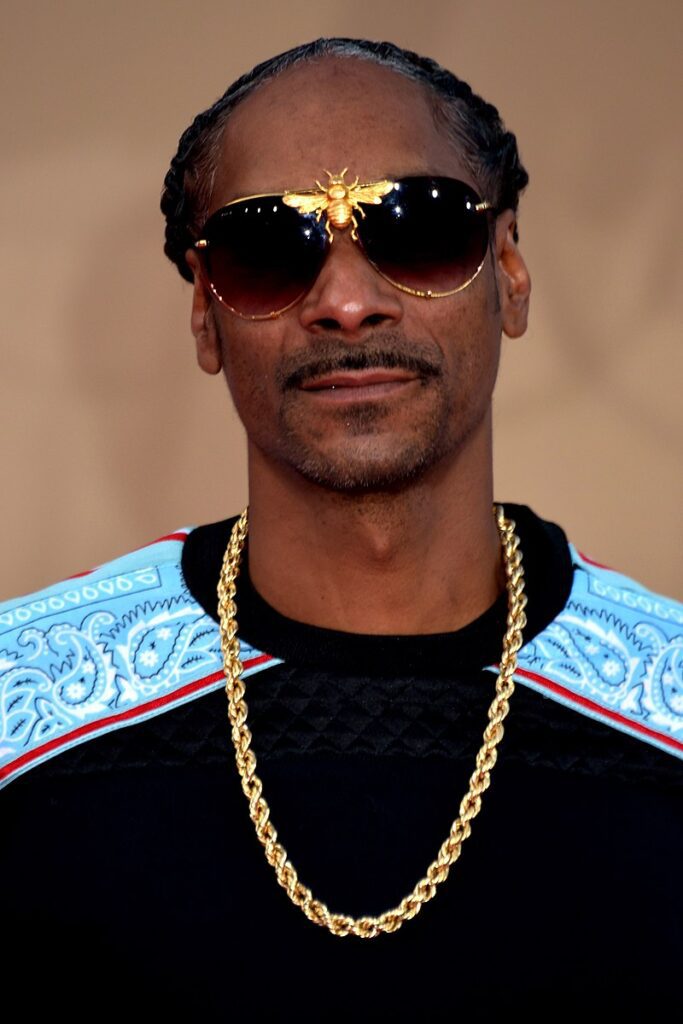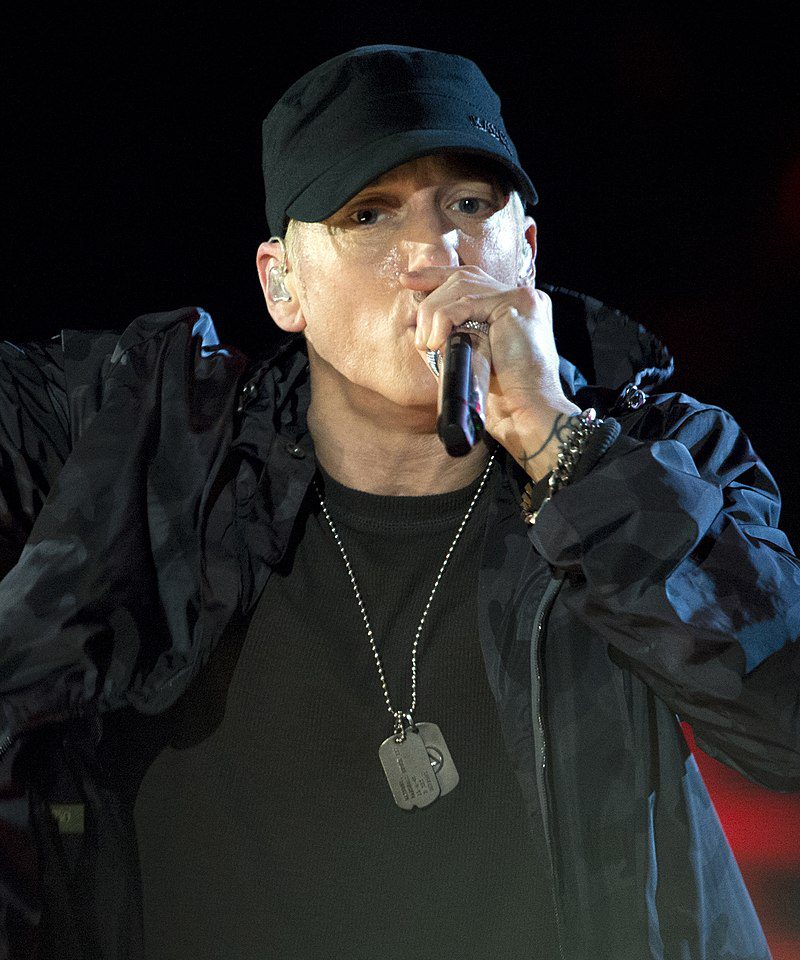 ​FEATURING THE PERFORMANCES OF DR. DRE, SNOOP DOGG, EMINEM, MARY J. BLIGE, KENDRICK LAMAR, MICKEY GUYTON AND JHENÉ AIKO
AVAILABLE FEBRUARY 13, FOLLOWING EACH PERFORMANCE, PRE-SAVE WILL BE AVAILABLE ON TIDAL STARTING FRIDAY, FEBRUARY 11TH
Los Angeles [February 11, 2021] – Fans can relive Super Bowl LVI with this year's LIVE VISUAL ALBUM. Available on February 13th, the visual album will feature each performance from Super Bowl LV, including the National Anthem (Mickey Guyton), America the Beautiful (Jhené Aiko) and the Pepsi Super Bowl LVI Halftime Show (Dr. Dre, Snoop Dogg, Eminem, Mary J. Blige and Kendrick Lamar).
Each performance will go live on DSPs, such as TIDAL, Amazon Music, and more throughout the evening.
The Live Visual Album will be available for pre-save starting February 11th at NFL.com/LiveVisualAlbum.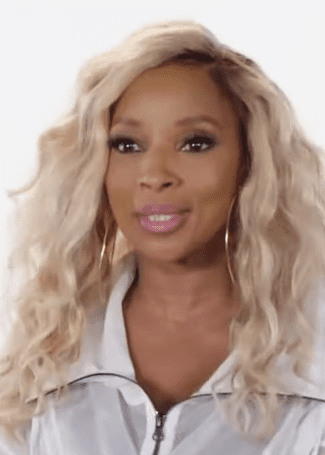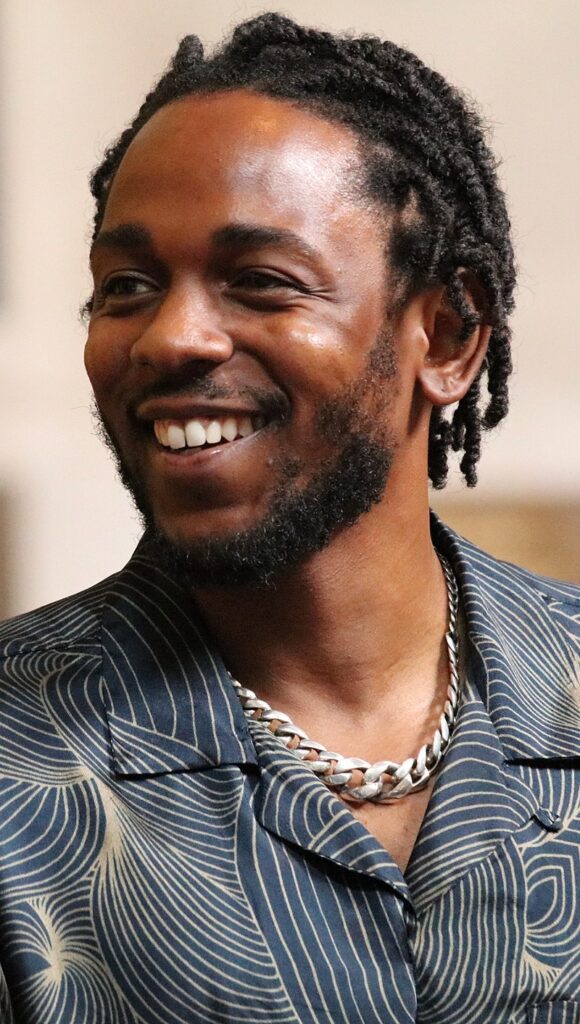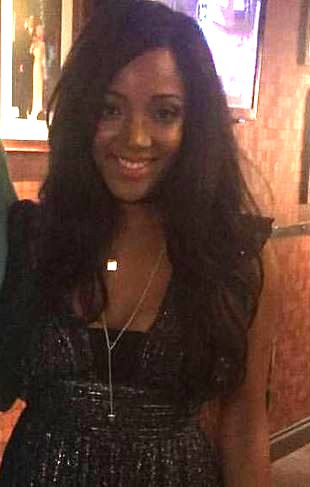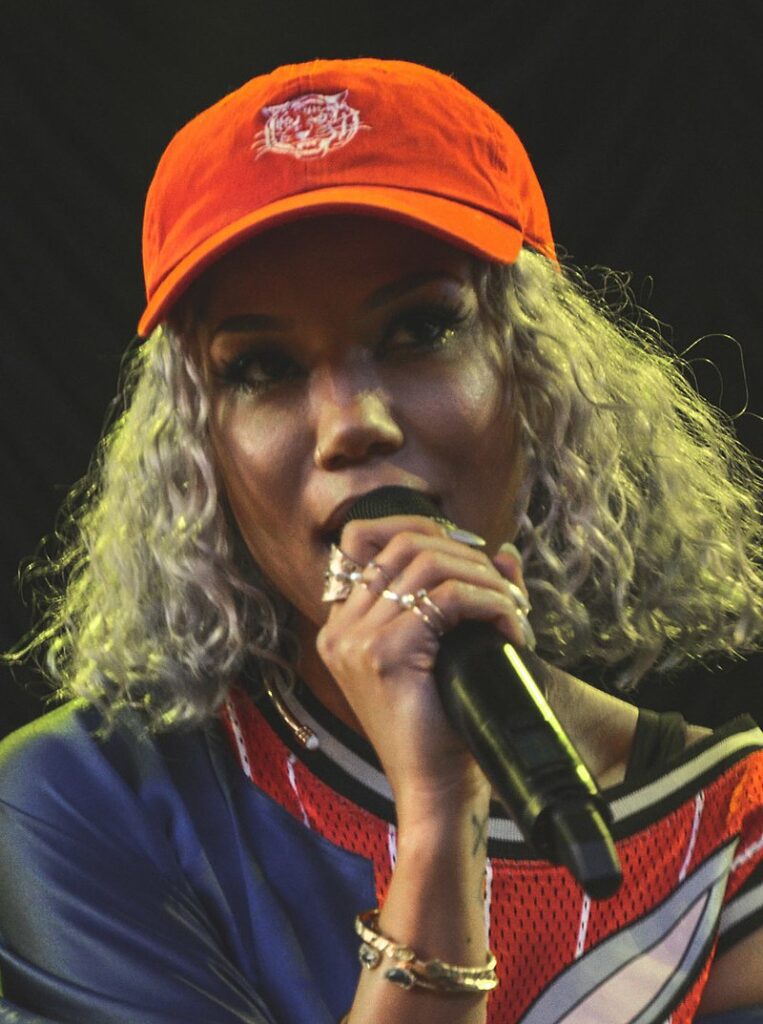 COURTESY NFLmedia.com